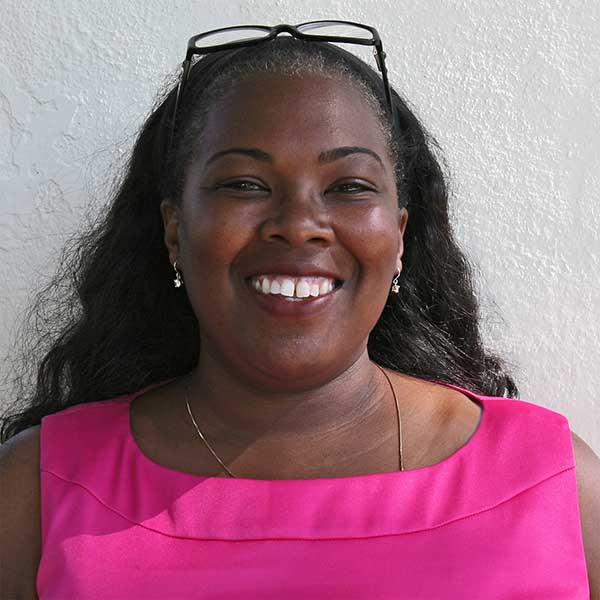 LaSonya Davis
A Registered Nurse for more than 18 years and Family Nurse Practitioner for 12, LaSonya Davis brings a wealth of experience and pride to her work teaching the next generation of nurses. She became an Assistant Professor of Nursing at CI in 2013, after a career focused on caring for women, children, geriatric patients and other aggregate groups.
"I will never forget why I became a nurse and this is what directs my practice, teaching, and scholarship," she said. "I love to mix humor and real-life scenarios into my teaching."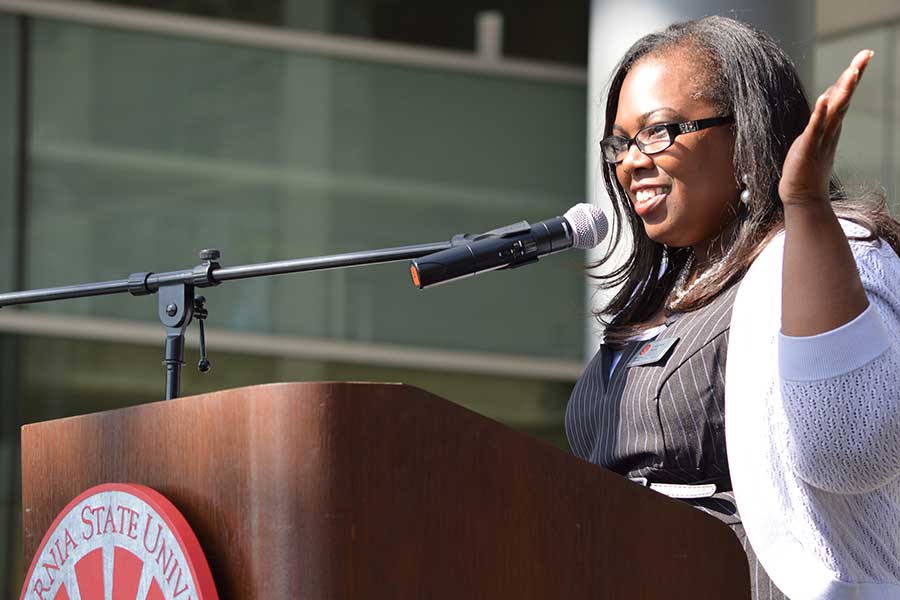 Davis guides nursing students through clinical rotations in local hospitals, clinics, and the community, helping them to connect cutting-edge curriculum with hands-on experience, and exposing them to experienced faculty and leaders in the field. Students in her Maternal Child Nursing course work in a group to select a high-risk pregnancy/labor case that at least one of the members cared for in the clinical setting. The case is then presented to the class and invited hospital administrators.
She also continues to work outside CI promoting and serving a healthy community. As Project Manager for St. Paul Family Life Center's Outreach Health Clinic, she helps church congregation members adopt a healthier lifestyle.
"My goal is to help students become leaders in the field of nursing," she said. "CI is only the first step in their journey of lifelong learning."