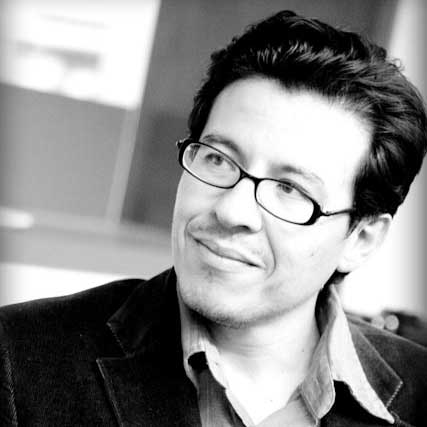 Jose Alamillo
Jose Alamillo, Professor of Chicana/o Studies, guides students to "lift their communities as they climb the ladder of social mobility." It's an example the Professor of Chicana/o Studies has set through his own life.
Born in a small rural village in Zacatecas, Mexico, Alamillo came to the U.S. as an undocumented child at the age of 8, following parents who were workers in the lemon industry. Growing up in Ventura, he took part in UCSB's Educational Opportunity Program, encouraging minority students to seek higher education. After graduating from UCSB, Alamillo earned his master's and Ph.D. at University of California Irvine and became tenured faculty at Washington State University. He was lured back to Southern California in 2008 to help CI build its Chicana/o Studies program.
"I'm proud to be a beneficiary of Affirmative Action programs," Alamillo said. "I wanted to return to my hometown to help build a university that will provide educational access to students who couldn't leave the county due to financial and familial circumstances."
Since 2008, Alamillo has been leading projects in CI's Chicana/o Studies program that empower students and communities. In addition to teaching courses on issues like immigration, Chicana/o history and culture, and transborder issues, he develops innovative community service and travel courses that give students broad sociocultural perspectives and also serve the public.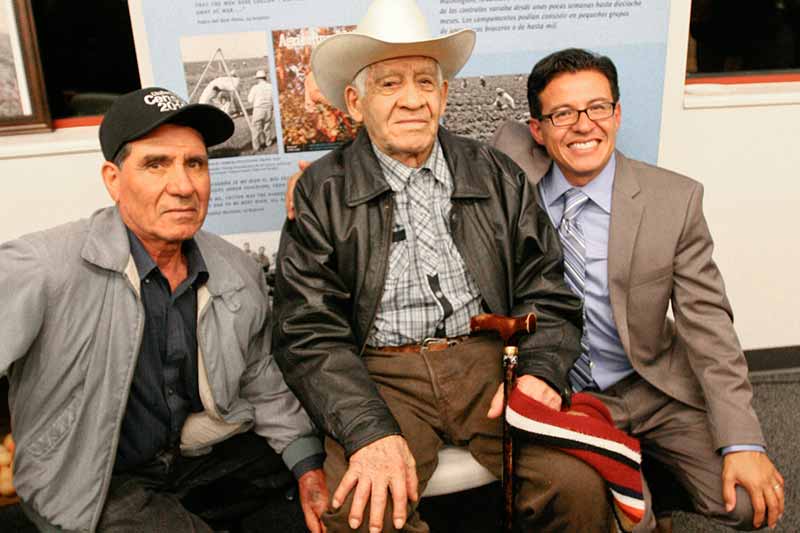 With the Bracero Project, Alamillo and his students interviewed, documented and showcased the stories of dozens of former Ventura County farmworkers who played a significant role in the nation's agricultural history. The students' efforts became part of a display for a traveling exhibition by the Smithsonian and now are part of a permanent exhibit in Peru.
Last year, he accompanied students to Cuba for a rare glimpse of its political, social, economic and cultural conditions in a course entitled "Cuba Today."
Alamillo and his students are currently recovering and preserving the history of the multi-ethnic working-class Wagon Wheel neighborhood in Oxnard.
"I'm most proud of seeing my students accomplish their academic and career goals while still finding time to give back to their community, despite the many barriers they had to overcome, whether it's being a single mom, first-generation, or having health and financial problems," Alamillo said. "Like Mexican philosopher Jose Vasconcelos once said, 'We do not come to work for the university, but we demand the university work for the people.'"