By Stephanie Villafuerte,
English major, Communication minor
Communication & Marketing Intern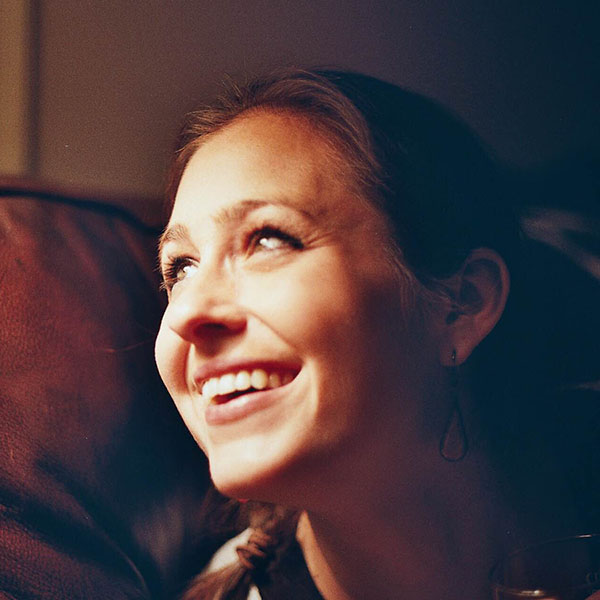 Abigail Michelini brings drive and ambition to the table as a mentor for student tutors. Fresh off completing her doctoral coursework and teaching full time at a community college, she became Assistant Director for CSU Channel Islands' Writing & Multiliteracy Center (WMC) in 2017.
"The best part of my job is the interaction with our tutors," Michelini said. "It is rewarding to mentor and work with them over time and see all they have to offer the WMC, CSUCI, and the world at large."
Located in the John Spoor Broome Library, the WMC offers students and faculty support services that assist them at any stage of writing and communicating. Those interested can schedule an appointment, meet with a student tutor, and get help with written, oral, visual and digital communication.
Michelini's job is to train those tutors. From a semester-long training course called Multiliteracy Center Theory and Tutoring Practices (UNIV 299) to hands-on assistance, students working at the WMC find guidance under her leadership.
And she does so with the same dedication that her own professors displayed when she was in school.
"[My professors] had the opportunity to teach, invest in students, and become an expert in something. I feel lucky to be able to do the same."
Michelini completed her Ph.D. in 2020 in English, Composition and Applied Linguistics at Indiana University of Pennsylvania.
"Whatever the future holds for me career wise, I would love to continue to work with and mentor students, teach, and perhaps study a bit more," she said.