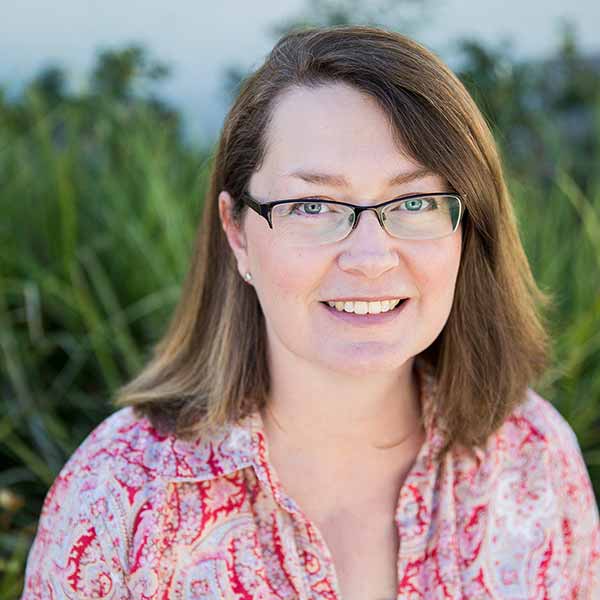 Jeanne Grier
From an early age, Jeanne Grier showed an aptitude for science. When she headed to college to study chemistry, biology and art, Grier's mother hoped it would lead her daughter to a career as a doctor. She got her wish – to some extent.
"I ended up being a different kind of doctor," said Grier, who ultimately pursued a Ph.D. in teaching and teacher education. "In college I wasn't a stellar student – probably because I hadn't found my passion. Then, I stumbled onto teaching and found my calling. What made all the difference for me was that I had encouragement in key moments from professors who saw something in me and let me know that."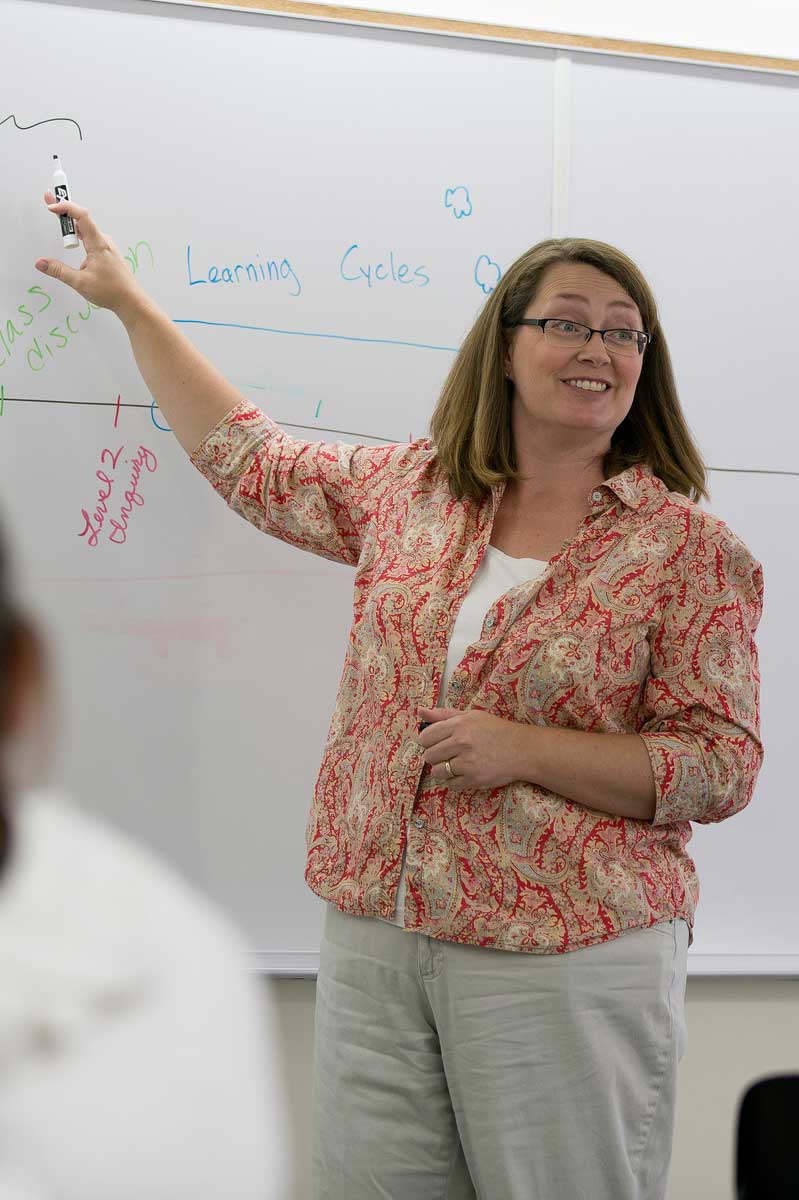 Today, Grier shares that encouragement as a teacher of teachers. As a Professor of Secondary Education and Co-coordinator/Advisor for the Single Subject Teaching Credential program, she shapes the program's curriculum and helps prepare middle, junior and high school teachers for the classroom. As Director of the Math and Science Teacher Initiative at CI, she leads a CSU-funded grant program awarding scholarships to promising math and science teachers – more than 75 since 2005. As Co-Director of the Robert Noyce Scholars program, she helps oversee a National Science Foundation-funded grant that awards scholarships to students who plan to teach mathematics in high-need school districts. And, as the recently-elected Chair of the Academic Senate, she heads a 101-person legislative body of faculty and one student, helping guide academic policy and other matters that affect CI's faculty and students.
Now that she has a young daughter entering the school system, her mission as an educator has become even more personal.
"I've always known and felt the importance of being a teacher educator, but now that I'm preparing someone who may be my daughter's teacher, I feel it even more profoundly," she said. "I want the future teachers in my classes to understand they are the ones who can impact the lives of their students by creating engaging learning opportunities. It's my responsibility to ensure what I'm doing is valid, reliable and sending the right message and direction for education in our community."