President's Message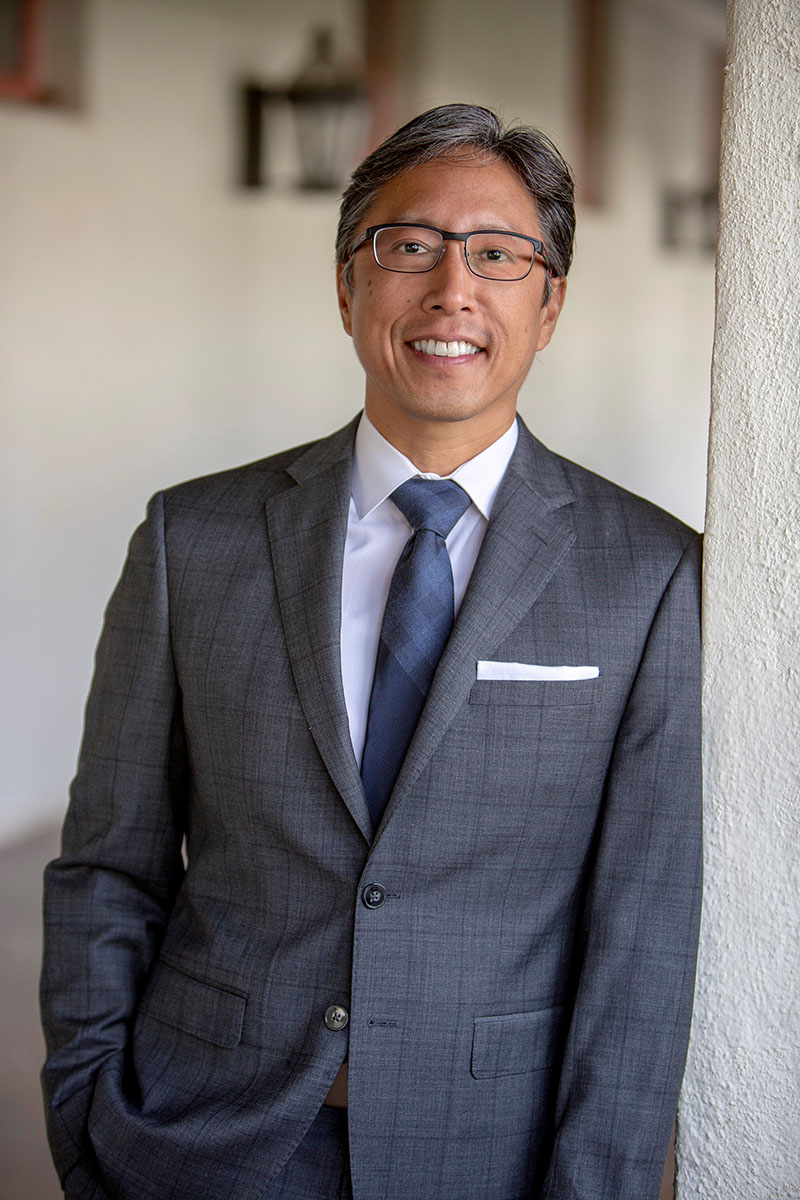 I was incredibly humbled to accept the position of President of CSU Channel Islands in January 2022. When I consider all of our accomplishments as well as the challenges that lay ahead, I am confident in the work that we are doing together and all that we may achieve.
When I think about what makes CSUCI so special, I think about our unwavering dedication to the success of our students, I think of the outstanding academic programs, the dedicated faculty and staff who remain steadfast in their commitment to our mission, and I think of how we embrace our student's life experiences and narratives and weave them into the fabric of our campus community. We want our students to be proud of who they are and to leave our University knowing that embracing one's intersecting identities is the recipe for success.
CSUCI has a highly diverse and often first-generation student body, and we are ensuring that each student feels welcome and included and that they leave our University primed to be leaders in their community. And we know that our community is so proud to have us be the four-year public university in Ventura County. Every day, I hear from people all around Ventura County, Santa Barbara County, and beyond about their passion for our mission and pride in our accomplishments. Our commitment to uplifting our community, meeting our regional workforce needs, and increasing student's social mobility, is unmatched and continues to be some of our most important indicators of success. 
While reflecting on all that makes us who we are as a campus, I am grateful to each and every member of our campus community for their contributions to our students' success. From our students, faculty, administrators, staff, to our community members, everyone deserves the recognition for how much they contribute to each student every day. Their success is also your success.
I am looking forward to the work that lies ahead with all of you. Thank you again, for your past, present, and future work towards building the University we dare enough to imagine and care enough to achieve.
Sincerely,
Richard Yao, Ph.D.
President