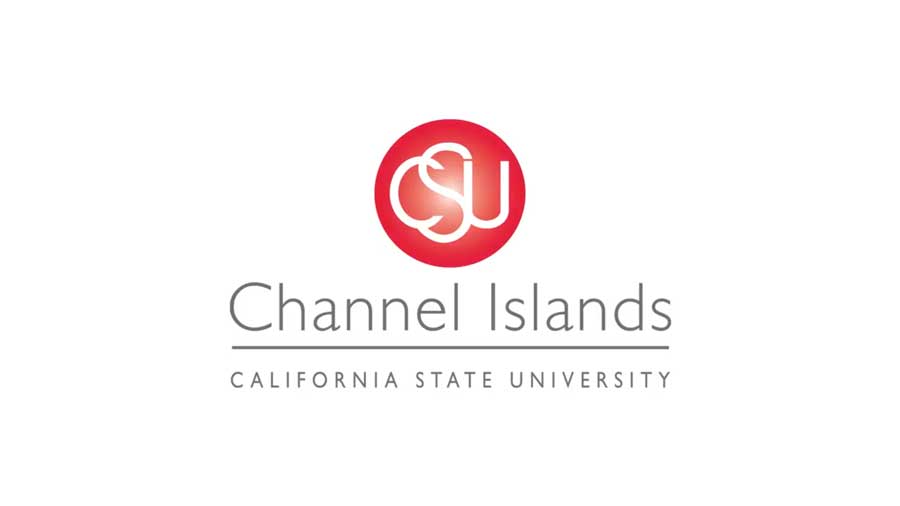 California State University Channel Islands aspires to be recognized nationally as a leader in providing equitable, affordable, and transformative education that enables social and economic mobility for its diverse student population.
The Strategic Initiatives for 2018-23 are a result of recommendations from the Strategic Initiative Steering Committee and subcommittees, numerous open forums, two World Cafés, feedback from the President's White Paper, and information garnered through the campus listening tour.
These initiatives are categorized within four key areas: Educational Excellence, Student Success, Inclusive Excellence, and Capacity & Sustainability. They will advance our commitment to our students and the community we serve.
Resources
Strategic Initiatives summary sheet (PDF, 89KB)
Strategic Initiatives full version (PDF, 276KB)
Strategic Initiatives glossary (PDF, 25KB)