Funded in part by the W.M. Keck Foundation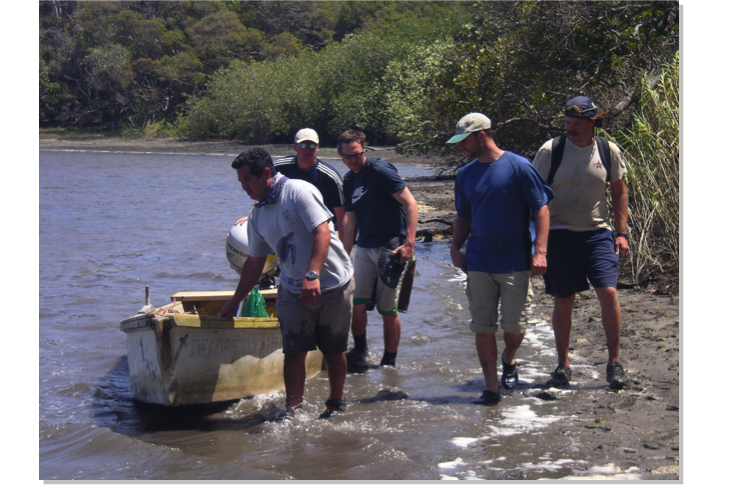 The Stepladder Program for Interdisciplinary Research and Learning (SPIRaL) is part of a campus-wide effort to institutionalize undergraduate research at CSU Channel Islands (CI). It is funded in part by the W. M. Keck Foundation.
SPIRaL begins with new courses at the lower division that introduce common research methods and develop analytical tools and skills. It then builds upon these fundamentals by engaging students in increasingly sophisticated research projects at the middle and upper divisions. By introducing interdisciplinary research at the lower division in a way that demonstrates the university's commitment to community engagement and service learning, SPIRaL will systematically develop intellectual depth and breadth in a broad spectrum of the student population, and will encourage students to develop career and life goals marked by engaged curiosity, sustained passion, and civic responsibility. At the same time, the stepladder structure will cultivate expertise in the students continuing on to senior-level interdisciplinary research.
SPIRaL Directors
Brad Monsma, Professor of English, Director of CI Center for Integrative Studies (CIS).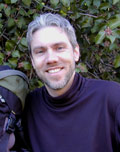 In five years as CIS Director, Monsma has supported interdisciplinary teaching and scholarship at CI by coordinating events, seeking and distributing funding for curriculum development and scholarly work, and assessing interdisciplinary learning in upper division GE courses. He has team-taught a course introducing students to research in mangrove ecosystems in Jalisco, Mexico. He is the author of the Sespe Wild: Southern California's Last Free River, and of essays and book chapters on teaching environmental literatures. Other work includes essays on multicultural literary theory, religious identity, and Native American literature.
Kathryn Leonard, Assistant Professor of Mathematics, Chair of CI Student Research Steering Committee.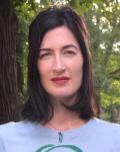 Leonard has actively promoted and engaged in student research for the past several years. She has received several external grants to fund student research in mathematics, including two year-long grants from the Center for Undergraduate Research in Mathematics, as well as a Research Experience for Undergraduates and an Early Career Development (CAREER) grant from the National Science Foundation. She has chaired the CI Student Research Steering Committee, tasked with embedding student research experiences in and across the CI curriculum, for the past two years, and was awarded a CI Student Research Mentor award in May 2010. In addition, she has participated in multiple workshops to increase participation of students from underrepresented groups in the STEM disciplines, and is a member of the Advisory Boards for both the CI Center for Integrative Studies and the CI Center for Civic Engagement.