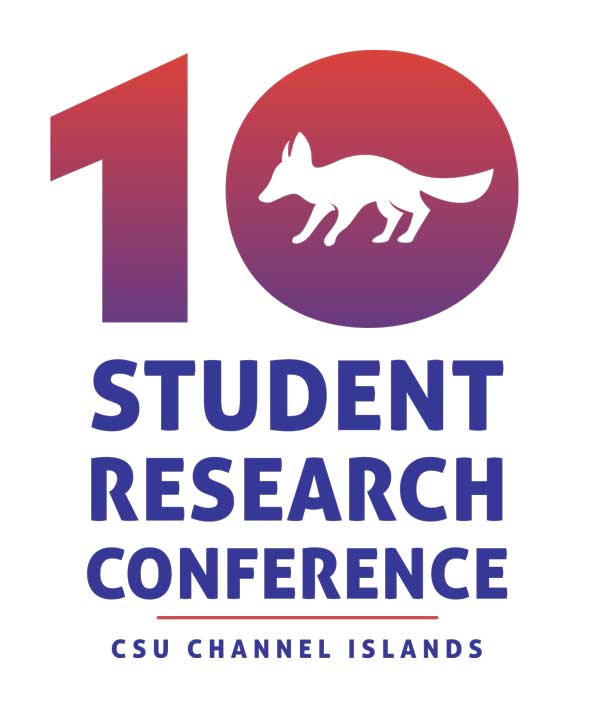 10th Annual
SAGE Student Research Conference
Saturday, May 5, 2018
North Quad
10:00am - 4:00 pm
Schedule Overview:
10 AM to 3 PM Registration
11-12 PM Poster Session A
12-1 PM Oral Session 1
1-2 PM Poster Session B
2-3 PM Oral Session 2
3-4PM Poster Session 3
If you are interested in participating.
STEP 1: Proposals are now closed
STEP 2: All participants have been notified
STEP 3: Register
Priority Registration Deadline: April 13, 2018. Meeting the priority deadline entitles conference attendees to a fabulous swag bag!
Final Registration Deadline: April 30, 2018
STEP 4: If you are presenting a poster, submit your poster for printing by April 30, 2018. Look for an email with instructions.
With generous support from: