At the heart of inclusive design is the idea that people experience learning environments differently, so it is within our responsibility as educators to consider this in the planning and delivery of instruction. Additionally, post-pandemic teaching and learning will carry forward digital learning components, even in face-to-face courses. We (in TLi) see this as an opportunity to make sure that our digital content does what we intend it to do (help to facilitate learning) and does not inadvertently include barriers to learning.
Current A.I.D. Initiatives
"Silent A" Support Sessions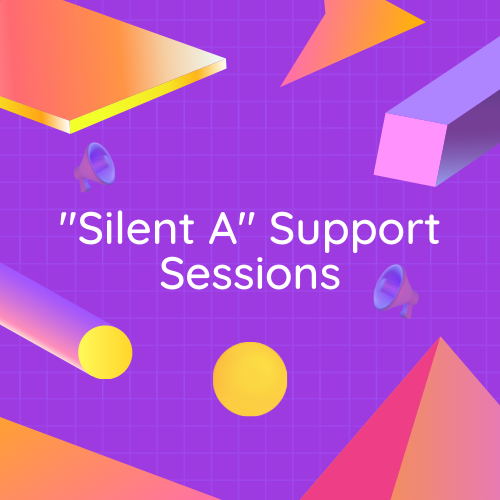 Accessibility and inclusive design are often underrepresented values in diversity, equity, and inclusion work. These sessions bring the Disability Accommodations & Support Services (DASS) Faculty Liaison and Accessibility and Inclusive Design Specialist together monthly during the Fall 2022 semester to support you in related aspects of your teaching and other professional work (e.g., creating accessible brochures or flyers).
While designing for accessibility is a legal requirement, CSUCI is in the process of defining a campus culture in which accessible design is viewed as a means to bolster inclusion and student empowerment. These support sessions aim to influence our teaching and learning culture that recognizes how more accessible design supports not only students with diverse learning needs, but also neurodiversity, and the many life and non-academic demands that can present potential barriers to students' academic success.
The four dates are open sessions, content is decided by you. 
All sessions will be held in the FIT Studio (Solano Hall 1201) on Fridays from 9:00 AM - 11:00 AM and include a Zoom option for remote attendance.

Learn more about "Silent A" Support Sessions
Listening Circle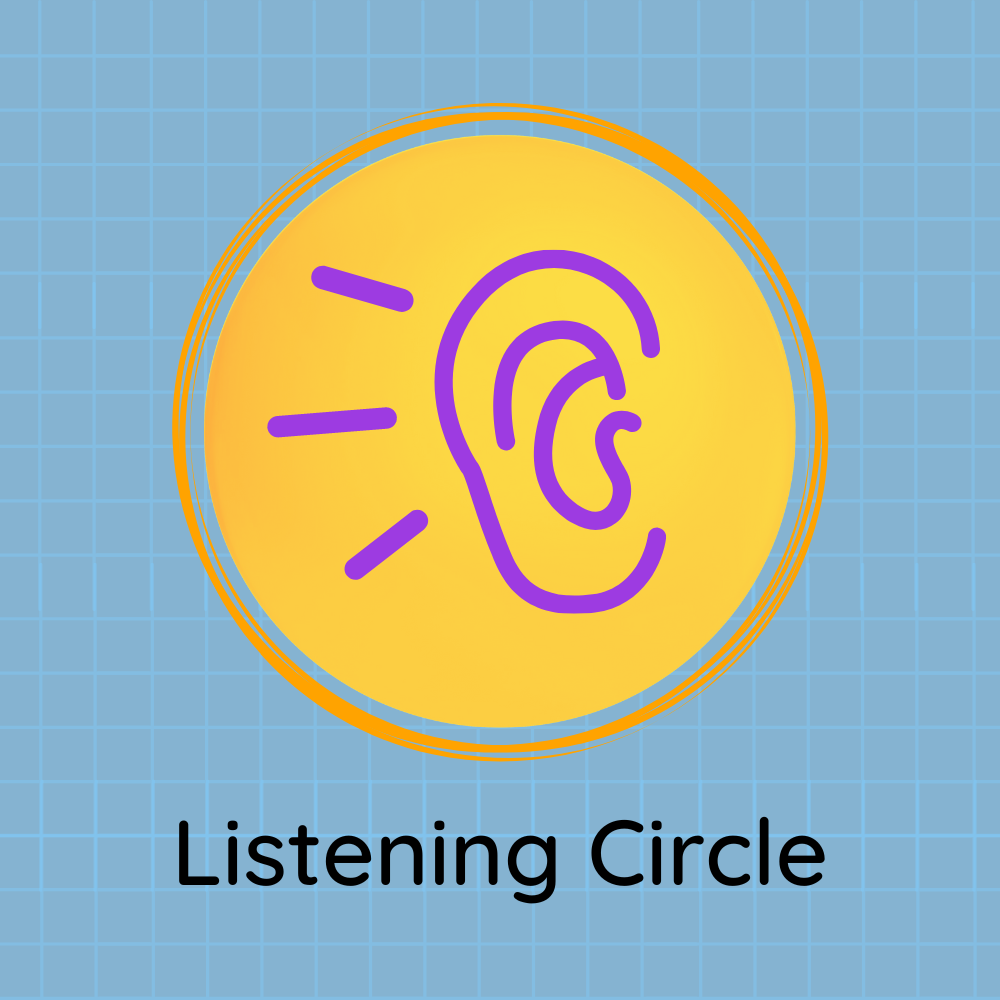 You are invited by the DASS Liaison, Tiina Itkonen and the Accessibility and Inclusive Design (A.I.D.) Specialist for TLi, Kristi O'Neil-Gonzalez to join us for convos about what your colleagues are doing and challenge each other to include accessibility and inclusion in all professional work endeavors.
Bring a lunch, meet new people, engage in an informal but informational dialogue. The Listening Circle is inclusive of all persons working on campus, faculty, staff and administrators.

During this time, we will engage in conversations around topics such as
Accessibility
Inclusion
Disability
Critical disability studies
Related language and increasing campus awareness of these important topics.
All sessions will be held in the FIT Studio (Solano Hall 1201) on Fridays from 11:30- 12:30 PM. You can also join us in Zoom* (*additional registration required)

Learn more about Listening Circle Sessions
Upcoming A.I.D. Initiatives
Support for Inclusion by Design
Focused on how to make an upcoming assignment, activity, or engagement in your course more inclusive...by design.
Data Informed Digital Accessibility
Focused on understanding your ALLY Course Accessibility Report.