News
Student Business Services will be closed on Wednesday, Sept. 3rd from 10:15-11:45 a.m.
Student Account
For help with student account inquiries, payments (tuition & fees, housing, payment plans), or direct deposit, please contact Student Business Services at 805-437-8810 or email sbs@csuci.edu.
Financial Aid Information
For help with financial aid or financial aid disbursements, please contact Financial Aid at 805-437-8530 or email financial.aid@csuci.edu.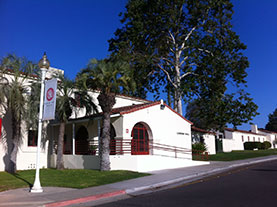 Contact Financial Services
For more information or to reach the Assoc. Vice President:
Location: Lindero Hall
Telephone: 805-437-3514
Fax: 805-437-3366
Office Hours: Monday – Friday
8:00 a.m. to 5:00 p.m.
Related Links