CI Fast Facts Video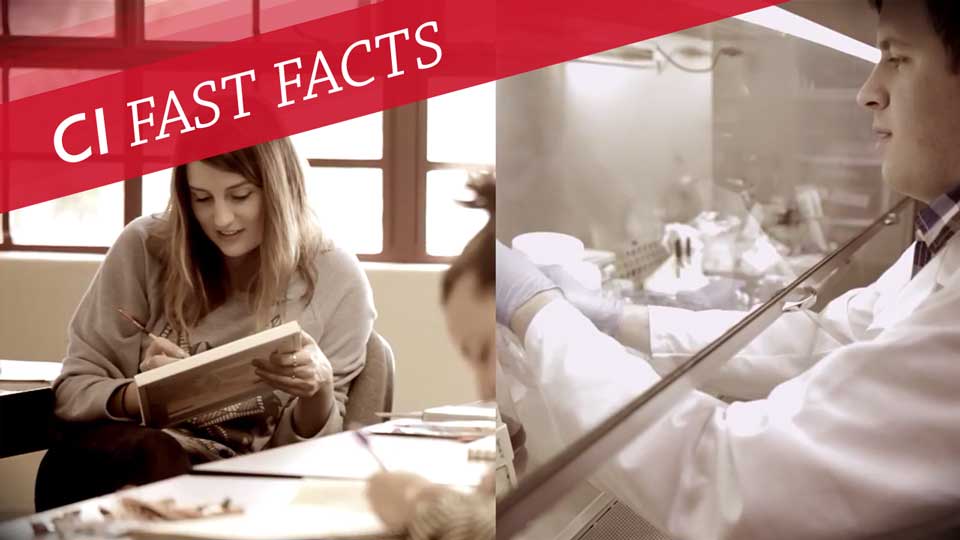 Feels like family.
Imagine a big family—one that's warm, welcoming, smart and fun. That's California State University Channel Islands (CSUCI), a four-year, public university in Camarillo, California. Established in 2002, we're the youngest of 23 campuses in the CSU family.
Location
While our name suggests we're surrounded by water, relax. You won't need a ferry to get here. Camarillo is midway between Santa Barbara and Los Angeles and just 25 miles from Malibu. CSUCI is nestled against the foothills of the Santa Monica Mountains—and close to the Pacific Ocean and the Pacific Coast Highway.
Our Mission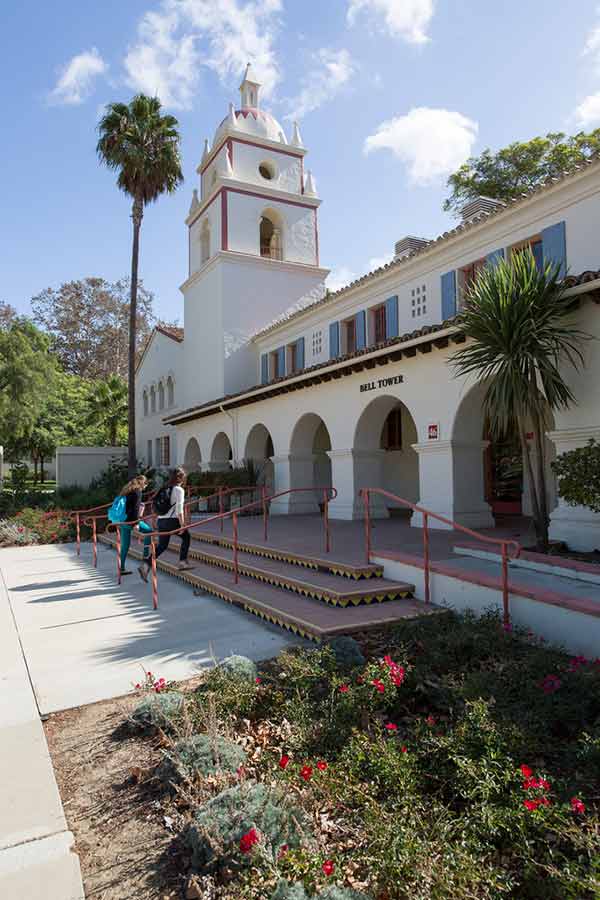 At CSUCI, everything—and we mean everything—connects to our mission and our "Four Pillars." Our mission statement boils down to this: No matter which of our academic programs you choose, you'll be at the center of your educational experience. Your education rests on our Four Pillars:
International—an internationalized curriculum, a diverse campus community, and studying abroad opportunities
Integrative—CSUCI's signature interdisciplinary approach
Multicultural—a campus that reflects the real world; a curriculum that prepares you for it
Community engagement—valuable experience you need and a chance to make the world better
Our Strategy
CSUCI always strives to be a campus of innovation and inclusion, supporting your success. You will be challenged to grow as a leader, experience new countries and cultures, serve and enhance your community, and join in making your education have real-world value.
CSUCI Strategic Plan 2015-2020 (PDF, 2.1MB)