Interim President's Message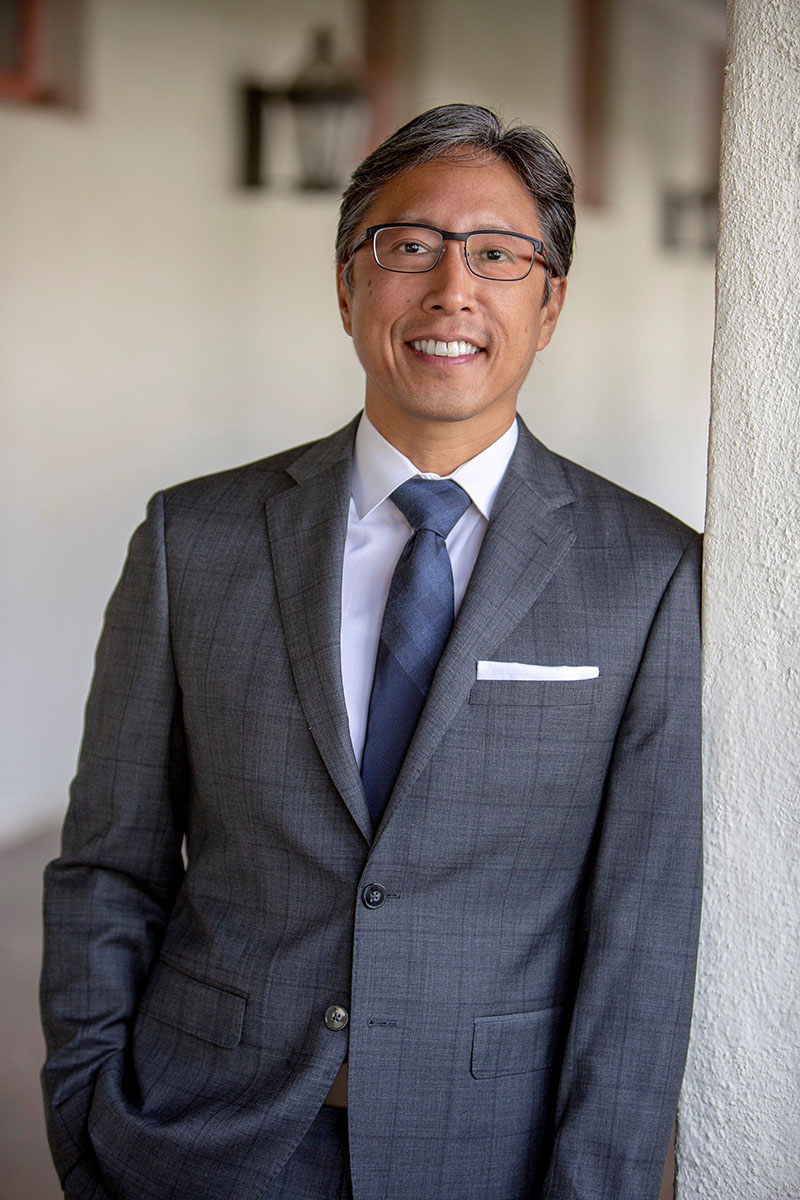 I am honored to serve as Interim President of California State University Channel Islands (CSUCI), where providing an exceptional learning experience is our highest priority.
As our mission states, we place students at the center of every decision we make. You will hear these words from many universities, but here at CSUCI, you will personally witness this commitment from every aspect of our campus community. Our world-class faculty and staff provide students with hands-on, real-world experiences that meet the needs of Ventura County's rapidly evolving economy and society.
We will continue to serve a highly-diverse, first generation student population and celebrate our success in creating and embodying a truly, multicultural campus.
I invite you to explore our website and visit the campus in person to see first-hand our glorious landscape and magnificent architecture!
Sincerely,
Richard Yao, Ph.D.
Interim President