President's Message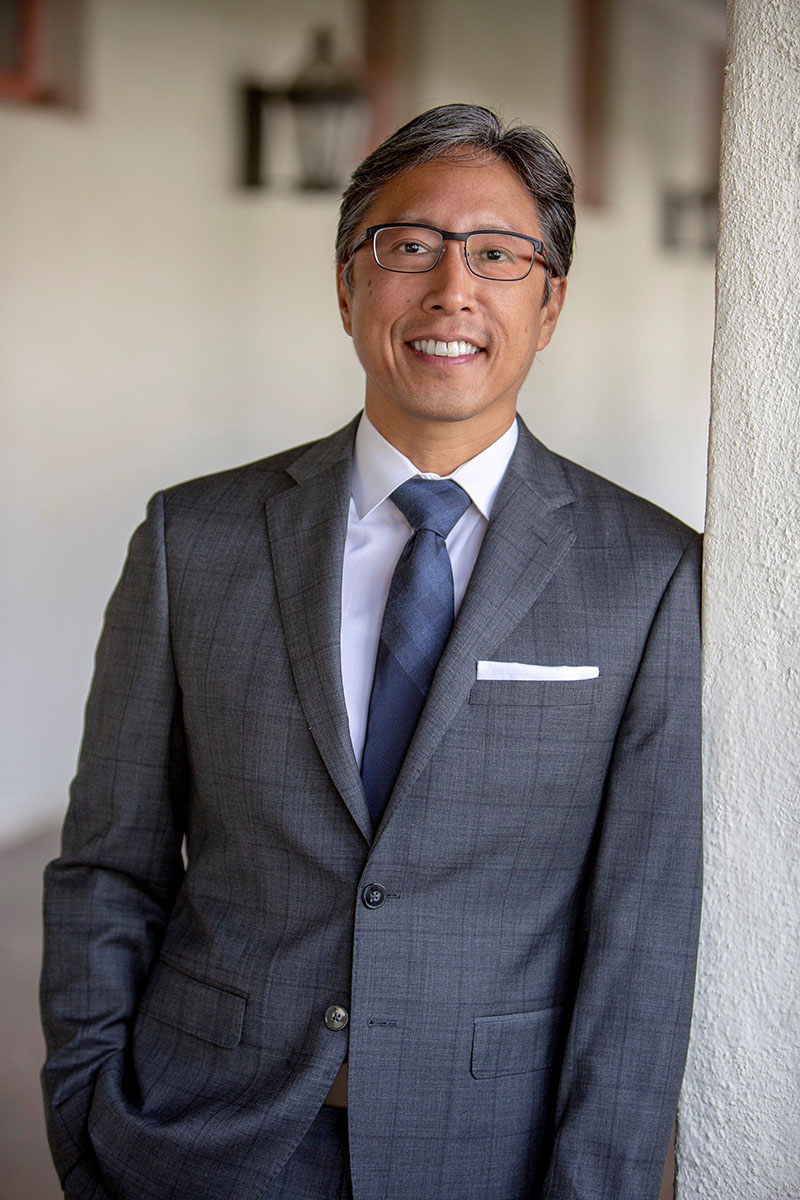 With the recent announcement by the CSU Board of Trustees that I have been named President of CSUCI, I wanted to express my sincere gratitude for your unwavering dedication and commitment to our mission and staying steady in the midst of arguably the most challenging times in our University's history. I want you to know that your work, communication, and resiliency in continually navigating our immediate challenges while never losing sight of our long-term vision played an essential role in my pursuit of the Office of the President.
My focus as interim president was to provide clear and focused goals for us to work towards throughout the past year, to effectively develop the structural foundations necessary for the strategic planning that will take CSUCI into our next 20 years – regardless of who was named our next president.  These goals focused on bridging institutional values; improving campus communication on varying levels; finding common ground on shared governance; achieving our GI2025 goals, eliminating equity gaps, and advancing racial and social justice; and initiating the academic master planning and strategic enrollment management processes and associated budget development.
These goals will continue to inform our work moving forward, and I am thankful for your efforts. While we have made progress, there is so much work to be done and emerging challenges that we face, and this includes further developing the organizational stability necessary to fully achieve our long-term strategic vision.
I am looking forward to the work that lies ahead with all of you. Thank you again, for your past, present, and future work towards building the University we dare enough to imagine and care enough to achieve.
Sincerely,
Richard Yao, Ph.D.
President