CSUCI offeres study in Canada through the CSU International Programs, a state-wide program exclusively for the CSU System.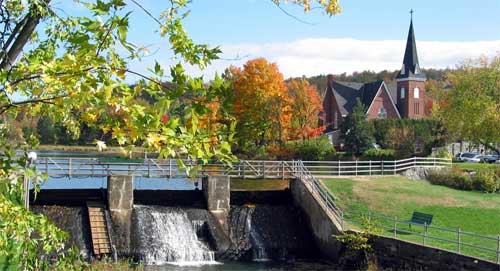 Host Universities
Concordia University (Anglophone)
McGill University (Anglophone)
Université Laval (Francophone, Learn French)
Majors Offered
For a list of Majors offered, please visit the CSU International Programs Majors listing at http://calstate.edu/ip/programs/majors.shtml
Requirements
2.75 GPA
Learn French option (Université Laval) open to sophomores and above.
For all others except Learn French:
Completion of all lower division requirements
Completion of 60 or more units of courses
For students planning to take regular courses at Université Laval, completion of two years of college-level French by the end of spring term prior to departure.
For more detailed information on the program in Canada, visit the CSU International Programs website at http://www.calstate.edu/ip/.