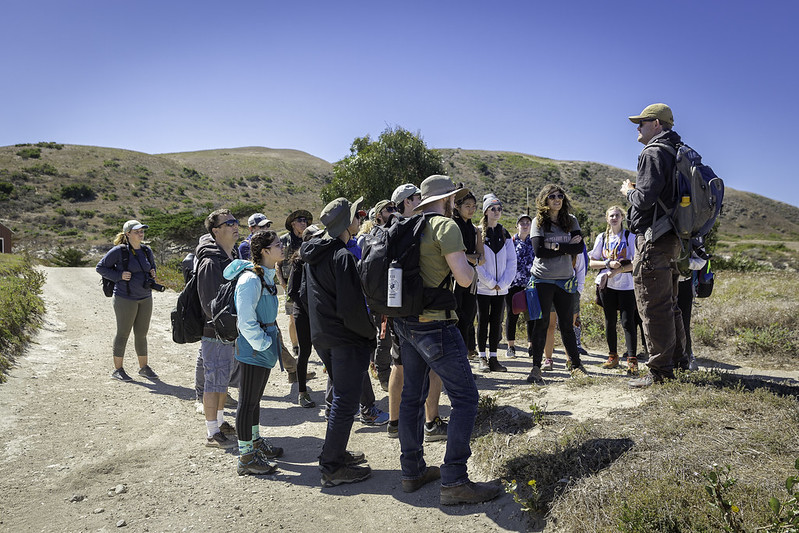 Environmental sustainability is a campus strategic goal with many aspects.
CSUCI's Sustainability Task Force focuses on:
Building design—conserving and recycling existing materials
Environmental education/awareness—offering sustainability-focused courses and programs such as Environmental Studies and Resource Management and Undergraduate Research on Santa Rosa Island
Recycling Awareness – recycling approximately 50 % of our waste
Strategic energy management—reducing solid waste and electric and water consumption, and measuring our efforts through AASHE Sustainability Tracking, Assessment & Rating System™ (STARS) program
Transportation—offering bicycle sharing and helping to take personally-owned vehicles off the road by partnering with Zipcar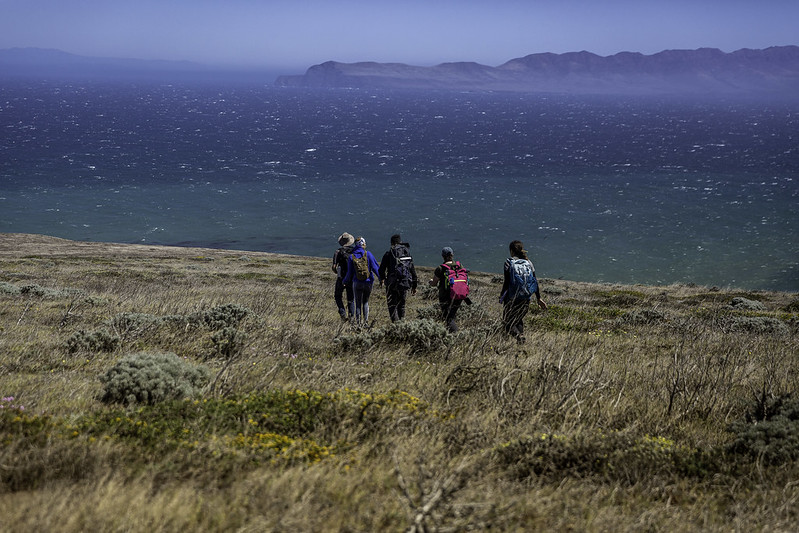 Your support can increase efforts to care for our environment and educate students about environmental issues. To make a difference, consider giving today.
To learn more, visit:
CI helped me develop the confidence to be successful in law school and in my career as a lawyer.

Josh Dennis, BS Environmental Science & Resource Management