About the President's Scholars Program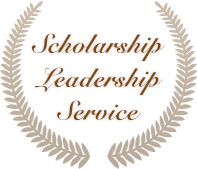 California State University Channel Islands (CSUCI) is a special learning community that welcomes students as active partners in a distinctive educational experience. CSUCI seeks students who enjoy a campus environment where their voices and beliefs are embraced, valued and respected. CSUCI students learn to think critically from professors who become mentors and sources of inspiration.
The CSUCI President's Scholars Program provides scholarships that include financial assistance to entering students whose outstanding academic achievement and character will be enhanced and enriched in a nurturing environment that emphasizes commitment, success and service.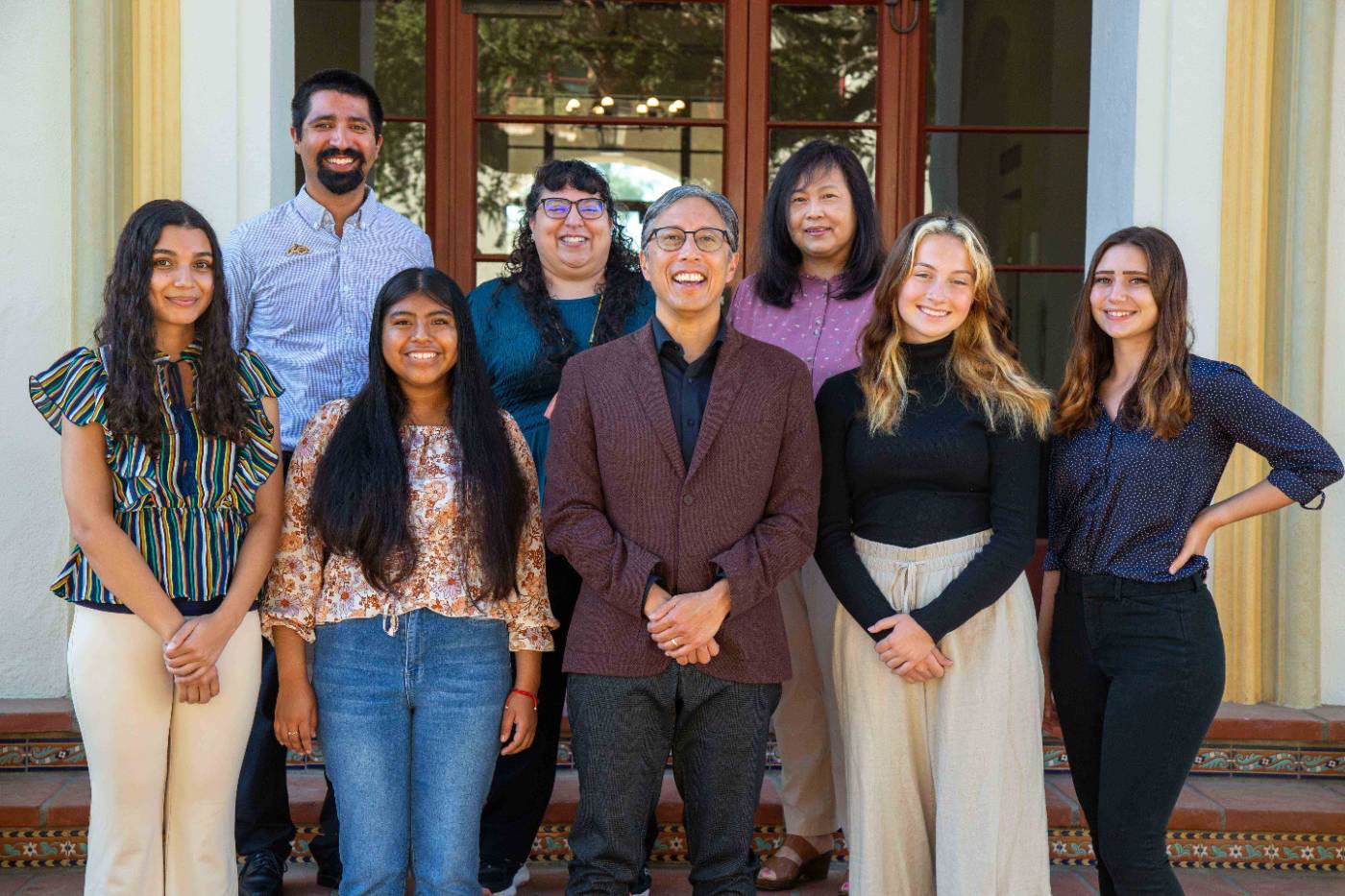 CSUCI President's Scholars are encouraged to explore their talents, achieve their aspirations and to strive to make a difference in society. They learn about the world and they learn about themselves. On campus, they become part of a diverse and close-knit community of students, faculty and staff. CSUCI President's Scholars are given the tools to prepare for lives of scholarship, leadership and service.
High school students who have distinguished themselves academically are encouraged to become a CSUCI President's Scholar by applying for this scholarship established through a generous endowment from the Pierre Claeyssens family. The scholarship includes full California state resident fees, a $600 per semester credit at the University bookstore and use of a laptop computer. The scholarship is renewable for 4 years. In addition, on-campus room and board will be included for a student who is also a National Merit finalist or semifinalist.
Meet the President's Scholars.
More information about the President's Scholars Program.
Donate to the President's Scholars Program.
Note: Please be sure to state that your donation is designated for the President's Scholars Program.