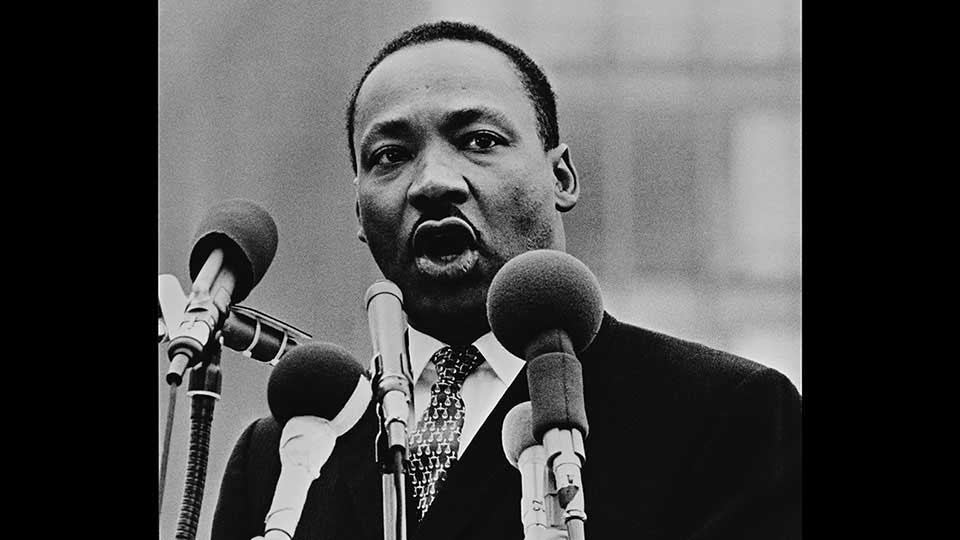 Create a campus environment that promotes, welcomes, and celebrates diversity, and enacts safe places for open dialogue on race and equity, with particular emphasis on the experiences of Black/African American and communities of color.
In consultation with employee groups and management, review policies and practices aimed at identifying structural and systemic barriers to the recruitment, hiring, retention and promotion of historically underrepresented and marginalized communities with an emphasis on the historical barriers for Black/African American communities.
Build on existing professional development efforts to advance inclusivity, diversity, equity, and our Hispanic Serving Institution (HSI) mission, by investing in education and awareness around anti-Blackness and promoting racial justice, including workshops on unpacking whiteness; racism in education; racial battle fatigue; cultural taxation; and an equity-minded framework to guide campus decision-making.
Support faculty and staff leadership in facilitating inclusive, equitable and just programs and policies within their purview of responsibility.
Conduct an immediate review of the University Police Department (UPD) policies and practices related to community policing, de-escalation techniques and risk assessment with the aim of increasing cultural proficiency, transparency and accountability for the UPD.
Support CSU advocacy efforts aimed at introducing and supporting state and national legislation focused on racial equity, inclusion and diversity.
Develop a strategic enrollment management and recruitment plan with particular emphasis on increasing representation of Black/African American students and other students from racial, ethnic, and indigenous communities historically underserved in higher education including a delineated strategy for eliminating equity gaps.