Project PROMESAS seeks to improve the academic success, progression, retention, and program completion of CI's STEM students. To that end, Project PROMESAS houses three areas of student success services.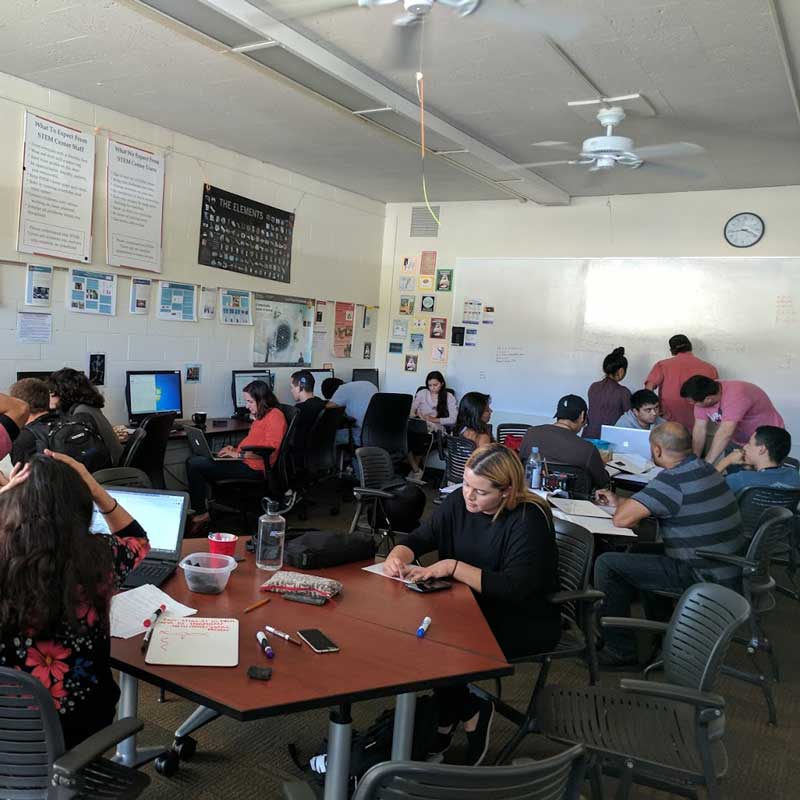 STEM Center
The STEM Center provides free tutoring for STEM gateway courses, as well as upper division courses in Biology, Chemistry, Mathematics, Computer Science, ESRM, and Physics.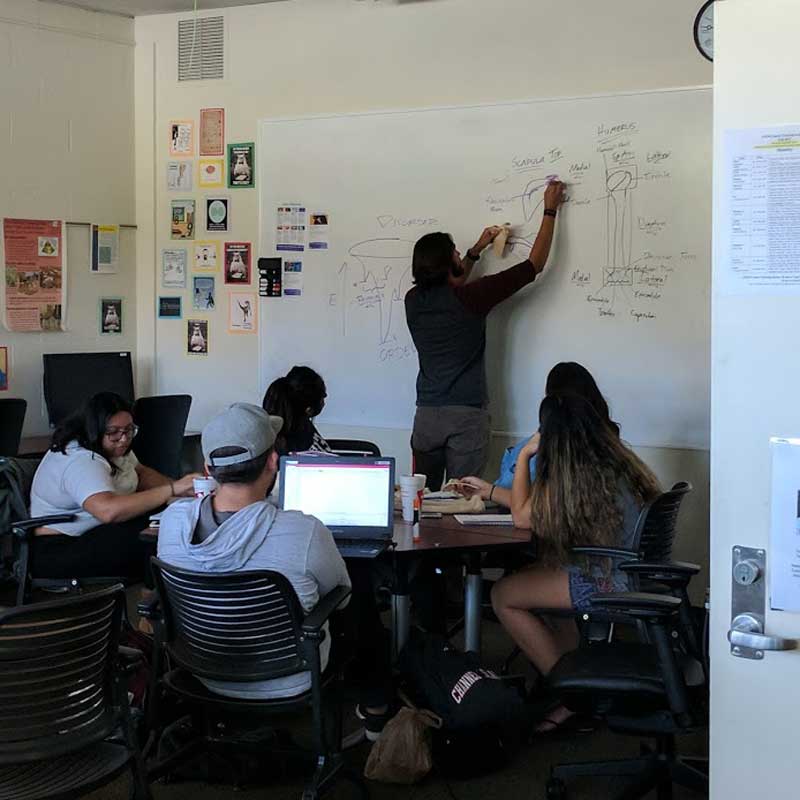 Peer-Led Team Learning
The Peer-Led Team Learning Program supports historically challenging STEM courses by embedding a Peer-Led Team Learning Leader in the course. This PLTL Leader also facilitates weekly supplemental group study sessions outside of class for all students enrolled in that course.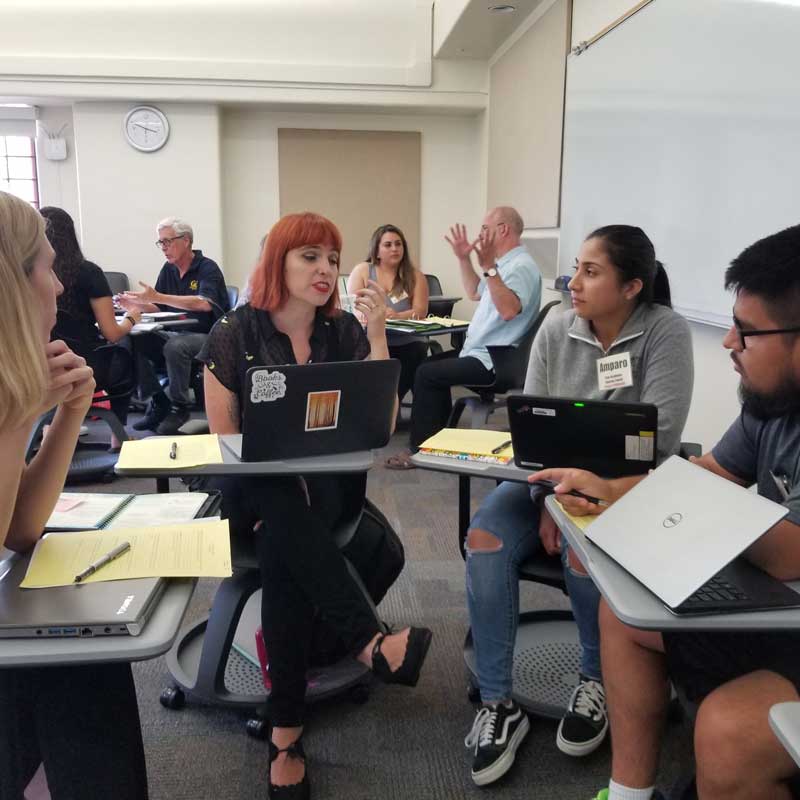 STEM Success Integrative Learning Communities
The STEM Success Integrative Learning Communities is a cluster of two or more classes that a group of students take as a cohort. The STEM Success Integrative Learning Community offers freshmen STEM students support in succeeding in college by developing core college success skill sets.