Use the side navigation to redirect to the various informational pages relating to procedures.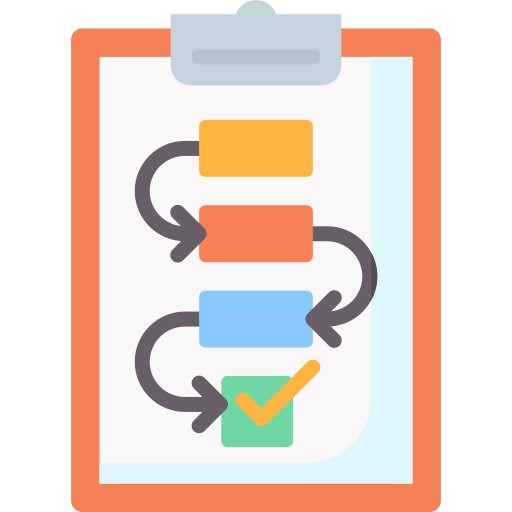 Emergencies can occur at any time with little or no warning.   All CSUCI students, faculty, and staff are expected to be familiar with basic emergency protocols and what to do in the event of a disaster on campus, whether small or large. Every campus community member should be prepared for emergencies by learning basic emergency procedures and maintaining a small personal emergency kit in their office and/or vehicle.
In the event of any emergency, each individual should react calmly and rationally. The success of these plans will depend on the thoughtful and cooperative response by the entire campus community.
The guidelines on the following pages provide information and instructions on how to report an emergency and how to obtain assistance, no matter your location on campus. These guidelines should be reviewed BEFORE an emergency occurs.
Emergency Operations Plan - 2023 Update
Emergency Response Guide for Faculty, Staff, and Students - 2023 Update
Note to Building & Floor Marshals
Building and Floor Marshals should make themselves known to all faculty and staff in their area of responsibility. Employees with disabilities should identify themselves to their Marshals so that their needs can be included in evacuation planning.
Reporting Emergencies
From a cell phone dial: 805-437-8444
Look for campus emergency telephones and call boxes located around the campus. Or, call 9-1-1.*
*NOTE: It is possible that 911 calls made from cellular phones could be routed to the CA Hwy Patrol and then to the University Police.