Visit Campus
Feel the fit. It's time to visit California State University Channel Islands (CSUCI). Are you ready for an innovative, student-focused education? The CSUCI campus provides everything you need to live, learn and thrive in your educational endeavors.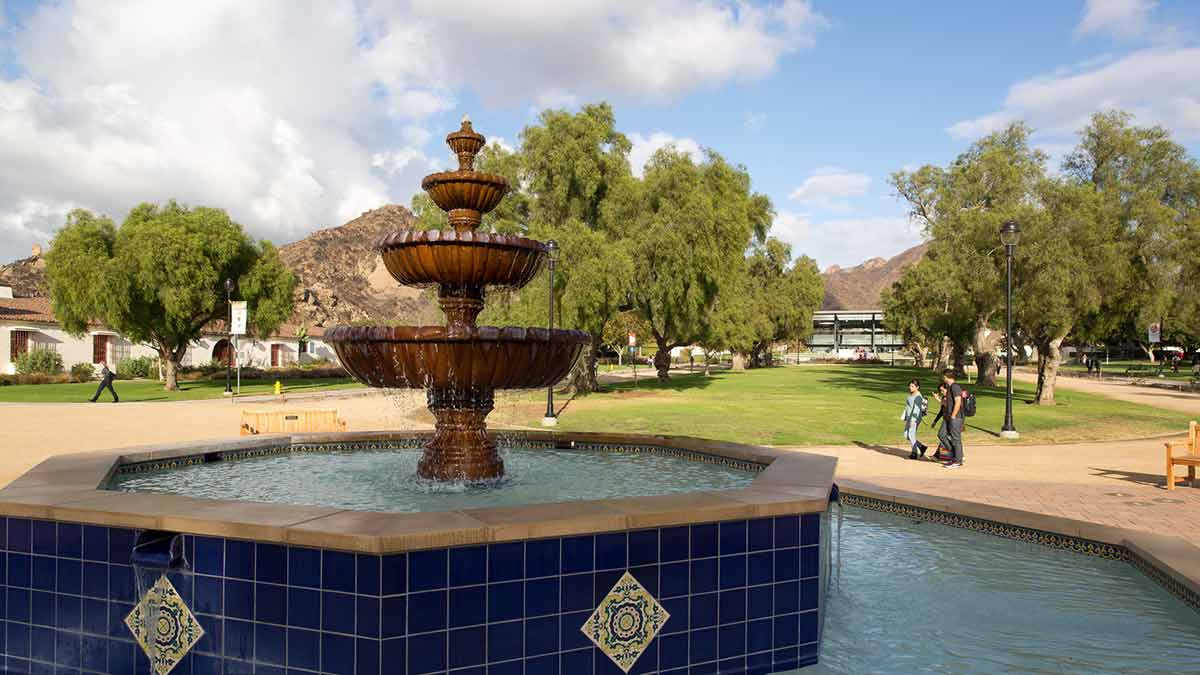 Community college visits
We frequently visit the following community colleges:
Moorpark College
Oxnard College
Ventura College
Santa Barbara Community College
Contact us to find out when we'll be on your campus—or call 805-437-8520.
I dreamed of graduating with little to no student debt, with a degree that actually meant something to myself and my future employers, at a gorgeous university with small class sizes. CSUCI fulfilled all of those dreams, and more.

Yulia M. Computer Science '19