Visit Campus
Feel the fit. It's time to visit California State University Channel Islands (CI). Are you ready for an innovative, student-focused education? Just 10 minutes from the beach and downtown Camarillo, the CI campus provides everything you need to live, learn and thrive in your educational endeavors.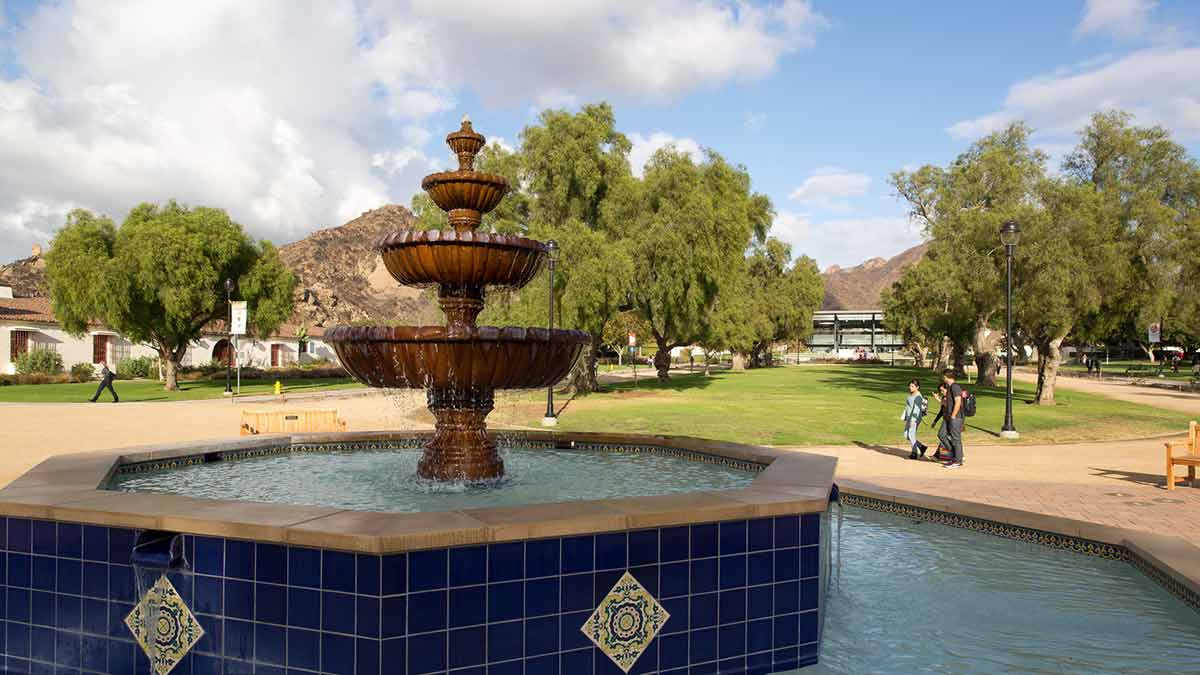 Nothing to display at this time.
Community college visits
We frequently visit the following community colleges:
Moorpark College
Oxnard College
Ventura College
Santa Barbara Community College
Contact us to find out when we'll be on your campus—or call 805-437-8520.
I dreamed of graduating with little to no student debt, with a degree that actually meant something to myself and my future employers, at a gorgeous university with small class sizes. CSUCI fulfilled all of those dreams, and more.

Yulia M. Computer Science '19