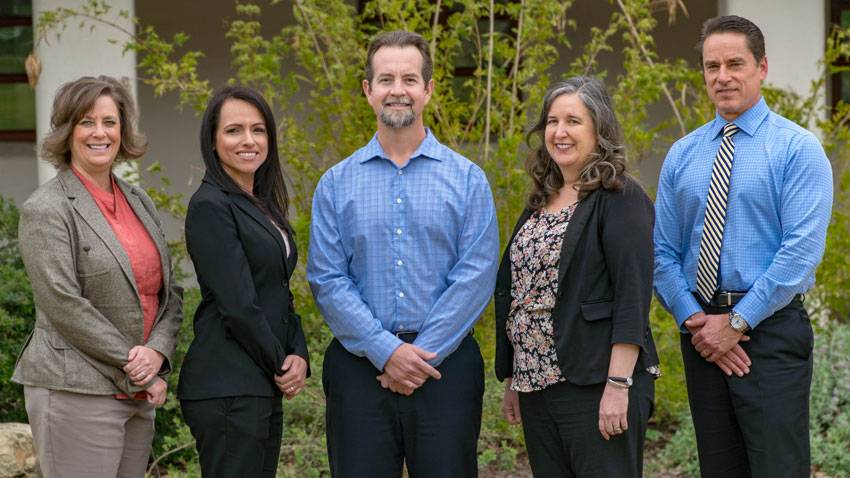 Welcome
Academic Planning & Budgeting supports the Academic Affairs community in accomplishing its goals through the planning and allocation of financial resources, and by providing analysis and information services to enhance divisional, and institutional, decision-making, planning and policy formation.
May 3, 2019 - Aliso Hall 150 at 1:30pm  -Upcoming Budget Forum Presentations
February 18, 2019 – Six Year Budget Planning. The six year planning cycle is under way. To review and provide feedback on submitted proposals visit the Budget Planning section.