CSUCI offeres study in France through the CSU International Programs, a state-wide program exclusively for the CSU System.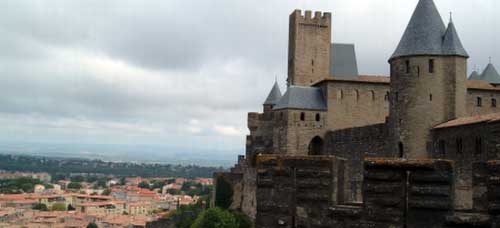 Host University
L'Académie d'Aix-Marseille, Institut d'Etudes Francaises pour Etudiants Etranger (IEFEE) - Université Paul Cézanne
MICEFA - Universities of Paris
Majors Offered
For a list of Majors offered, please visit the CSU International Programs Majors listing at http://calstate.edu/ip/programs/majors.shtml
Requirements
2.75 GPA
1 Semester College-Level French (For Aix-en-Provence)
Two years of college-level French (For Paris). Some upper division French is strongly recommended.
Completion of all lower division requirements
Completion of 60 or more units of courses
For more detailed information on the program in France, visit the CSU International Programs website at http://www.calstate.edu/ip/.