CSUCI offeres study in United Kingdom through the CSU International Programs, a state-wide program exclusively for the CSU System.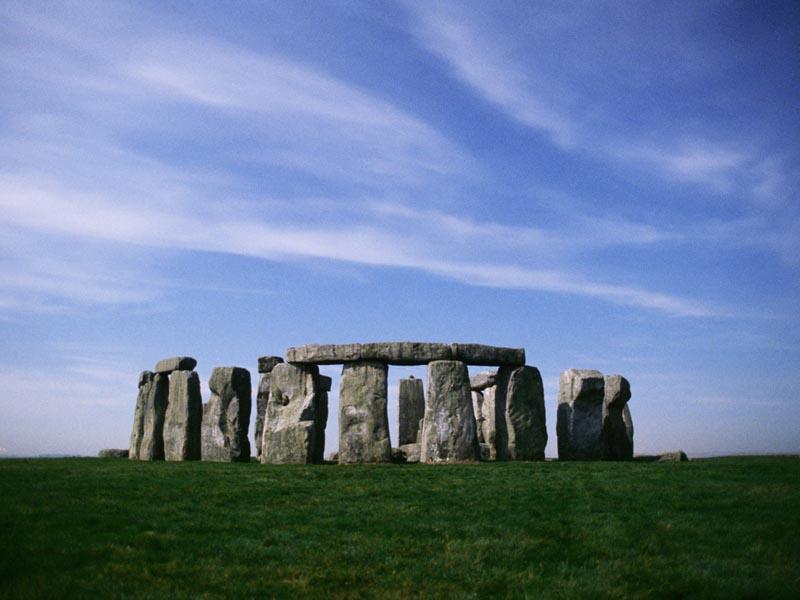 Host Institutions
University of Bradford
University of Bristol
University of Hull
Kingston University
University of Sheffield
Swansea University
Majors Offered
For a list of Majors offered, please visit the CSU International Programs Majors listing at http://calstate.edu/ip/programs/majors.shtml
Requirements
3.5 GPA
For all programs, completion of at least one course in English composition with a grade of "B" or better or advanced placement, by the end of spring term prior to departure.
Completion of specific program requirements as stated on the IP Website
Completion of all lower division requirements
Completion of 60 or more units of courses
For more detailed information on the program in United Kingdom, visit the CSU International Programs website at http://www.calstate.edu/ip/.