College is demanding for most students.
Factor in hunger or homelessness and it can become an overwhelming experience.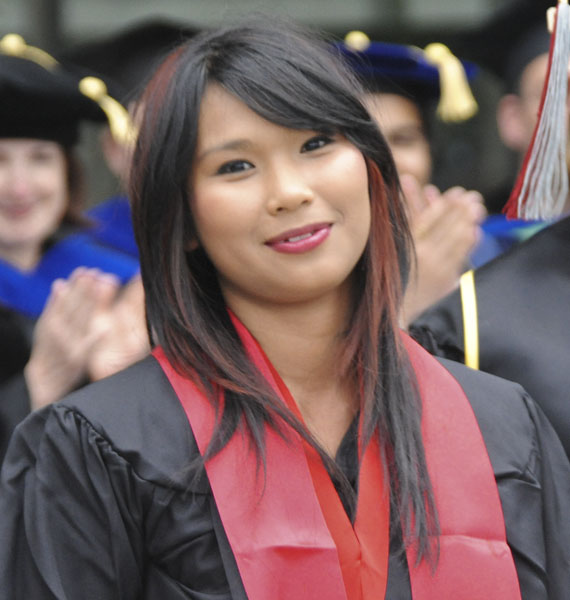 Melody Kimball
"Give back in the ways you can as you can – express appreciation, volunteer, encourage others. Then look forward to your success and the opportunity to pay it forward to someone else."
A recent study commissioned by the CSU Chancellor's Office shows that nearly 25 percent of CSU students either regularly skip meals for financial reasons or lack access to toiletries and sufficiently nutritious food options. In addition, more than 10 percent are displaced from their homes due to things like an unexpected loss in income or personal safety issues.
Students who are undernourished, exhausted or worried about where they'll sleep at night have a harder time concentrating and maintaining their grades. Many end up dropping out.
Based on current enrollment and CSU-wide statistics, approximately 1,000 CI students will go hungry or lack a basic-needs essential sometime this week. Please help us help them today.