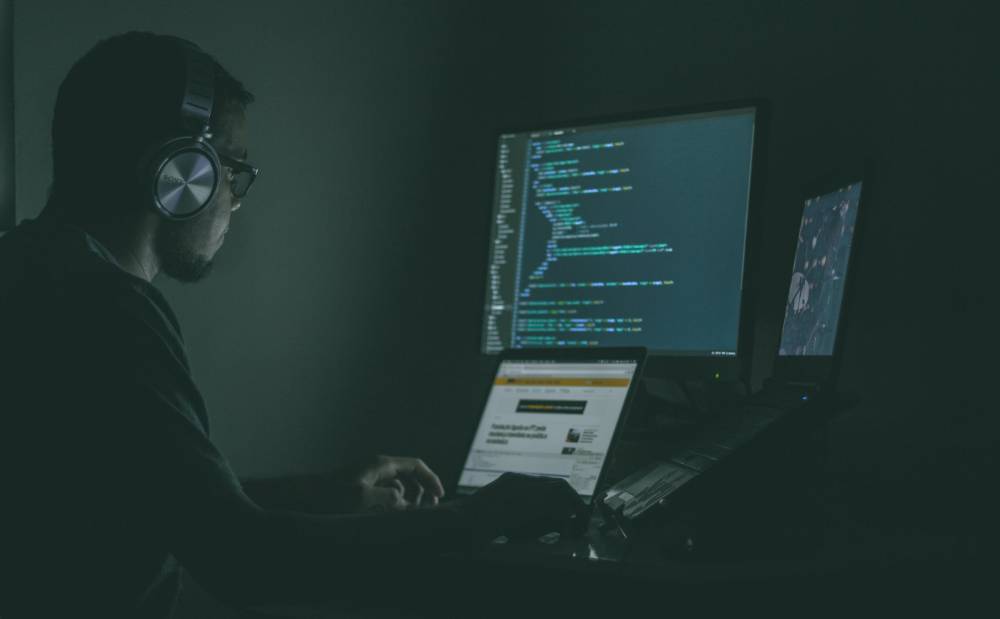 CyberSecurity Awareness Month 2021
October is Cybersecurity Awareness Month; this year's theme is Fight the Phish!
Fight the Phish! | Cybersecurity Awareness Webinar 2021
Presented by Carlos Miranda, Associate Director of Information Security along with SF State, San Jose State and Cal State Long Beach
Featured Speaker: Aaron Higbee, Chief Technology Officer and Co-Founder Cofense
The CSU & Cofense WEBINAR explored the latest phishing scams and techniques. Learn how to identity attacks, why attackers are targeting higher education, and what you can do to protect your devices and data. Co-founder and CTO of Cofense, Aaron has more than 20 years of cybersecurity and senior management leadership. His prior experience includes senior security and consulting roles at McAfee Foundstone, Lucent, and Time Warner Cable.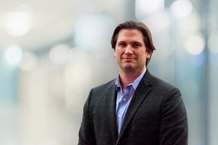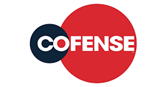 Aaron pioneered the best practice of phishing simulations, now embraced by security teams in every major industry. He has driven research and development for the Cofense phishing defense platform. He serves on the Forbes Technology Council, board of directors for Threat Quotient; was named a 2017 and 2021 Tech Titan by the Washingtonian, and a CTO of the Year in the 2018 Info Security PG Global Excellence Awards. Under his leadership, Cofense has been recognized with several Cybersecurity excellence awards in 2019, Gartner Peer insights choice in 2018 and 2019, and a Gartner Magic Quadrant Leader 2017 and 2018. Also, in 2018 Cofense solutions was honored as a CSO Best Security Software, and a SC Magazine Award Winner, 2016 and 2017.
Previous CyberSecurity Awareness Month Presentations
CyberSecurity Awareness Month 2020
October is CyberSecurity Awareness Month. We wanted our campus community to be BeCyberSmart! To celebrate CyberSecurity Awareness Month we had a webinar on October 22 from 10am-11am.
BeCyberSmart | Securing your "Smart" Home
Presented by Carlos Miranda, Associate Director of Information Security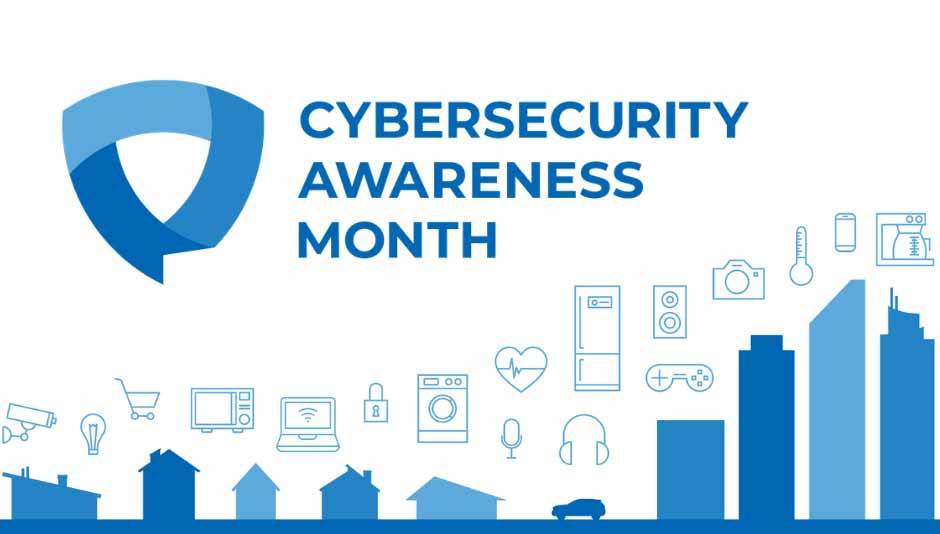 Do you have any of the following smart devices? Cameras, doorbells, smoke detectors, and other internet-enabled devices? October is CyberSecurity Month, and this year's topic is #BeCyberSmart. Join us for a presentation on taking steps to secure your smart home and general best practices around Information Security. There will be 15 minutes at the end of the presentation for Q & A.
We Will Discuss:
Purchasing a smart device
Usernames and password safety
What IoT is and what to do
Keeping your software up-to-date
The Information Security team at CSUCI invites you to join National Cybersecurity Awareness Month this October by taking steps to secure your smart home.
When purchasing a smart device, you should always prioritize security and privacy. Take these steps to ensure you are making the safest "smart home" purchase possible:
Start by doing your research before buying a smart device.
Change the default usernames and passwords on new devices. Leaving the default settings can make you an easy target for hackers. Enable Multi-Factor Authentication to add a second layer of defense.
Put your Internet of Things (IoT) devices on your guest network. If the smart device is on your guest network and is compromised, you can limit that attack vector from your main network.
Keep your software up to date. Make sure you have the latest updates and patches to improve performance and security. #BeCyberSmart
More Resources:
Think you are capable of spotting a Phishing email? Take the Phishing quiz from Google
Contacts for Information Security
Carlos Miranda | Associate Director of Information Security - carlos.miranda@csuci.edu
For more information or questions about Information Security, contact CSUCI's Information Security Team at infosec@csuci.edu