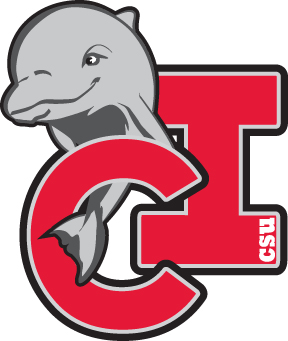 Zachary Abbey '08 BS in Environmental Science and Resource Management, Heather Lambert '07 in BA Education, '09 Special Education Credential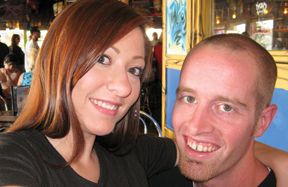 Two first freshmen class alumni Zack and Heather have recently been engaged. Zack proposed in lovely San Diego and they are planning for a fall 2013 wedding. The two started at CI in 2003 and have been dating ever since. Heather is currently obtaining her masters in special education. 
Yvette Bocz '02 BA in History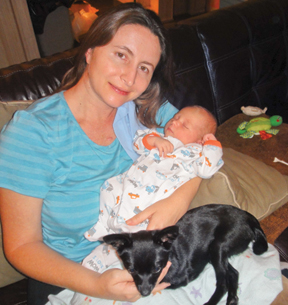 Yvette welcomed a future CI Dolphin into the world! Her baby boy, Luke Stenner Whitney, weighed 7 lbs. 11 ounces. Luke has already taken a tour of the Channel Islands campus and will possibly walk in his mother's footsteps as a CI commencement student speaker, past President of the CI Alumni & Friends Association, and current Alumni & Friends member. 
Kevin Genovese '11 BA in History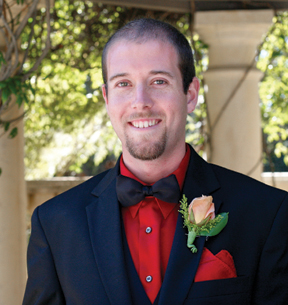 While an undergraduate student, Kevin interned as a research assistant at the Museum of Ventura County. After graduation he accepted a full time position with the Museum's new Agricultural Museum, which opened late September at the renovated Mill building in Santa Paula. He continues to research Ventura County's rich agricultural history from the 1880s to the present.
Cristina Nette '10 BA in Communication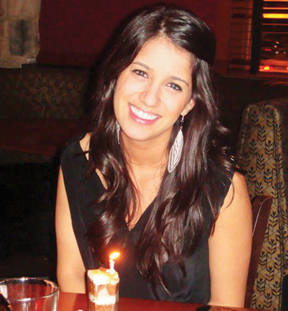 Cristina accepted a position as an Assistant Account Executive with Outdoor Media Group (OMG), part of the Omnicom group. She has been working on outdoor advertising including billboards, transit advertising, digital boards and wall scape advertising. Her customers include Apple, Visa, and the CBS Network. 
Nicole Shaver '10 BS in Business and Jennie Adams '07 BS in Business emphasis i n Entrepreneurial Business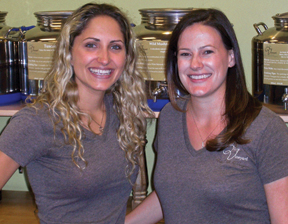 Despite the tough economic times, two recent CI Grads collaborated to create "The Olive Vineyard" located at the Oak Creek center in Agoura Hills. The idea was sparked by a family friend back east and after one year of careful planning and a 65 page business plan, they opened their doors for business! The Olive Vineyard offers a wide variety of 45 different flavors of olive oil, a tasting room, and the olive oil itself is bottled fresh when ordered. 
The 8th Annual Alumni Dodger Day!