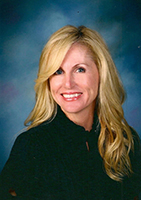 Leslee Cybulski '06 Liberal Studies
Leslee graduated cum laude with a Bachelor's degree in Liberal Studies and began working as a teacher at University Preparation School. Realizing she wanted a change, she began applying for other job opportunities. This led her to her current job where she began in August teaching third grade students at Ascension Lutheran School.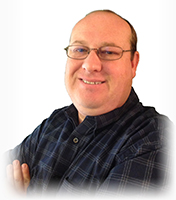 Shaun Summers '08 History
Shaun graduated in 2008 with a Bachelor's degree in History. After researching and perfecting his resume and portfolio, he landed a teaching position in Woodlake, California. He currently teaches economics and government and is the department chair for Social Science at Woodlake High School. Shaun also serves on multiple school committees and is a member of the Presidential Cabinet. He is currently finishing his Master's in Education Administration and other credentials making him eligible for vice principal or principal positions.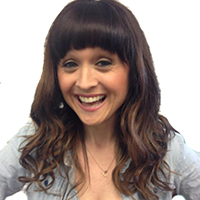 Ashten Giardine '09 Communication
Ashten graduated in 2009 with a Bachelor's degree in Communication. After graduation, she worked for the CNN Center which allowed her to learn the news media business and gain valuable experience. With a list of accomplishments and an accumulation of knowledge, Ashten used her dedication and hard work to become an event planner for Turner Broadcasting Inc. She is responsible for organizing events at different venues for sports and entertainment. She has coordinated events such as the NBA All-Star Weekend, SAG Awards, CNN Heroes and Final Four.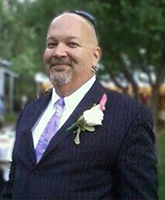 James Jackson '13 Business Administration
James graduated in 2013 with a Master's in Business Administration. Before joining CI, James worked as a business analyst for Northrop Grumman Corporation, a leading global security company. Making the transition from aerospace to academics was a rigorous process. Aside from being a business analyst, James also received a teaching position at Santa Barbara City College. James says that he would not be where he is today without the love and support of his wife, Christa.
Sylvia Lenhardt '13 Psychology
Sylvia graduated in 2013 earning her Bachelor's degree in Psychology with a minor in Early Childhood Education and Special Education. With the education field being very competitive, Sylvia armed herself with an impressive resume and went to a multitude of interviews. Her CI education reassured her that she would be prepared and qualified. She currently is working for the Ventura Unified School District as a Paraeducator Special Education at Sheridan Way Elementary School in Ventura. Sylvia supports students in their efforts either within a special education classroom, resource room or a general education classroom. She plans to continue her education by receiving her Special Education Teaching Credential and obtaining her Master's in Psychology. She frequently supports her local community through volunteer efforts and advocates that others to do the same.