The President's Dinner
Presented by the CSU Channel Islands Foundation and Rabobank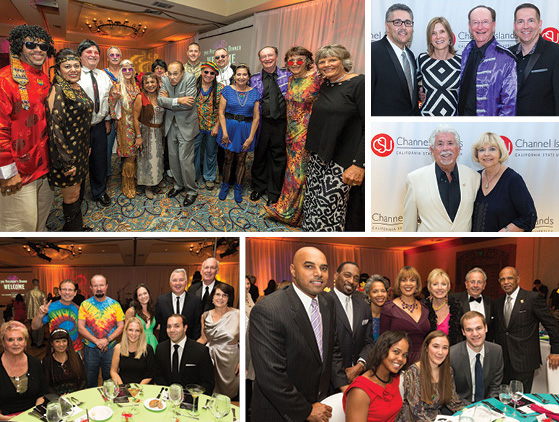 CSU Channel Islands Foundation and Rabobank presented The President's Dinner on Oct. 18 with the theme of "Come Together." The highlight of the evening was the presentation of the prestigious Robert J. Lagomarsino Award to George Leis (read full story on page 20).
The evening's celebration included a fabulous silent auction, live entertainment and dancing to classic tunes of The Beatles. Proceeds from the event will support the University's highest-priority needs. Event sponsors included:
Title Sponsor: Rabobank
Platinum Sponsor: SAGE Publications
Gold Sponsors: Karen and Peter Wollons, Union Bank, Wells Fargo
Silver Sponsors: Aera Energy, LLC, Harrison Industries, Gene Haas Foundation
Bronze Sponsors: Canteen of Coastal California, Community Memorial Health System, Dignity Health St. John's Hospitals, Leah and Henry L. "Hank" Lacayo, Elise and Bill Kearney, Heritage Oaks Bank, Pacific Western Bank, Valdez Wealth Management Group at UBS
Copper Sponsors: Bank of America,
Edward Birch, Justi, Morton Capital Management, PCL Construction Leaders
Reception Sponsor: Montecito Bank & Trust
Valet Sponsor: Simi Valley Ford
Media Sponsors: Pacific Coast Business Times, Ventura County Star
Friend Sponsor: C.A. Rasmussen, Inc.
In-Kind Sponsor: V3 Corporation
President's Dinner Committee:
Jane Rush, Chair; Marni Brook, Sue Chadwick, Camille Cox, Barbara Davey, Elizabeth Hartung, Julie Kays, Elise Kearney, Liz King, Ruby Oertle, Dotti Oliver, Patty Turnage, Louie Valdez, Elizabeth Villavicencio, and Stephanie Zierhut.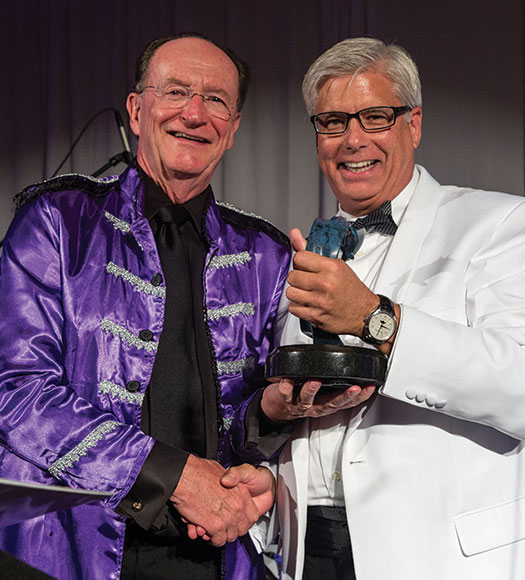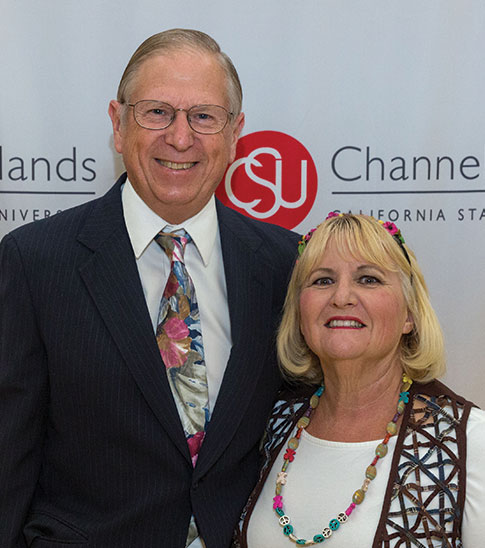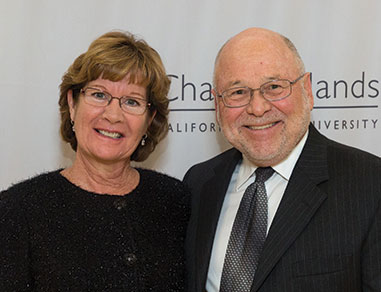 Return to the Table of Contents
© Fall 2014 / Volume 18 / Number 2