International students enrich CI
By Marya Jones Barlow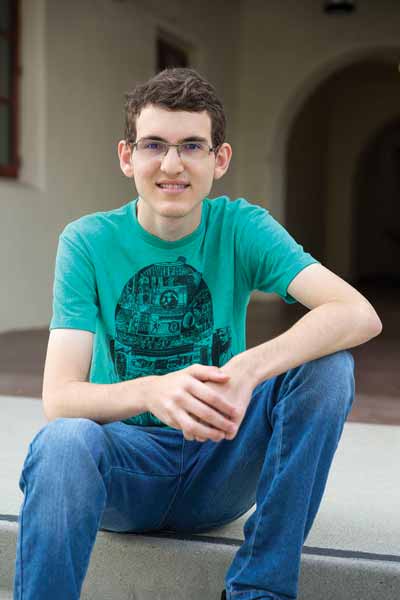 When Marco Antonio Rodrigues arrived on CI's campus for the first time in August, the international student from Brazil had no idea what to expect.

A participant in Science Without Borders, an elite scholarship program offered by the Brazilian government, Rodrigues was 6,000 miles from home, living away from his family for the first time, and hoping to find his way in a foreign culture and language.

He was relieved to find a hospitable home away from home, starting with his American roommates in Anacapa Village and extending to CI's administrators, faculty and staff.

"I was surprised by the politeness, kindness and respect that Americans have for each other," said Rodrigues, a Computer Science major from University Center of Patos de Minas. "The most impressive thing is being in an apartment with five strangers, all cooperating with one another for a good coexistence. My roommates are really nice people, always trying help me with everything that I need here in the USA."

Rodrigues is one of approximately 83 international students enrolled in undergraduate and graduate courses at CI, via partnerships with 68 institutions of higher learning worldwide. An additional 28 international students participate in Optional Practical Training, taking CI courses to build skills that complement their field of study or are needed in their homelands.

International Programs are a crucial component of CI's mission pillar of providing multicultural and international perspectives to students, said Edith Ramos, Programs Coordinator, and Mayumi Kowta, Director of International Programs at CI.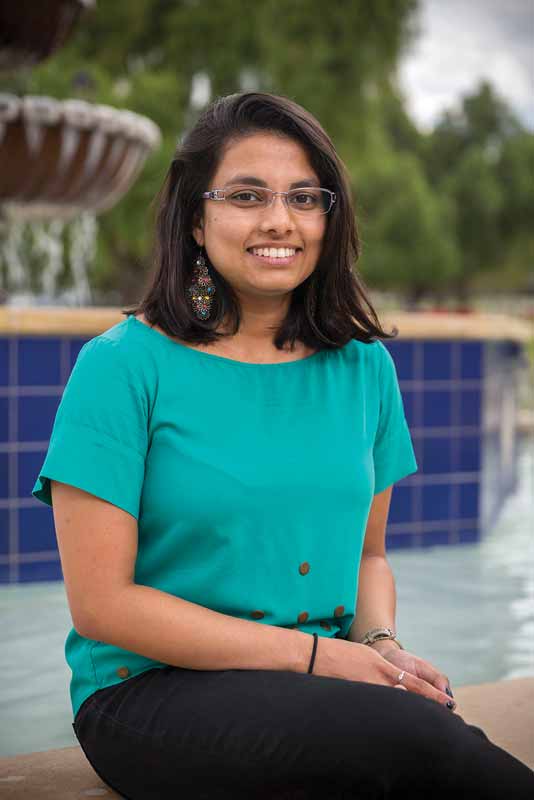 "The best part is watching the students' transformations," Ramos said. "They are usually shy and nervous when they arrive, but they are completely different people by the time they leave. Along the way, they enrich our campus by getting to know CI students, faculty and staff and sharing their culture with us."
A senior majoring in English, Soraya Zarook lives in Ventura with a host family. Her parents sold their home in Sri Lanka in 2010 to finance her education in the U.S.
"I wouldn't trade my time with the CI English faculty for any other school," she said. "In Sri Lanka, I only ever knew of an academic career in the sciences, and while I loved biology, chemistry and physics, I always preferred reading and writing. I'm really hopeful that I can make my love of English and teaching worth my parents' sacrifice."
Zarook maintains a 4.0 GPA and has participated in undergraduate research, presented at the SAGE Student Research Conference, and won several scholarships to help finance her education. She's also applying to graduate English programs, in the hopes of earning her master's and doctorate so she can teach other college students.
"I have been on an intellectual high since I began here," she said. "My classes are almost always mind-blowing. My thinking and writing have been challenged, and I have achieved more than I ever thought possible."
Return to the Table of Contents
© Fall 2015 / Volume 19 / Number 02 / Bi-annual