Teacher and parent collaboration
A pathway to school readiness
By Annie White, Ed.D., Assistant Professor of Early Childhood Studies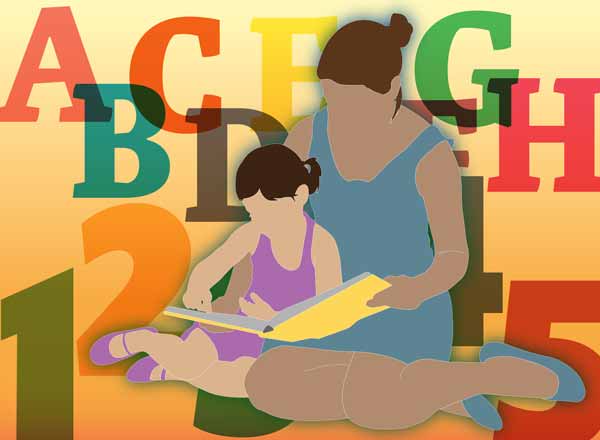 Often, as an education researcher in the classroom, I witnessed parents deferring to the teacher as "the expert" on children's learning and development. This led me to examine the important role of parents being misunderstood or underutilized by teachers.
My research examines early childhood teachers' and parents' use of Learning Stories, a unique assessment approach offering teachers and parents an opportunity to collaborate through the sharing of stories that describe children's development.
Like storytelling, Learning Stories provides occasion for partnership through the sharing of written and/or audio recorded narrative observations; however, the observations are written directly to the child in the first person narrative. Instead of writing about a child, parents and teachers write to the child regarding how they see learning transpire. Learning Stories create a pathway to honor diverse voices and perspectives.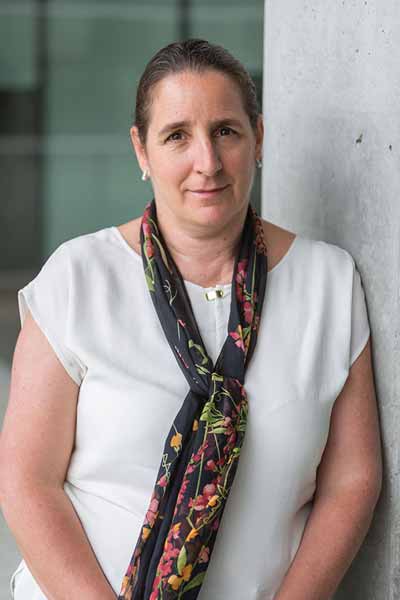 I am principally interested in Head Start, which encourages parent voice and offers ways teachers can support parents as the primary educator of children through use of Learning Stories. In particular, Head Start addresses inequality in both social and economic conditions by working with underrepresented parents and families who live below the federal poverty line and whose voices are often silenced.
As a scholar practitioner in Education, I have been increasingly aware of social and economic disparity and the need for authentic collaboration between parents and teachers. My dissertation research, titled "Creating New Pathways for Dialogue: Engaging Families in School Readiness," focused on teacher and parent use of a model derived from Learning Stories, to examine collaboration and enhanced family engagement.
This unique model was also used in conjunction with California's child assessment tool, the Desired Results Developmental Profile (DRDP). Learning Stories observations can be used to strengthen the DRDP assessment as examples of contextual evidence to support the DRDP ratings. I have presented my research to the California Department of Education, Early Education Support Division, proposing Learning Stories as a means to foster authentic dialogue while engaging parents as leaders in children's learning.
Currently, I am working with early childhood programs using technology to construct Learning Stories that support STEM learning. Future projects include co-presenting my research on CI's use of the Learning Stories assessment approach at a conference in New Zealand with two CI Early Childhood Studies students.
Additionally, future projects include instructing teachers and program staff on the Learning Stories assessment approach with a Latino teen father program, homeless shelter, transition home, family childcare homes, Head Start, and local community organizations.
Return to the Table of Contents
© Fall 2015 / Volume 19 / Number 02 / Bi-annual