Three new deans join CSUCI
By Zoe Lance
Vandana Kohli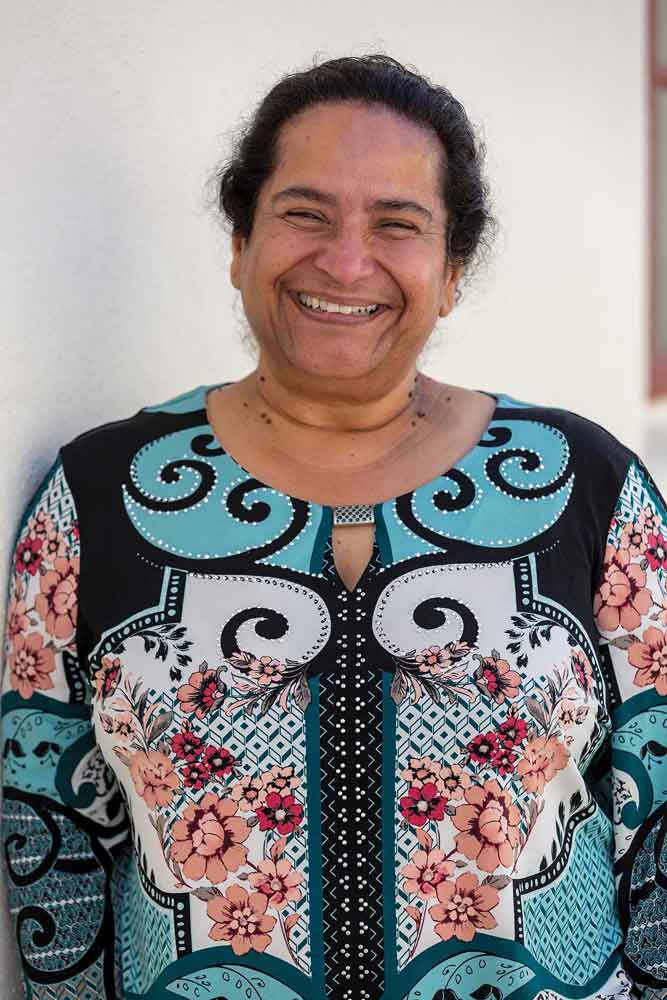 Vandana Kohli's passion for working with undergraduate students has always been rooted in the classroom. The new Dean of the School of Arts & Sciences, which spans 20 academic programs, enjoys the thrill of seeing students question their own ideas and find their place in the university community.
"When I was in the classroom, I observed how students reinforced or challenged their world views as they engaged with new intellectual material," she said. "To be able to interact with undergraduates, and to help people get on the path of a career or additional higher educational opportunities, is my calling."
Kohli earned her doctorate in demography from Michigan State University, and has immersed herself in a career that is committed to community service and improving undergraduate educational outcomes. Prior to joining CSUCI, Kohli held faculty and leadership roles at CSU Los Angeles and CSU Bakersfield.
As she settles into the academic year, Kohli is looking forward to learning more about student, faculty and staff needs in the School of Arts & Sciences and embracing the tenets of the University's new strategic initiatives.
Brian Sevier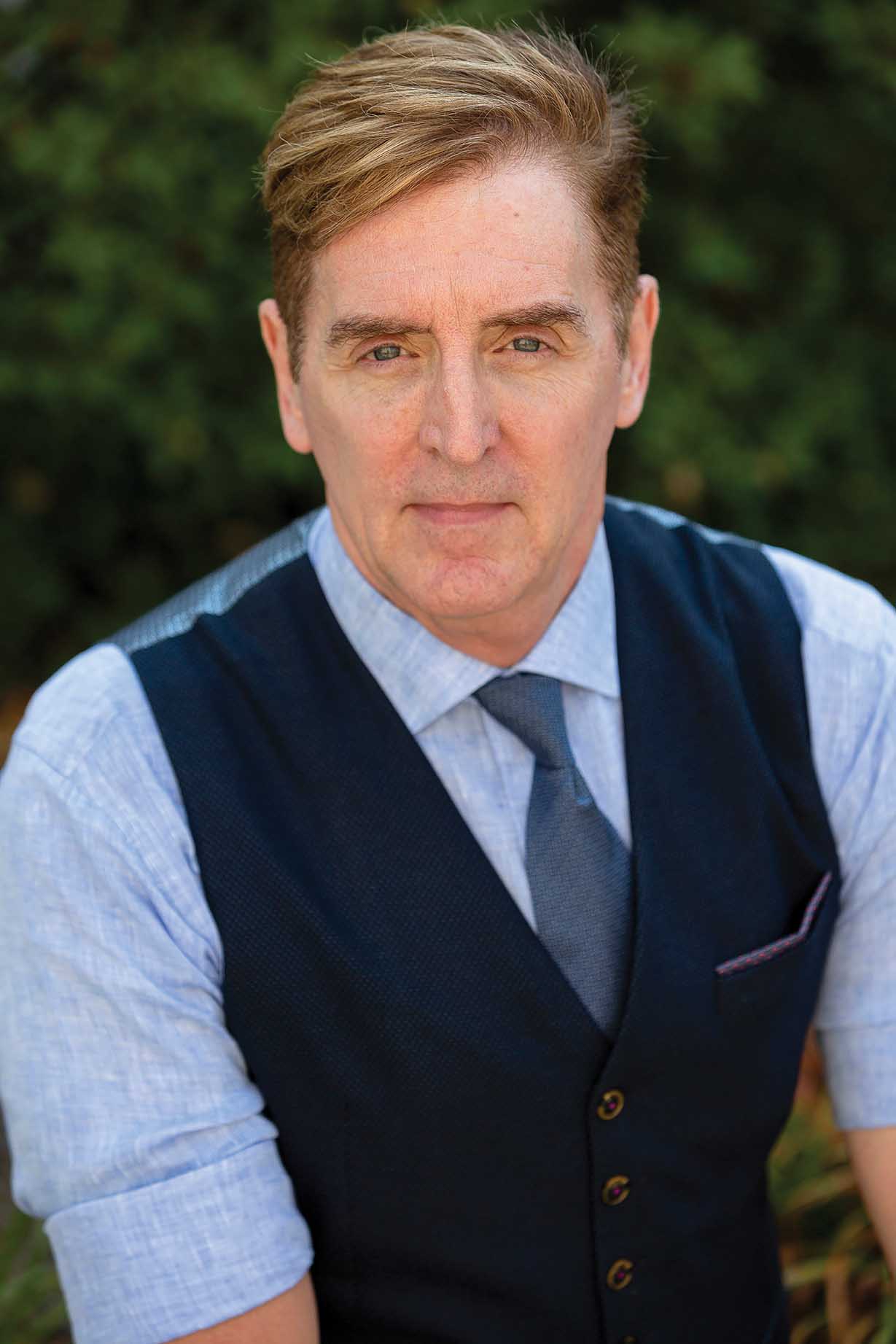 Since arriving at CSUCI in fall 2017, Brian Sevier has had a phenomenal first year as the Dean of the School of Education. He cites attending the first ceremony CSUCI had to recognize credential program graduates, as well as undertaking re-accreditation for the school's programs and a revamp of the school's facilities, as hallmarks of the past academic year.
"We are doing great, exciting things at the School of Education," Sevier said. "There's real excitement for everyone in thinking about how we move forward."
Sevier came to CSUCI after extensive state-level and academic work in Colorado. He earned his doctorate in education at the University of Colorado Boulder.
Over the next year, Sevier is looking forward to working with the National Center for Teacher Residency, which will help the School of Education outline possible residency pathways for a number of K-12 Education programs. The school will also continue conducting focus groups with various Ventura County community members to learn more about how to prepare CSUCI education students for the county's classrooms.
"When you think about where you're preparing teachers to teach, you're preparing them for your local community," he said. "The community should know that their best teachers come from the CSUCI School of Education."
Osman Özturgut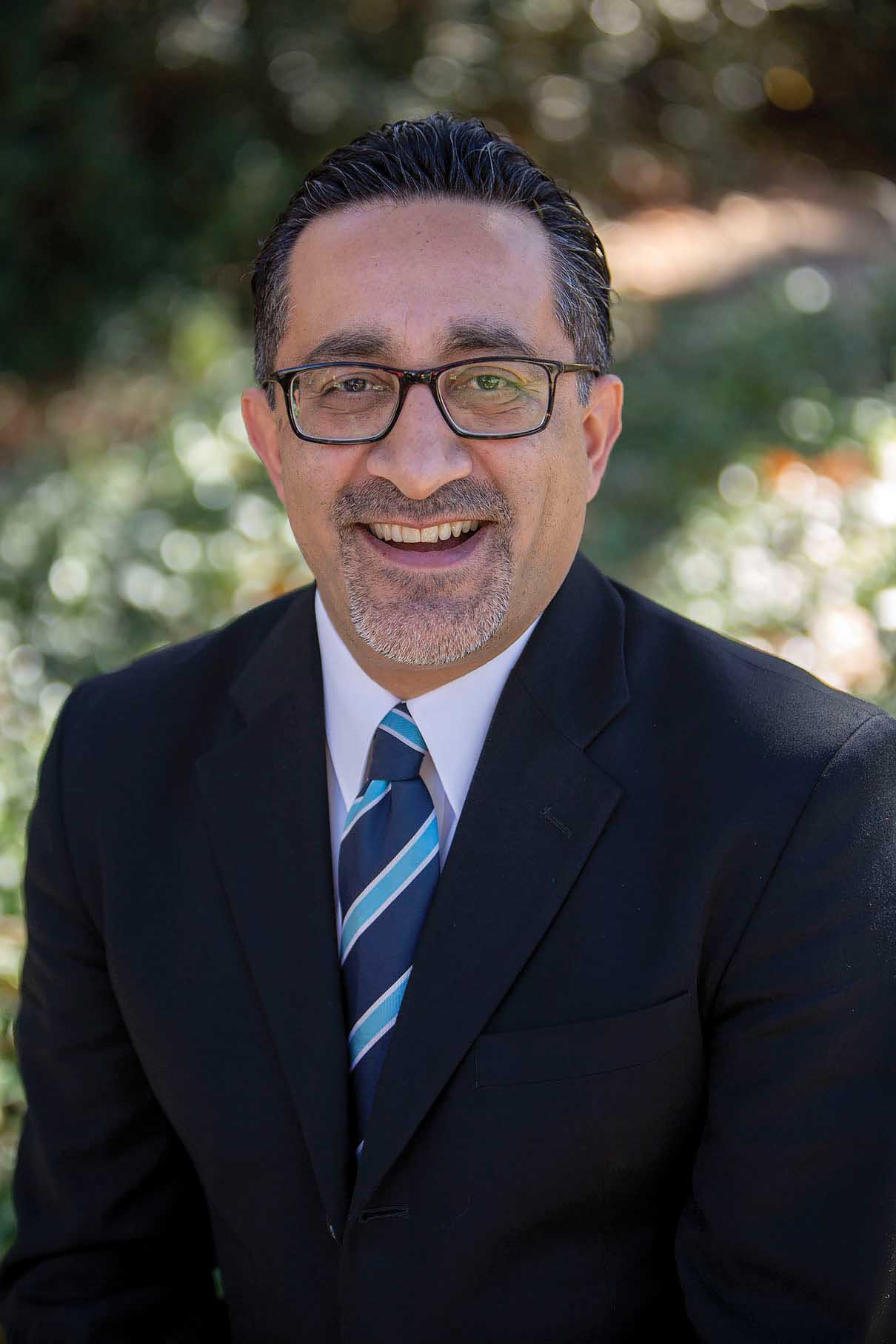 Osman Özturgut considers himself an "edupreneuer" — an educator whose mission is to help others gain access to opportunities and ideas that will help them grow. To him, that's also the role of extended education at CSUCI.
"I'm looking at how responsive we are to community needs," he said. "That's the combination of education and business — how can we help people become better and more enlightened citizens?"
As the Dean of Extended University and Associate Vice President for International Programs, Özturgut is responsible for overseeing a variety of bachelor's, master's, certificate and community education programs at CSUCI's Camarillo, Goleta and online campuses. He's especially drawn to CSUCI's focus on internationalism.
"We are so globally interconnected in economics and culture," he said. "Our students need to be aware of that and use that understanding to engage in their communities."
A native of Turkey, Özturgut received a doctorate in educational leadership and policy studies from the University of Missouri in St. Louis. He has a deep professional background in international education, and has lived and worked in many different countries. Prior to CSUCI, Özturgut was Dean of Research and Graduate Studies and tenured faculty member at the University of the Incarnate Word in San Antonio, Texas. 
Return to the Table of Contents
© Fall 2018 / Volume 22 /Number 02 / Bi-annual