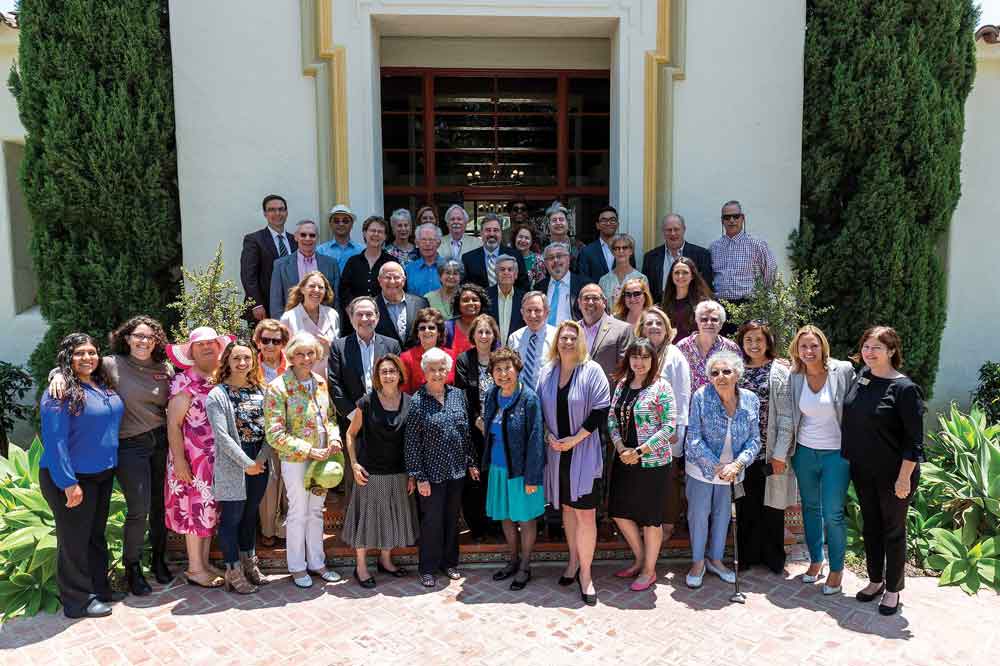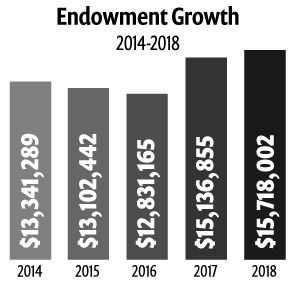 At California State University Channel Islands, we are reimagining higher education to serve a new generation and a new era. We are making a college degree, and the social mobility that comes along with it, accessible to a population that most universities traditionally overlook. And we are on a path to becoming an innovative model for the nation.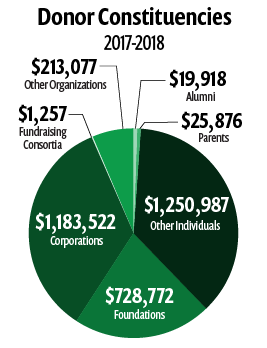 What makes CSUCI different than our peers is clear and simple. It's about who we teach, how we teach, and what our students will do when they graduate. Our students receive hands-on, immersive learning experiences that include community engagement and partnerships with business and industry. Our faculty design programs to meet regional workforce needs and provide students with high-impact learning and collaborative, innovative practices that teach them to think critically, communicate effectively, apply quantitative reasoning thoughtfully, and work as members of diverse teams.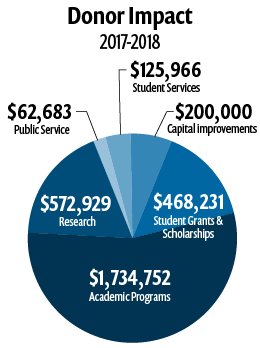 At CSUCI we are preparing graduates to become leaders and engaged citizens who help solve today's social problems.
The CSUCI Foundation manages endowment funds for the purpose of generating income from gifts invested at CSU Channel Islands. As of June 30, 2018, the Foundation's Endowment had a value of $15.7 million. The Endowment has paid out more than $628,000 in 2017-2018, directly supporting academic programs, student scholarships and student support programs such as student research. The Foundation's total assets at that date were $25.7 million.
With the help and support of our donors, we are breaking the cycle of poverty and preparing graduates to become leaders and engaged citizens who make a difference in our communities, our state and our nation. We thank you for supporting CSUCI in this critical endeavor.
We invite you to get to know our students, faculty and staff.
Please contact us at 805-437-1662 or richard.leroy@csuci.edu to find out how you can get involved.
Return to the Table of Contents
© Fall 2018 / Volume 22 /Number 02 / Bi-annual