Master of Arts in Education programs
By Zoe Lance
In the high school English classes that Paola (Bisharat) Ismail ('13 B.A. English, '14 Single Subject Credential, '18 M.A. Education) teaches, Mark Twain's "The Adventures of Huckleberry Finn" is on the syllabus. The novel has had a long history of controversy, but teaching it and having conversations about it with her students doesn't faze Ismail.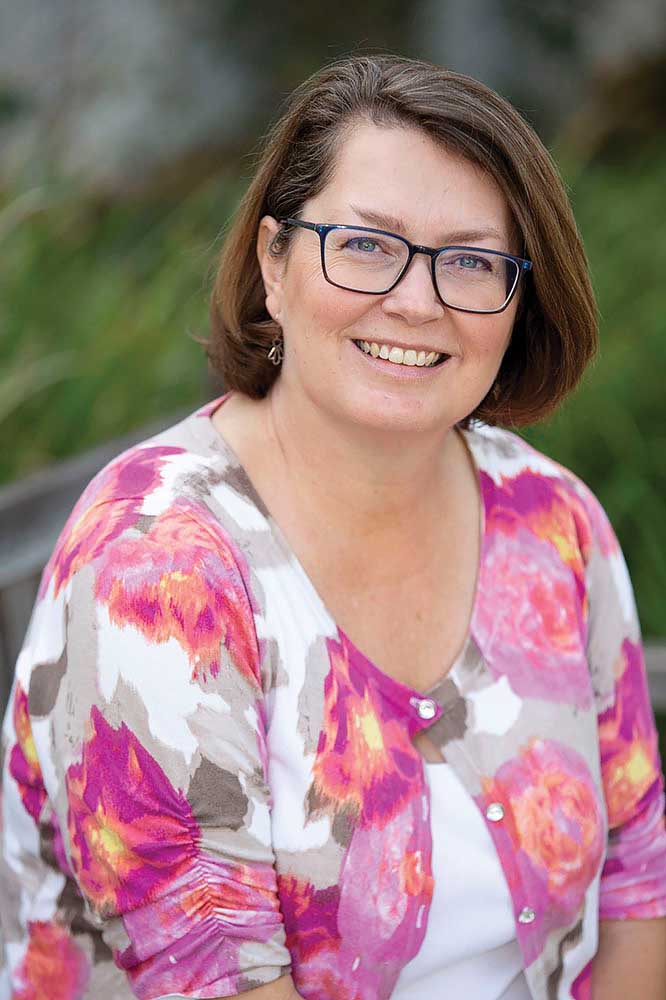 "In the Master of Arts in Education program at CSUCI, I was able to learn the skills of breaching sensitive topics. It helped me build self-confidence," said Ismail, who teaches at Arcadia High School in the San Gabriel Valley. "It reassured me that although the topics could be sensitive or controversial to my students, I was equipped to teach them."
The two master of arts programs at CSUCI's School of Education prepare students like Ismail to delve deeper into pedagogy and cultivate classroom leadership skills. The School has a master's degree in education with emphases in curriculum and instruction or disability studies, as well as a master's degree in educational leadership with emphases in higher education or P-12 leadership that leads to state licensure to be a public school principal. Many of the master's students are working educational professionals in Ventura County.
"We give the master's students a foundation in the field of education and make their courses applicable to their teaching," said Professor of Secondary Education Jeanne Grier, Ph.D., chair of the school's graduate programs. "It's not just theory, but connecting where the field has been historically, where we are now and how that impacts your classroom. The students feel ready to make decisions based upon solid foundations."
In the program, class sizes are small and taught by faculty who are often connected to Ventura County — a point of pride for Grier.
"The CSU was originally founded as teachers colleges, where our initial purpose was to educate teachers. That still remains at the heart of the CSU," Grier said. "What CSUCI brings today are small cohorts: We offer evening classes to students who work full-time during the day, and it gives them the opportunity to serve."
We give the master's students a foundation in the field of education and make their courses applicable to their teaching.

 Jeanne Grier

The master's programs center on the tenets of social justice, which Grier says benefits both the teacher and the classroom.
"We look at the whole child, the whole environment and the whole context of where the community is," Grier said. "All of those things are going to influence the learning that happens with a single student. In our classes that focus on teaching, we don't really talk about teaching. We talk about how to make learning happen."
When Ismail thought about pursuing her master's, she knew she was going to return to CSUCI. The faculty and the experience she had as a credential student solidified her choice. Driving back and forth from Pasadena to Camarillo, she thought about how it would help both her and her students. Having faculty role models for fostering inclusivity and championing students helped her realize she was in the right place.
"The heart of what educators are called to do is to shape the world into a better version of itself, one student at a time," Ismail said. "From day one, CSUCI showed me that my professors would prioritize me and make me feel part of a whole. I've been able to bring that feeling to my own classroom. It keeps me motivated to move up the ladder in education." 
To learn more about the Master of Arts in Education programs visit: go.csuci.edu/ma-ed
Return to the Table of Contents
© Fall 2018 / Volume 22 /Number 02 / Bi-annual