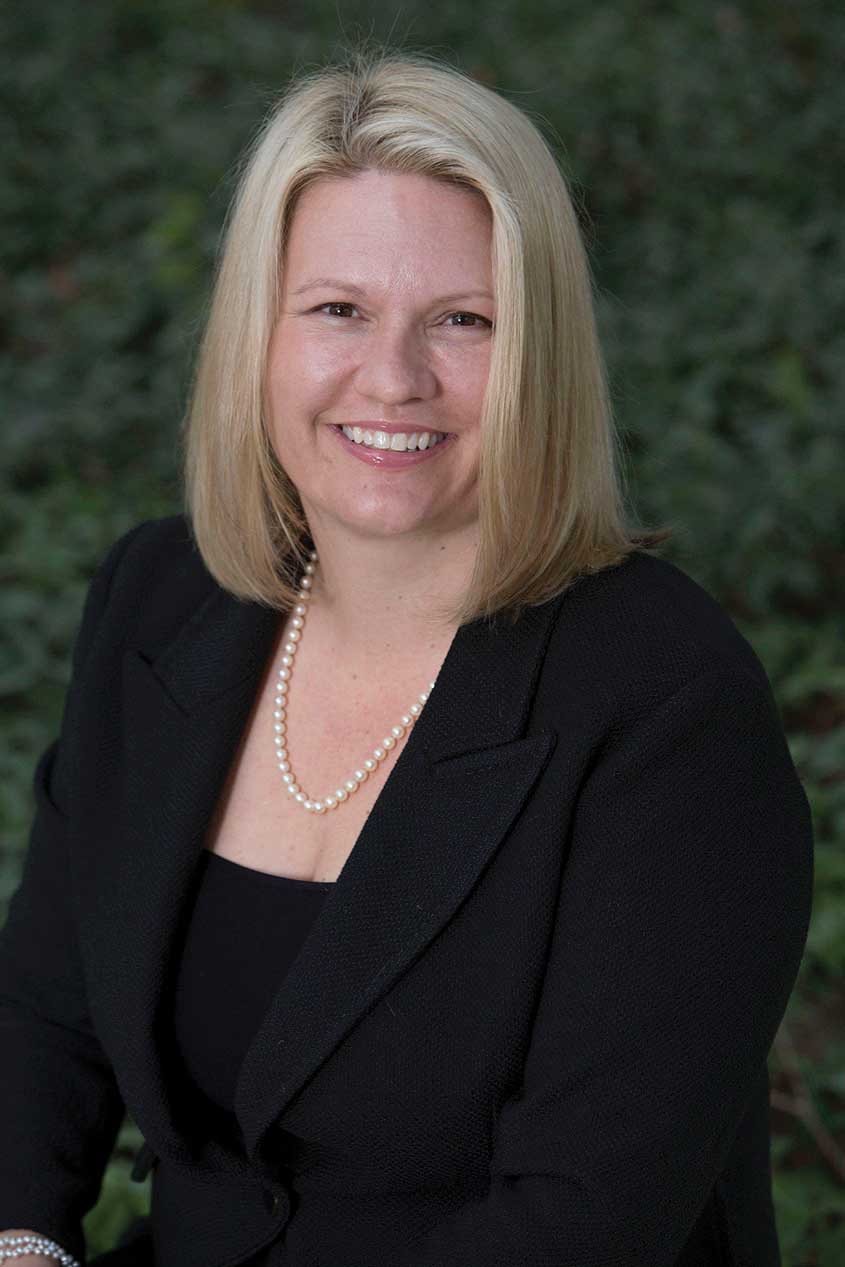 Only a few weeks ago our region and our state experienced back-to-back, heart-wrenching tragedies. Many of CSUCI's campus community were directly affected by the Borderline Bar & Grill shooting and the devastating Hill and Woolsey fires.
We are deeply grateful to the first responders, emergency personnel and firefighters who worked so diligently to protect us all. Our campus was under mandatory evacuation until the Hill fire was contained, and an abundance of caution and concern for the emotional well-being of our students led our campus leadership team to suspend classes through the Thanksgiving holiday.
These events were unfathomable and tragic. They left our community shaken and grieving.
Yet, as we begin to heal I am hopeful that each of us finds comfort in the kindness, generosity, and caring of our colleagues, neighbors, and friends.
Before it was marked by tragedy, the fall began with the dawning of a new academic year. It was such a joy to watch the campus spring to life, humming with the activity of students striving to realize their greatest aspirations.
We delighted in welcoming our new Vice President for Student Affairs, Dr. Richard Yao, who you will read more about on pages 8-9. Additionally, on pages 18-19 you can learn about our new academic leadership including Dean of the School of Arts & Sciences, Dr. Vandana Kohli, our new Dean of Extended University and Associate Vice President for International Programs, Dr. Osman Özturgut, and our new Dean of the School of Education, Dr. Brian Sevier. We were also pleased to welcome 12 new tenure-track faculty members and 30 new lecturers hailing from a wide-array of disciplines.
This issue of Channel features our Peer Mentorship Ambassador Program. A program we believe is a vital ingredient for fostering leadership and improving student success, especially for students who are the first in their families to attend college. We are so grateful to Tipper Gore who is the founding donor for this extraordinary new program. You will read more about Ms. Gore on page 23.
This academic year we continue our focus on striving to reimagine higher education for a new student population and era. We have launched a series of strategic initiatives to do just that. Campus teams are looking at various ways to help all students graduate in a timely manner regardless of their background, with the knowledge, skills and experience necessary for success. Additionally, we are striving to ensure our vision for an equitable and inclusive environment extends to every corner of our campus, and that we are able to procure the resources necessary to sustain and grow our University.
Our stories showcasing our new academic boot camp and e-transcript reader highlight some of the steps we are taking to accomplish these ambitious goals. For more information about our strategic initiatives, please visit: go.csuci.edu/si. 
I hope you enjoy reading about the tremendous work that our faculty and staff do every day to help our students channel their potential and succeed here at CSU Channel Islands. On behalf of our entire campus community, we wish you a safe and wonderful holiday season!
Sincerely,