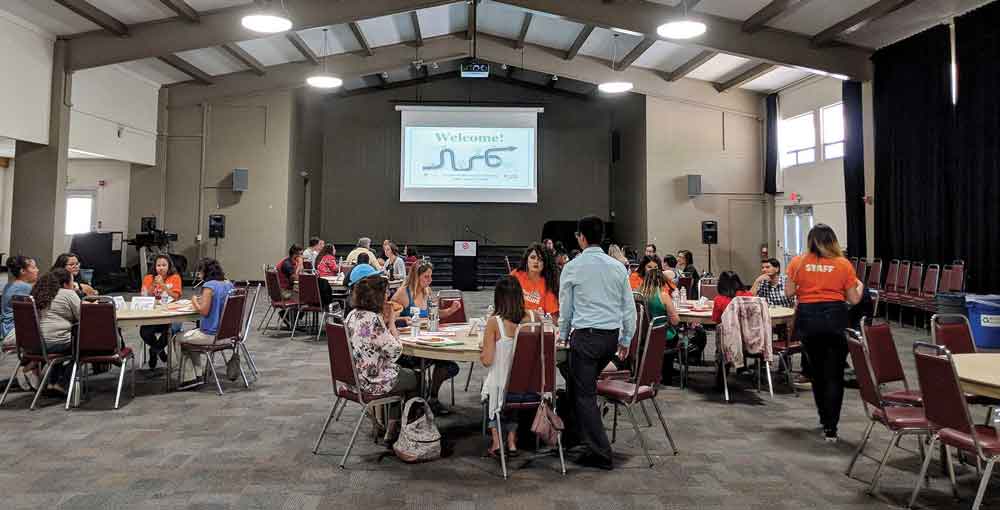 By Zoe Lance
The cornerstone of CSUCI's new Strategic Initiatives is student success and making sure that all students stay on track to receive their degrees.
Two of the student success initiatives focus on increasing academic support for students in their first year and establishing new processing and planning tools to assist students. Over the last year, a team of dedicated faculty and staff members have been working to meet these goals.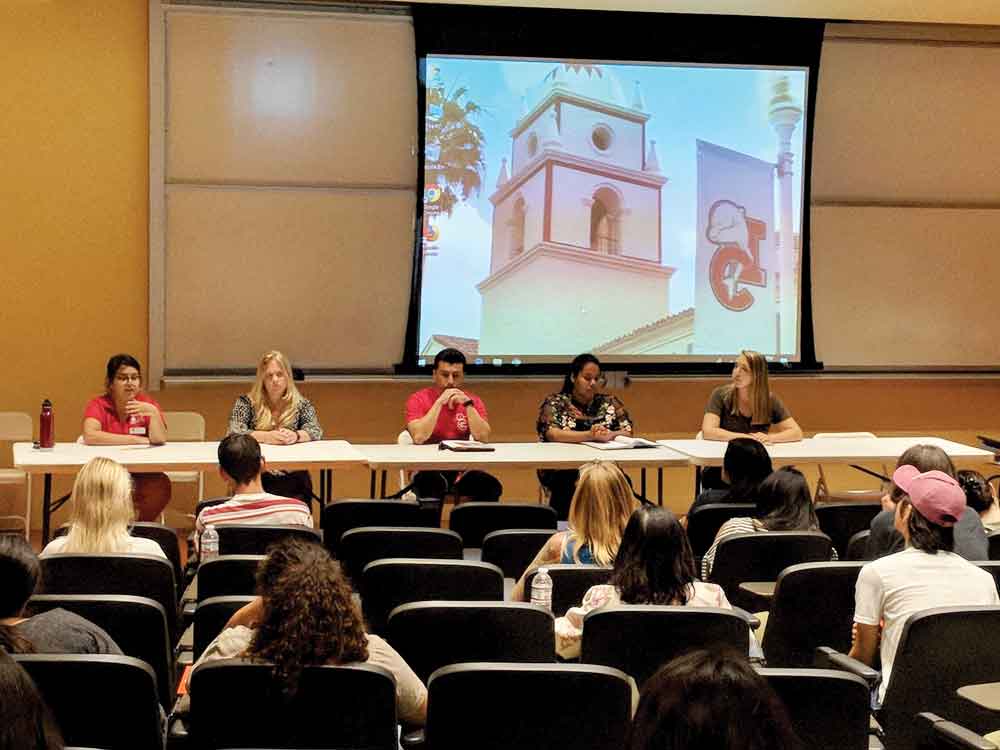 Strategic Initiative 2.1: Increase academic support for students in the first-year.
For the students who have attended Academic Advising's Academic Success Boot Camps, the afternoon of workshops, speakers and activities has made the transition from high school or community college to CSUCI easier.
At the boot camp, hosted a few days before the start of fall semester, students learned about classroom expectations and success strategies, and brushed up on library resources and time management tips. Academic Advising hosted two separate camps for freshmen and transfer students, with help on the transfer program from Student Academic Success and Equity Initiatives staff.
"I'm a first-generation student, and I liked the boot camp because it felt like it was something to get my feet wet," a first-year student said in a video testimonial. "Coming to the boot camp was a good experience to get to know how things work around campus, and get a little bit more comfortable."
Director of Academic Advising Ernesto Guerrero, Ed.D., is excited to check in on this year's students after their first term. Academic Advising found that freshmen students who attended the 2017 program had grade point averages higher than a 3.0 after the first semester, and were more likely to register for a full load of courses and stay in them than the students who hadn't attended the boot camp.
"The students' reactions to the boot camps were overwhelmingly positive," he said. "Our biggest goal for next year will be to increase attendance and get students engaged."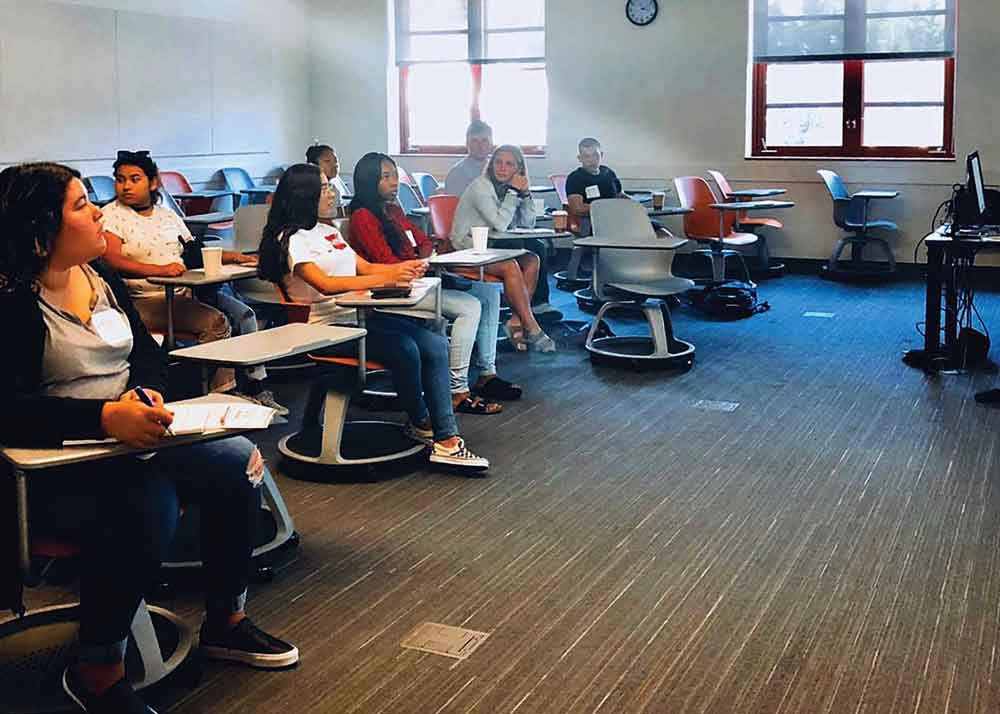 Strategic Initiative 2.2: Improve timeliness of admissions and enrollment (e.g., implement an E-Transcript reader program).
Submitting final transcripts from community colleges is a time-consuming process for transfer students. It would take many weeks for the University to get transcripts in the mail and match them with student records. It would also take extra time for staff to go over the transcripts, ensuring that students could register for upper-division courses.
However, Enrollment Services is bringing on a new transcript reader tool to alleviate the manual work and expedite the process. The new electronic process will help future students see their transfer credit from California community colleges, register for their first term during their Orientation program, and know exactly what they have left to complete in their academic requirements report much faster than before.
In addition, a new online tool called Degree Planner is rolling out across majors. Students can use it to build their personalized academic roadmap, helping them know what the path to graduation looks like. As students work with their advisors to plug in courses, the academic programs will know how many seats they need to have in a given term.
"This tool has many benefits — not just for informing the students, but also informing the programs so that we can accommodate everyone," said Ana Rosa Duran, Director of Student Systems. "It's a better way to communicate with students about what to expect so they can maximize their time here."
To learn more about the new strategic initiatives visit: go.csuci.edu/si
Return to the Table of Contents
© Fall 2018 / Volume 22 /Number 02 / Bi-annual