The Year in Review
The 2018-2019 academic year was extremely productive for the CSU Channel Islands' Foundation. In addition to raising $3.8 million in philanthropic funds, the Foundation welcomed several new members to its board of directors, including Betsy Blanchard Chess, Sam Hishmeh and Lynda Nahra, and celebrated the return of former board member Linda Dullam.
The Foundation manages CSUCI's endowment funds with the intent of generating additional income from the philanthropic gifts given to the University. As of June 30, 2019, the Foundation's Endowment had a value of $16 million. The Endowment paid out more than $585,703 in 2018-2019, directly supporting academic programs, student scholarships and student support programs such as student research. The Foundation's total assets at that date were $26.6 million.
Some of the foundation's major initiatives this year included the launch of CSUCI's Peer Mentor Ambassador program aimed at retaining the University's most vulnerable students and helping them persist to graduation. This effort was launched with the establishment of the Tipper Gore Award for Excellence in Peer Mentorship which will fund $3,500 stipends each semester for selected peer mentor "ambassadors" who will guide and support struggling students.
The Peer Mentor Ambassador Program is already seeing a 96% retention rate among participating "mentees."
Other highlights from the year included:
The creation of the inaugural class gift by the 2019 graduating class. A committee formed from a student class project, Student Clubs & Organizations and ASI Student Government raised $6,890 for the campus Hot Meals Program benefitting students facing food insecurity. With support from alumni and our campus community, more than $13,000 was raised for Hot Meals.
The acquisition of the Michele Serros collection containing artifacts, manuscripts, books and personal effects of the late Chicana writer, poet and social commentator. The exhibit is on display in University Hall.
The first installment of a multi-million dollar legacy gift that will help the University build a performing arts center as part of its future multi-use facility.
Top priorities for the Foundation next year include continued support for the Peer Mentor Ambassador Program, CSUCI's proposed multi-use building, including the new performing arts center and health center, as well as building support for undergraduate research and creative activities.
"We hope to grow CSUCI's philanthropic support in order to expand the University's ability to provide exceptional and affordable higher education to the students of Ventura, Santa Barbara and Los Angeles Counties," said CSUCI's Vice President for Advancement Nichole Ipach. "The community support that the University has received to date has already served to transform the lives of our students."
---
$3,878,318 Total Dollars Raised
1,577 Individual Donors
889 Alumni Donors


---
Donor Impact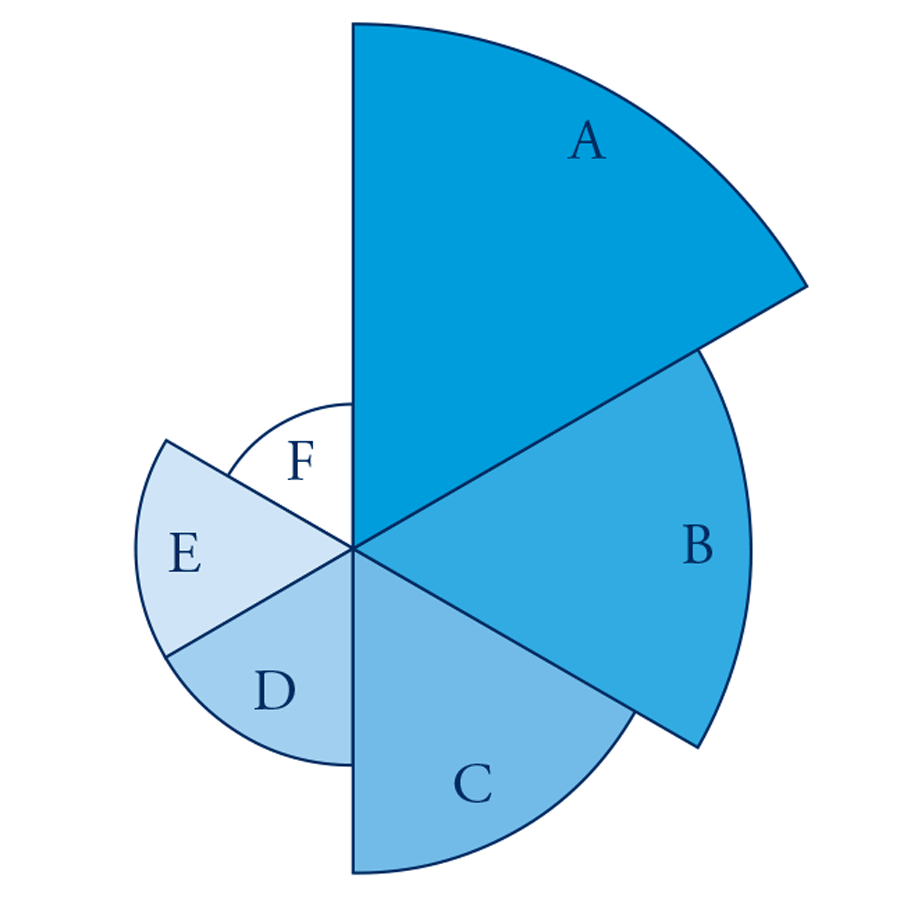 A -Capital Improvements $1,113,135
B - Student Stipends and Scholarships $844,569
C - Unrestricted $697,054
D - Academic Programs $471,463
E - Other Restricted $451,247
F - Research $300,850
Total $3,878,318
---
Donor Groups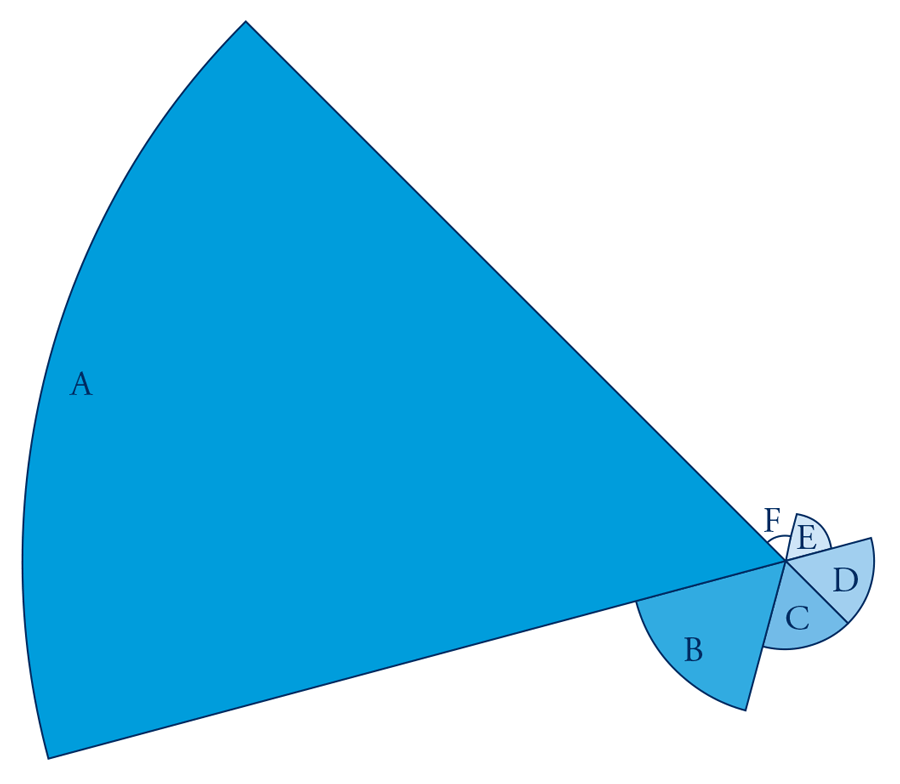 A - Other Individuals $2,669,352
B - Corporations $529,101
C - Foundations $325,531
D - Other Organizations $324,371
E - Alumni $22,615
F - Parents $7,348
Total $3,878,318
---
Endowment Growth
(As of June 30, 2019)
A - 2019 $16,049,730
B - 2018 $15,718,002
C - 2017 $15,136,855
D - 2016 $12,831,165
E - 2015 $13,102,442
---
Foundation Board
George Leis, Chair
Lois Rice, Vice Chair
Christopher Meissner, 2019 Secretary
Emilio Pozzi, 2018 Secretary
Ysabel Trinidad, Treasurer
Erika D. Beck, University President
Selenne Bañuelos, Faculty Representative
Shenley Diaz, Student Representative
Ted Bagley
Edward Birch
Betsy Blanchard Chess*
Charles "Chuck" Cohen
Henry Dubroff
Linda Dullam
Hakan Edstrom
Christine Garvey
Betsy Grether
Mark Hartley
Sam Hishmeh*
William "Bill" Kearney
Thomas Krause
Douglas McRae
Lynda Nahra*
John Notter
Lynn Pike
Blaise Simqu
Esther Wachtell
Peter Wollons
Zohar Ziv
*Newly Elected Member
Return to the Table of Contents
© Fall 2019 / Volume 24 / Number 2 / Biannual