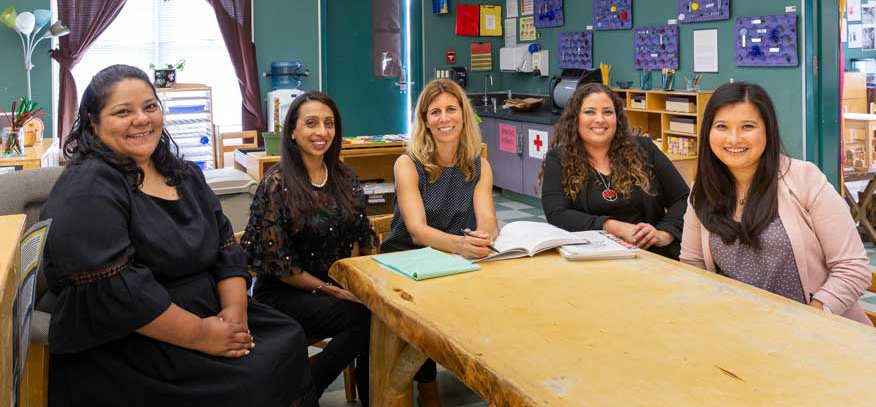 Caption left to right: Jennifer Escamilla, Site Supervisor at CDC; Veronica Cerda, Teacher at CDC; Carola Oliva Olson, Associate Professor of Education at CSUCI and Principal Investigator for DLLPD; Lourdes Zambrano, Teacher at CDC; Lizelle Wulff, Program Quality Manager for DLLPD.
by Zoe Lance
A $1.1 million grant awarded to two CSUCI faculty members is changing the early childhood education landscape in California.
A project called "Dual Language Learning Professional Development (DLLPD) for the California Early Childhood Workforce," funded by the California Department of Education, focuses on equipping educators throughout the state with the skills needed to teach dual language learners in preschools, community organizations and other settings. Over 60% of children between the ages of birth and five in California live in a household where members speak a language other than English.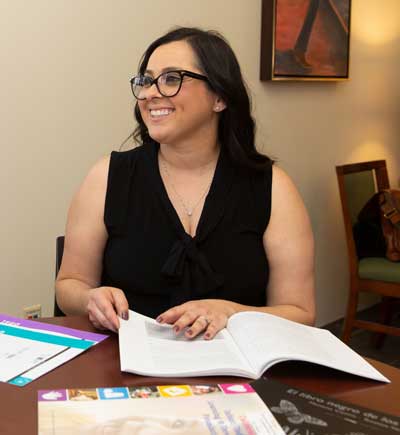 Associate Professor of Early Childhood Studies Carola Oliva Olson, Ph.D., the grant's principal investigator, and Mari Estrada, Ph.D., lecturer in Early Childhood Studies and project co-director, designed the professional development model. An undergraduate course offered through CSUCI's Extended University introduces students to current theory, research and policy to support dual language learners and effective strategies to use in the classroom. The course is offered online and in-person, in both English and Spanish.
"We know that what happens in early childhood makes a difference for students in being successful in both school and life," Oliva Olson said. "We must respond to a tremendous need in the county, state and nation to prepare our teachers. It's not about teachers becoming proficient in multiple languages, but the learning strategies they can use with their dual language learners throughout the day."
This past spring, Oliva Olson and Estrada launched a pilot online course with 20 early childhood educators across California.
"The pilot gave these teachers an opportunity to refine their classroom practices, and we were thrilled with the results," Oliva Olson said. "We have great momentum to roll out the program across the state."
In the fall, they launched six simultaneous cohorts supported by 10 new instructors. This phase will support more educators in completing the course, and build both trainer and instructor capacity to advance this professional development. The excitement around Oliva Olson's and Estrada's work has extended beyond the classroom: Continuing Development Inc./Child Development Centers (CDC), which operates local and statewide early learning experiences, is planning to roll out their strategies across their agency.
"There's a lot of interest in the work we're doing," Estrada said. "It has also provided us with the opportunity to work closely with CSUCI faculty and staff to talk about the language and cultural needs of California's young children. Extended University has been critical in making this happen and has been a great partnership for Early Childhood Studies and the School of Education."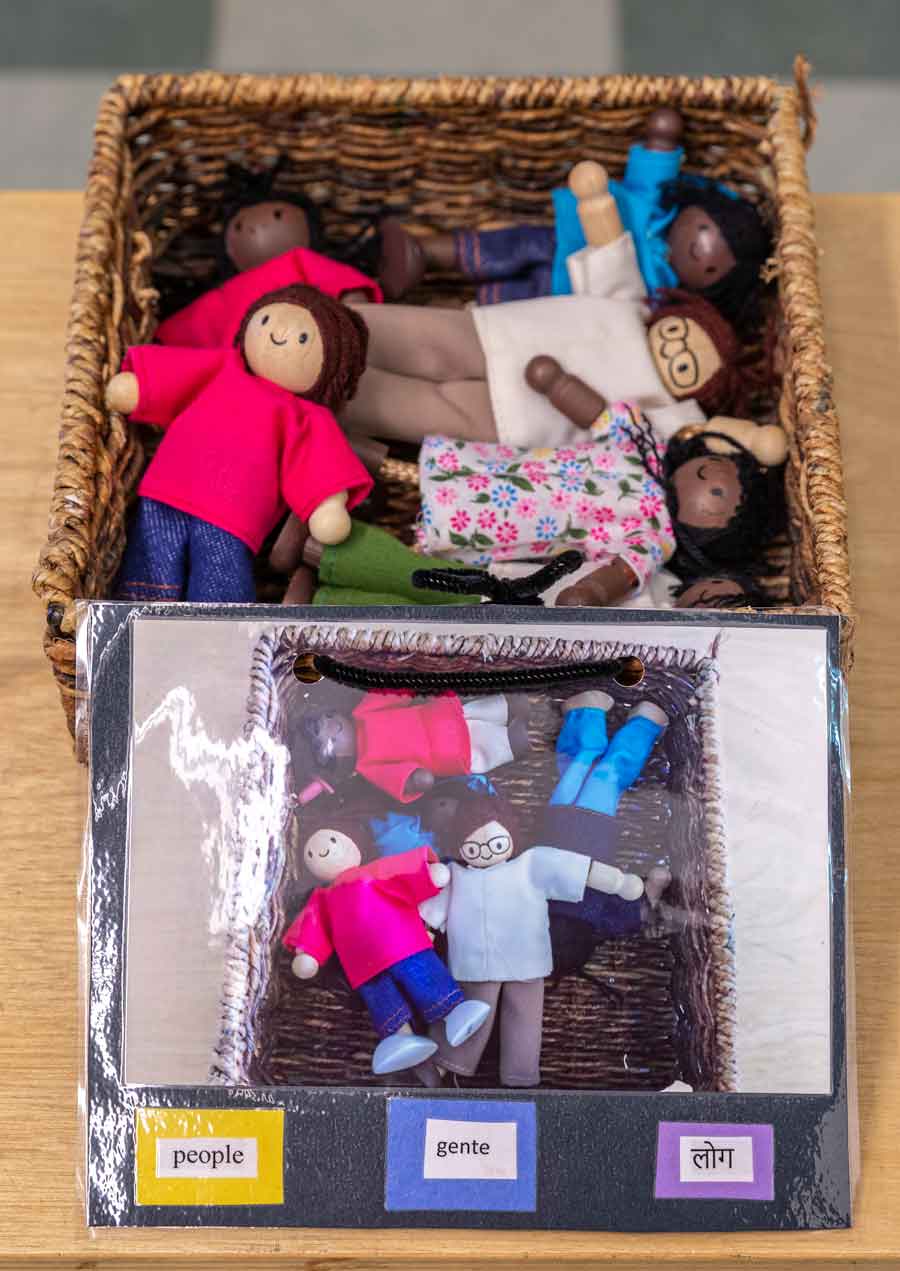 Return to the Table of Contents
© Fall 2019 / Volume 24 / Number 2 / Biannual