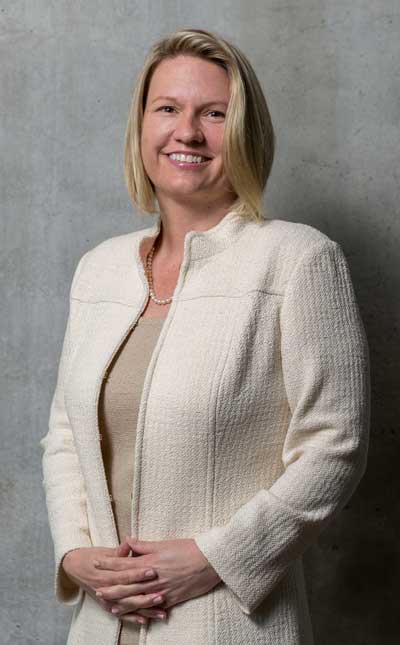 The Fall semester brought with it a renewed sense of vitality among our campus community. We began by learning that we were named the 9th Most Transformative College in the nation by Money Magazine and being awarded the Seal of Excelencia by Washington, DC-based Excelencia in Education. It is heartwarming to see the great work performed by our dedicated faculty and staff and the post-graduate success of our students recognized at this level.
Along these lines, we remain diligent and focused on our work in meeting the benchmarks delineated in the CSU's Graduation Initiative 2025. According to the Public Policy Institute of California, our state will be at least 1 million baccalaureate degrees short of what the future workforce will require. Here at Cal State Channel Islands, we continue to focus on alleviating that shortfall and ensuring that all of our students have a timely pathway to degree completion.
Using our Strategic Initiatives (Educational Excellence, Student Success, Capacity & Sustainability, and Inclusive Excellence) as a guidepost forward, our entire campus community is working hard to realize our goals. In the pages that follow you'll learn more about the great work being done by our students, faculty, staff, alums and community supporters.
I hope you enjoy reading about these stories and the tales of hard-work and generosity that transpire in our community every day. On behalf of the faculty, staff and students of CSU Channel Islands, I wish you all a joyous holiday season!
Sincerely,
Erika D. Beck, Ph.D.
President
Return to the Table of Contents
© Fall 2019 / Volume 24 / Number 2 / Biannual