The President's Innovation Awards recognize the significant innovation and contributions of faculty, students and staff in advancing the University's mission and impact.
by Marya Barlow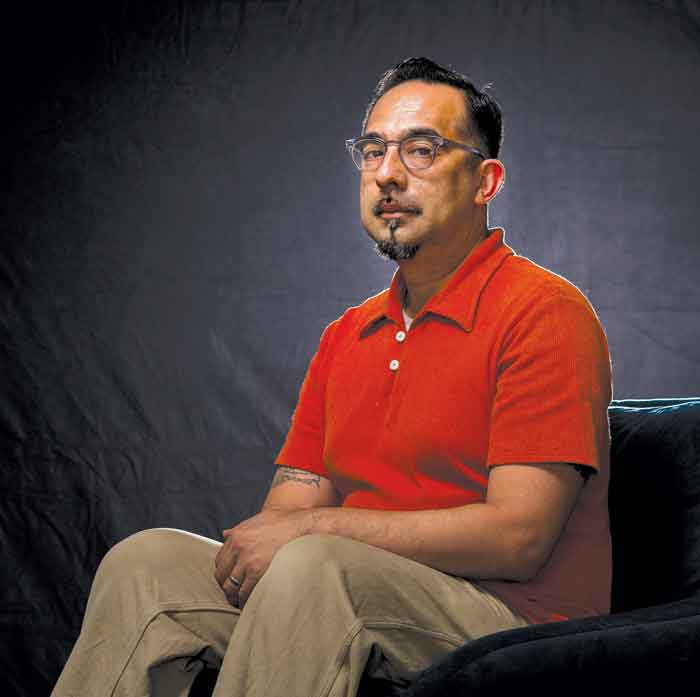 Nicholas Centino, Assistant Professor of Chicana/o Studies
2020 President's Award for Innovations in Teaching and Learning
In their nomination letter for the President's Award for Teaching and Innovation, eight CSUCI faculty members paid Nicholas Centino the ultimate compliment: "May we all be so adept at serving the students in our care."
Since he joined CSUCI as an assistant professor of Chicana/o Studies three years ago, Centino has made a profound impression on colleagues and students with his fresh, fun approach to teaching and educational equity. He invites students to express their reactions to readings in spoken word poems that build confidence, creativity, activism, and public speaking skills. Centino regularly hosts Facebook watch parties and Facebook Live events, welcoming guest speakers, students, their families, and the public to join in learning and discussion. Pre-pandemic, he and his students organized a two-day conference highlighting the lasting legacy of "Las Pachucas" — a subculture of young zoot-suited Mexican-American women in the '40s and '50s who challenged conventional notions of feminine beauty  and even helped close the event in a swing dance performance. As COVID hit, Centino earned praise for his exemplary efforts to ease the burden on students of limited means through outreach and asynchronous classes.
"I tried to refocus and meet the needs of the students who were in the same spot I was psychologically, mentally and spiritually," Centino said.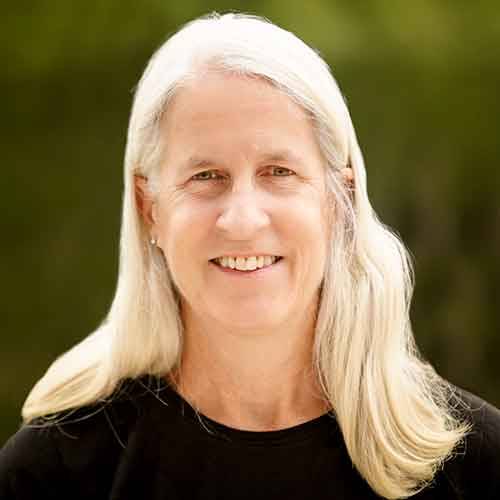 Elizabeth Skartvedt, Course Reserves & Streaming Media Specialist
President's Staff Award for Excellence
As the Course Reserves and Streaming Media Specialist in the John Spoor Broome Library, Elizabeth Skartvedt plays a quiet but significant role in promoting student equity on campus. She coordinates the library's print reserves and eReserves services, which increase access to no-cost print and digital materials for students. She aligns her efforts with openCI initiatives, furthering equitable access to information that is integral to students learning.
Skartvedt's nominators said she "embodies library values of free access to information, equity for all, supporting the right to learn, and encouraging lifelong learning. She is an exemplary employee who embraces the University's mission and her commitment to student success makes a difference in the everyday lives of our students. She is for the most part hidden from view, yet most professors couldn't do their job without her."
Additional Accolades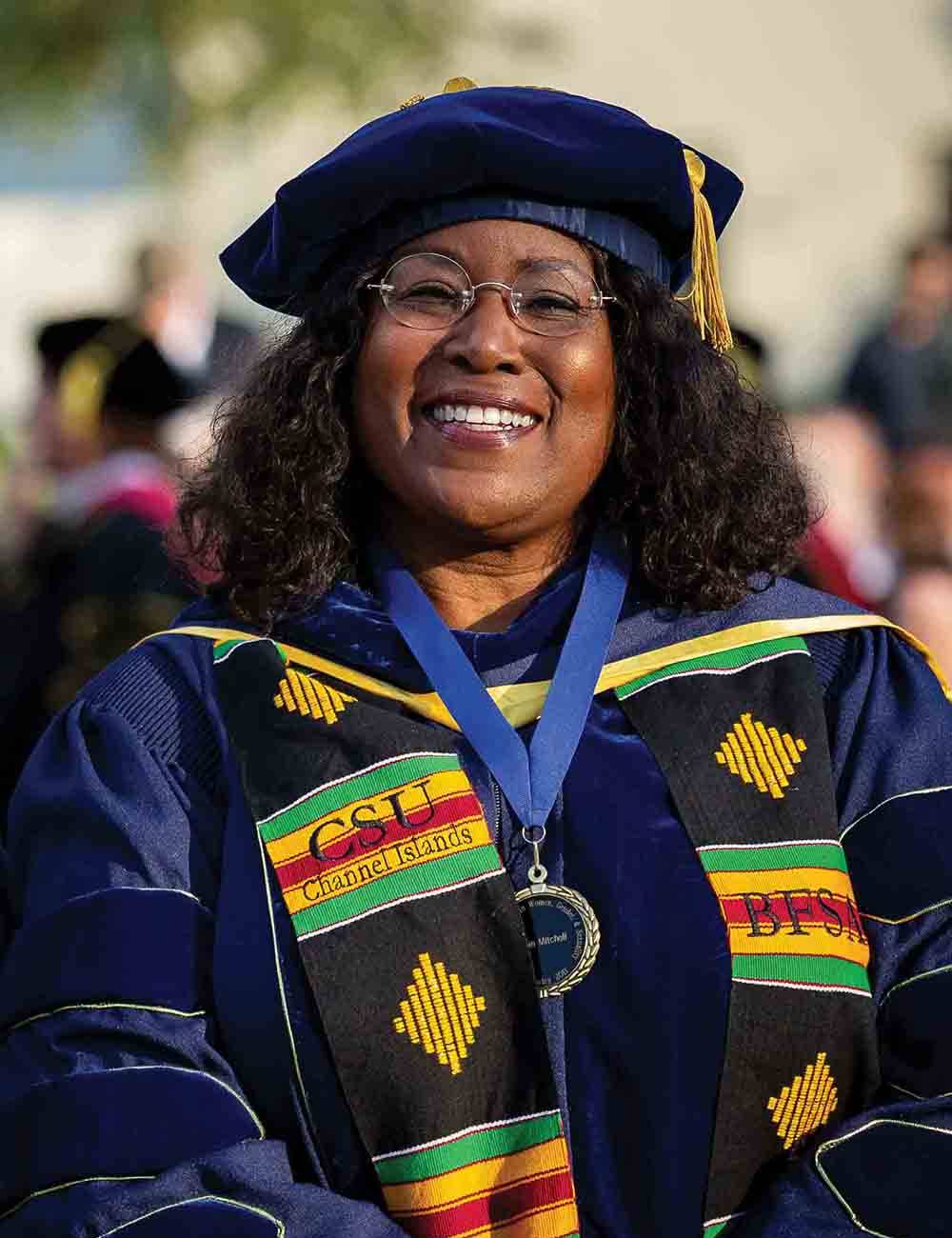 Robin Mitchell, Associate Professor of History
Rising Author and 'Twitterstorian'
Associate Professor of History Robin Mitchell is garnering media and critical acclaim for her new book, "Vénus Noire: Black Women and Colonial Fantasies in Nineteenth-Century France" (Athens: The University of Georgia Press, 2020). Mitchell and her work have been featured on BBC3, the History News Network, and in the New Yorker, where she was highlighted as one of the nation's prominent "Twitterstorians — historians with Twitter accounts, who have attracted big followings with their historically informed takes on the dumpster fire that is America in the year 2020." The bio for Mitchell's Twitter account, @ParisNoire, which boasts almost 8,000 followers, says it best: "19th C French Historian. Fat Feminist. Author of #VenusNoire about black women in Paris. Revolutionary. Tenured. Will block you. I cut off all my hair. She/her."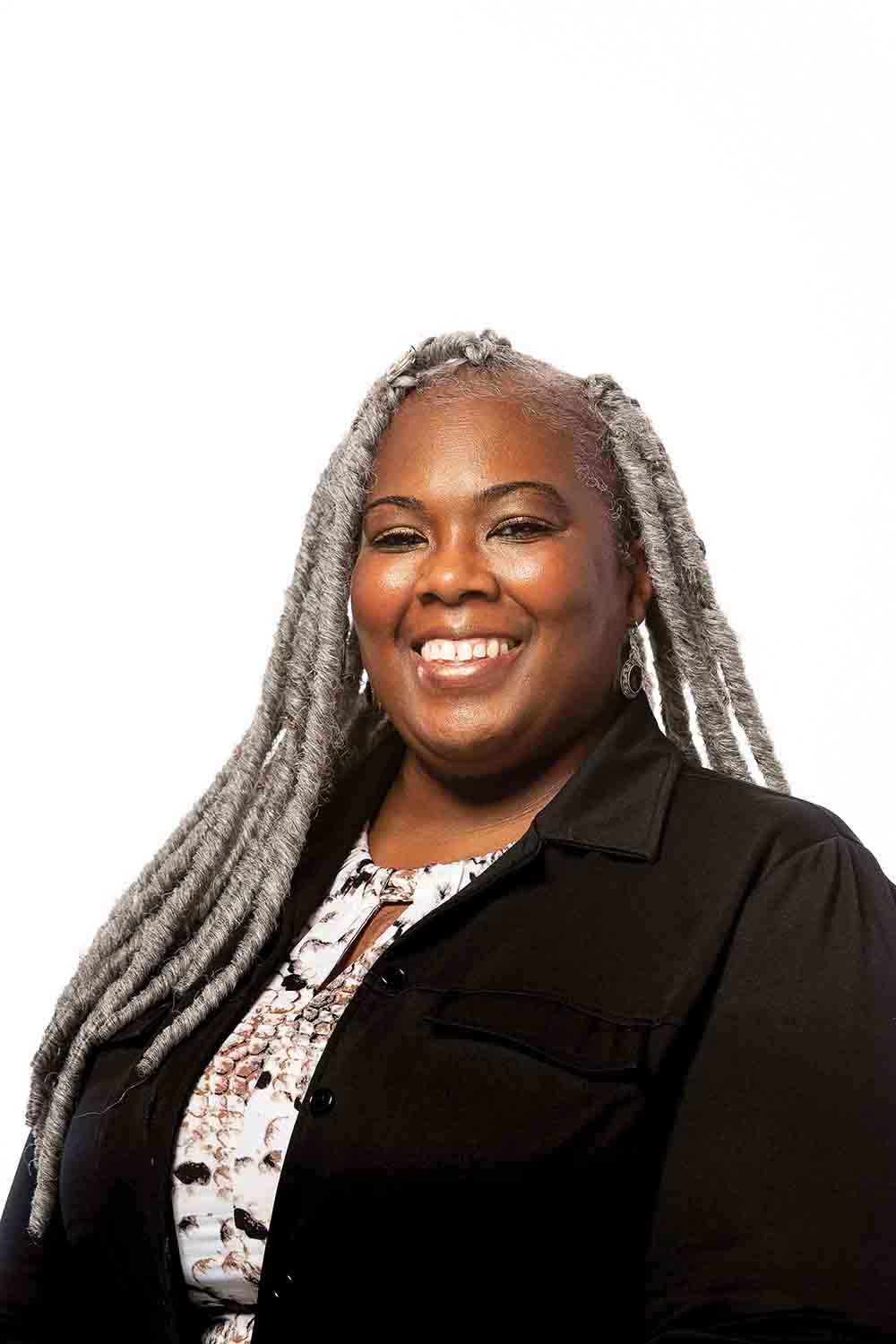 LaSonya Davis, Associate Professor of Nursing
Inaugural President's Faculty Fellow
While learning to build her leadership capacity in higher education, the President's inaugural Faculty Fellow, Associate Professor of Nursing LaSonya Davis, will focus on helping CSUCI to foster a diverse and inclusive academic community as well as developing strategies to eliminate equity gaps for students of color. A faculty member since 2012, Davis has more than 25 years' experience as a registered nurse and over 18 as a nurse practitioner in family and women's health. Her dedication to service is evident in the classroom and community. In addition to mentoring students in "the art of caring," and treating women, children, geriatric patients and other vulnerable populations, she developed a thriving community mobile health clinic that provided free screenings, immunizations and health education to the public, while also giving students real-world clinical and community service experience. The President's Faculty Fellow program was launched this year by President Erika Beck as an initiative to cultivate faculty leadership through the advancement of institutional mission fulfillment.
Return to the Table of Contents
© Fall 2020 / Volume 25 / Number 2 / Biannual