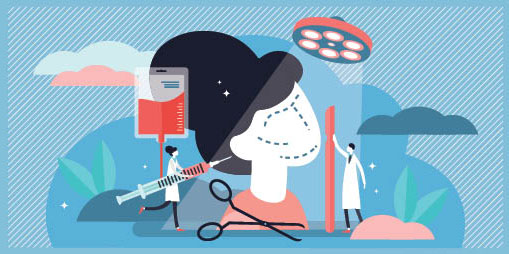 Diana Gutierrez, '10 B.A. Psychology
by

Pamela Dean

Santa Barbara-resident and CSUCI alumna Diana Gutierrez is enjoying a dynamic career as a physician assistant at Aesthetic Center for Plastic Surgery. As a vital member of the center's team she assists with cosmetic and reconstructive surgeries, manages pre- and post-op patients and runs the practice's injectable and laser clinic.

"Plastic surgery is the most diverse specialty in the medical field because you deal with problems from head to toe and with patients ranging from newborns to older adults," Gutierrez explained. "I think there is a misconception about plastic surgery and what it means. Most of the time people associate the word with celebrities and cartoon faces and bodies. More often than not, you are restoring a smile in a child that was attacked by a dog, treating traumatic wounds, or helping a woman regain her confidence after cancer has left her without breasts. I get the most joy in seeing people smile and feel confident again."

Her bachelor's degree in Psychology from CSUCI and her master's degree from MGH Institute of Health Professions made her dream of working in healthcare possible, but if the Oxnard native's parents had had their way, Gutierrez would not have attended college at all.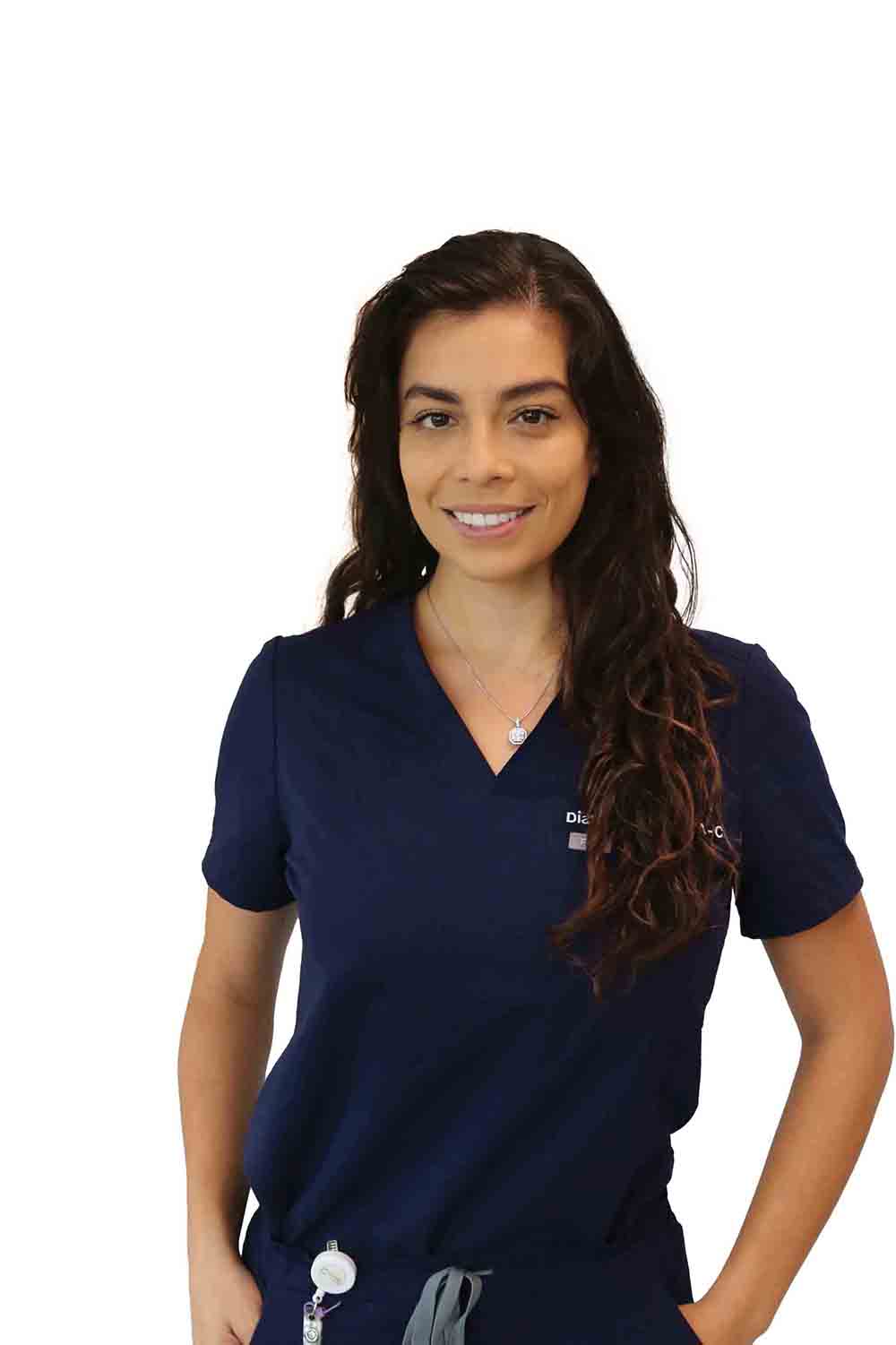 "I am the daughter of Mexican immigrants and the first to attend and graduate from college," Gutierrez explained. "My parents come from a cultural background where higher education was not a prior
ity, so naturally they could not encourage me to pursue something they didn't fully understand."
Despite their lack of approval, Gutierrez persisted with her goal of earning a college degree and had every confidence her parents would one day understand.
She chose to study Psychology to fulfill her initial desire of becoming a community college counselor and helping other first generation students achieve their dreams and aspirations. She chose to attend CSUCI after taking a campus tour.
"My first impression was that the University was a hidden gem. It is a state-of-the-art facility situated on beautiful, serene land," she said. "The quality of education offered at CSUCI really stood out when I compared it to other larger universities. It quickly turned into my first choice."
Gutierrez credits Psychology Professor Virgil Adams for encouraging her to take her education to the next level.
"He encouraged me to get a master's or a Ph.D. The thought was absurd and seemed far-fetched at the time, yet here I am."
Gutierrez's love of the healthcare field was born when she landed a job as a clinical research assistant at a diabetes center in Santa Barbara.
"Part of my role was working as a diabetes educator for women diagnosed with gestational diabetes," recalled Gutierrez. "I was surprised to learn the majority were of Mexican descent and did not speak English. I had found a way to combine healthcare with my passion for teaching and helping people improve the quality of their lives."
This experience led her to pursue her graduate degree and become a physician assistant.
As for her parents, they finally came around. After seeing the result of their daughter's hard work, they now understand the value of higher education.
"They were very proud of me when I received my degree, especially because I was one of five students to achieve the physician assistant honor society and they saw me walk on stage and receive my medal and certificate."
Gutierrez has ambitious goals for the future.
"I want to continue to build my aesthetics and injectable practice. My larger goal is to become a community advocate and work with organizations to create more pathways for Latinas to enter the field of medicine. I want to develop a scholarship foundation specifically designed for first-generation students wanting to get a higher education."
Return to the Table of Contents
© Fall 2020 / Volume 25 / Number 2 / Biannual