by Pamela Dean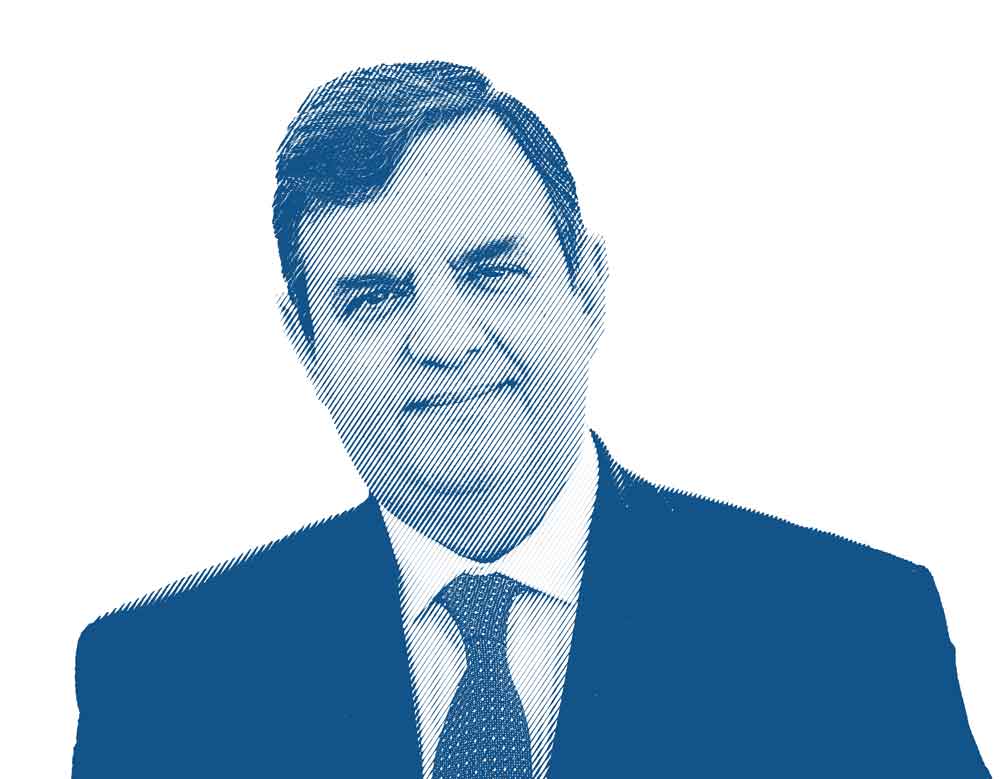 Keeping CSUCI's information technology and computer systems secure from hackers and cyber criminals is Jim August's expertise.
He joined CSUCI as the University's new Associate Vice President for Information Technology Services and Chief Information Officer in April 2019 with more than 25 years of experience. He previously served in information security leadership roles at the University of the Pacific in Stockton, California and at the Tarrant County College District in Fort Worth, Texas.
Since his arrival he has faced many challenges and implemented numerous changes within Information Technology Services, but a string of phishing attacks forced information security to the top of his list.
"Within my first few months on the job, students across the country, including at CSUCI, were hit by a series of successful phishing attacks targeting their bank accounts and financial aid," August explained. "Improving security became my highest priority."
August's team enhanced basic information technology processes for inventory management, vulnerability scanning, software patching, and expanded antivirus coverage.  Student directory information was moved off the public internet to reduce phishing attacks and projects to encrypt data and deploy the DUO multi-factor authentication system were accelerated.
"CSUCI is the first campus in the CSU system to fully implement multi-factor authentication for all faculty, staff and students, giving us an excellent layer of protection against phishing and other attacks" August said.
He has led his staff of 37 full-time employees and 10 student assistants through multiple changes to improve service and increase efficiency across the University and is currently rolling out a new information technology governance process involving campus stakeholders to help guide future projects. His team has also absorbed roles from other units of the Division of Business & Financial Affairs and consolidated positions when possible to reduce costs.
 "Technology is continuously advancing, but as a smaller University, we can make significant gains by making better use of technology we already own or adopting technologies already proven by other CSU campuses."  – Jim August
During the pandemic, ITS focused on shoring up cloud-based systems to enable the University's faculty, staff and students to work remotely. They also configured and distributed over 100 laptops to faculty and staff and re-purposed nearly 300 existing laptops for distribution to students in need.
For the future of technology at CSUCI, August is guiding the University toward making better use of features in systems the campus already owns rather than investing in costly new ones.
"Technology is continuously advancing, but as a smaller University, we can make significant gains by making better use of technology we already own or adopting technologies already proven by other CSU campuses."
Return to the Table of Contents© Fall 2020 / Volume 25 / Number 2 / Biannual