Building Unity from Afar
Student Government President Sophie Nguyễn and Vice President Emily Quiñonez
by Marya Barlow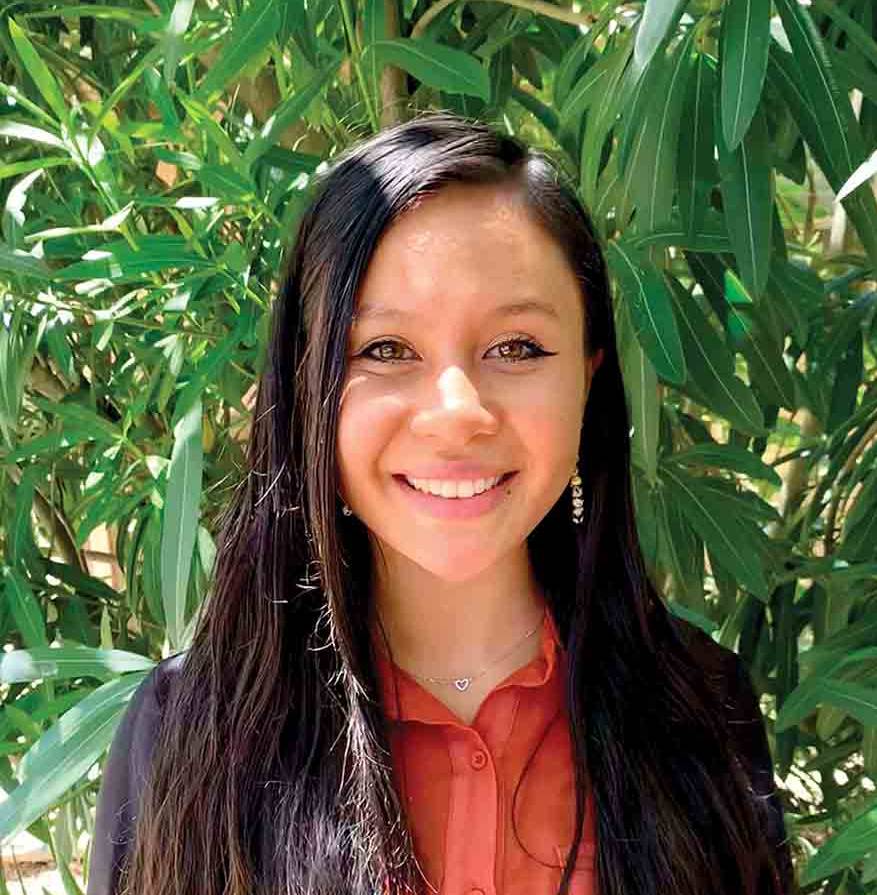 Long before COVID-19 tested their plans, Student Government President Sophie Nguyễn and Vice President Emily Quiñonez vowed to build unity in the CSUCI campus and community. After the pandemic forced CSU classes online, they redoubled their efforts to keep fellow Dolphins "swimming together."
"It has been a challenge to create personal connections even within Student Government, being that we are not in our office working together in the same space," they said. "We prioritize communicating with our team and creating a warm, inclusive space so team members can connect and bond. We have found tools like social media, and Instagram specifically, to be extremely beneficial in reaching more students. Instagram tools such as direct messaging, Question & Answer boxes, polls, IGTV, and Instagram Live have been especially great in allowing us to connect with our student body."
Their slogan, "Empower, Uplift, Unify," distills the organization's overarching vision down to three words.
Nguyễn is a Sociology major, Chicana/o Studies minor and commuter student who transferred from Ventura College as a junior.
"Growing up in Oxnard as the daughter of two immigrants has instilled in me a deep sense of responsibility and gave me a passion for empowering, uplifting and advocating for fellow underrepresented students," she said.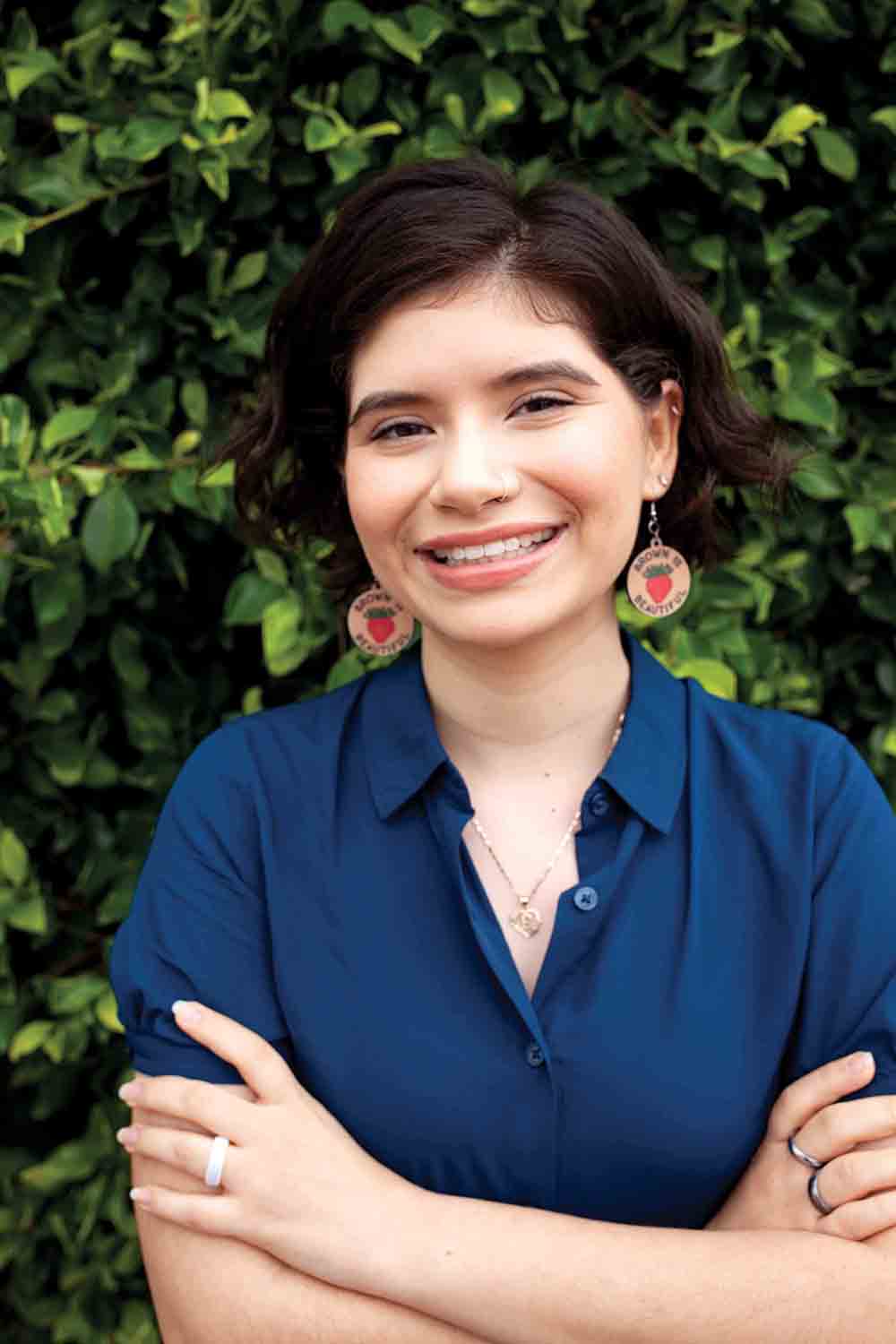 Quiñonez is a first-generation Chicana college student from the City of San Fernando, double-majoring in Political Science and Chicana/o Studies. As Vice President, she hopes to champion underrepresented students and marginalized communities and encourage more students to "find their place on our campus."
The two elected officials work closely with a team of three executive members, nine senators, nine interns, University leaders, CSU constituents, and California state officials to advance a wide-array of priorities that include everything from educational access and affordability to student health and welfare. The Student Government team has been instrumental in promoting digital connection, racial justice, college affordability, environmental sustainability, and support for students' mental/emotional health and basic needs.
Nguyễn and Quinonez, are especially proud of encouraging student civic engagement and activism during a particularly challenging time. Though CSUCI is one of the smaller campuses of the CSU and UC systems competing in the California Secretary of State's Ballot Bowl, it consistently garners an impressive percentage of students registering to vote. To Nguyễn and Quinonez, that is an affirmation of the value of Student Government.
"Considering how challenging it can be to engage with students and build community in a virtual environment, the community we have been able to foster is something we celebrate and are continuously working to grow," they said.
Return to the Table of Contents
© Fall 2020 / Volume 25 / Number 2 / Biannual