The 32-acre development, named Anacapa Canyon, is the next phase of the University Glen residential community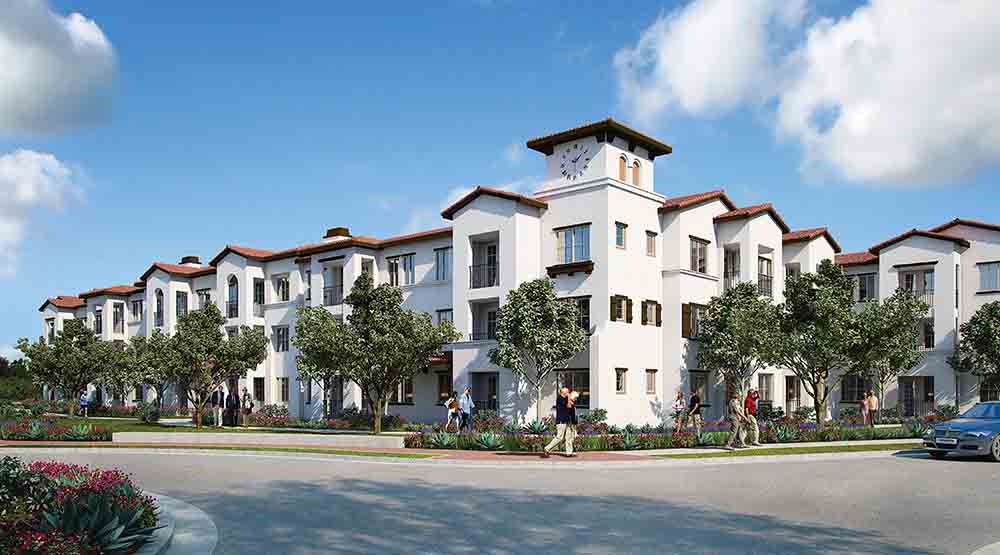 Above An architectural rendering shows the final phase of the University Glen construction
(courtesy Kennedy Wilson)

By Pamela Dean

Tucked away in the northern foothills of the CSUCI campus, bulldozers and earthmovers are busy at work on the second phase of the University Glen residential community.  

In October, the CSUCI Site Authority signed a long-term ground lease with global real estate investment company Kennedy Wilson to develop the next segment of this leafy, tranquil neighborhood. Work began in November.

The new development will include 310 market-rate apartments, 109 for-sale homes, 170 income-restricted apartments for seniors, as well as community-serving amenities.

"We are thrilled to see the site's redevelopment process begin, and to move ahead on a pioneering public-private partnership that will also generate a significant revenue stream to benefit our campus' future growth for years to come, as well as provide housing options for our faculty, staff and other community members," said Interim President Richard Yao. 

The agreement will generate more than $5 million in payments to the Site Authority during the project's initial development and homes sales phases and will provide an ongoing revenue stream from the market-rate and senior apartments over the full life of the leases, which runs through June 30, 2098.

"This development will meaningfully contribute to a community short on high-quality apartments and homes for faculty, staff, and local residents," said Kennedy Wilson Managing Director Nick Bridges.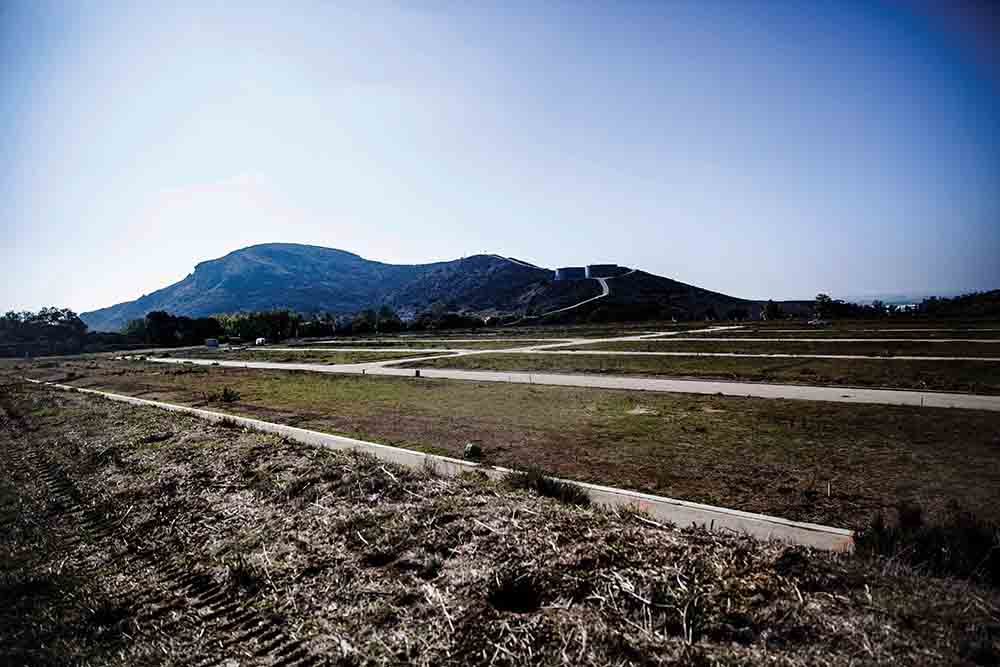 Plots and roads are mapped out on the land of the new phase of University Glen.
Kennedy Wilson has also provided CSUCI a gift of $1.5 million to be applied toward the future construction of an Early Childhood Education Center on the CSUCI campus to provide affordable, high-quality early childhood education to the community, local farmworker families, and student parents working to earn a college degree. At the same time, the center will serve as a training experience for students in the University's School of Education.
"Affordable and accessible childcare and education is a critical need among both CSUCI students who are parents and among regional farm workers," said Nichole Ipach, CSUCI's Vice President for University Advancement. "Kennedy Wilson's gift brings us one step closer to offering much needed childcare slots to Ventura County and an outstanding educational experience for our aspiring early childhood teachers."
The CSUCI Site Authority provided the financing and support for the transition of the Camarillo Hospital site into the CSUCI campus. The area east of campus is ground-leased by the CSU to the Site Authority to establish a residential community to help facilitate the recruitment, retention and productivity of faculty and staff, and to generate funds for campus development.
Return to the Table of Contents
© Fall 2021 / Volume 26 / Number 2 / Biannual