By Pamela Dean

The killing of George Floyd in May of 2020 and the uprising it sparked against the unjust treatment of African Americans in this country, drove many in the CSUCI campus community to act. Faculty and staff from a variety of disciplines called for the examination of systemic racism on the CSUCI campus, the amplification of the voices and experiences of Black faculty and students, and for the incorporation of curriculum examining the experiences of Black communities in the United States.

According to Chicana/o Studies Associate Professor Jennie Luna, Ph.D., the social uprisings that erupted after Floyd's murder propelled many departments across campus to scrutinize their curriculum, including how and what was being taught, and the effects of that instruction on its student population and communities. 

"Many departments also wrote statements affirming their commitment to Black Lives and supporting efforts to actively address racism and building an anti-racist campus community," Luna said. "They also acknowledged their departments have all or predominately white faculty. Many committed to educating themselves and diversifying their faculty and curriculum."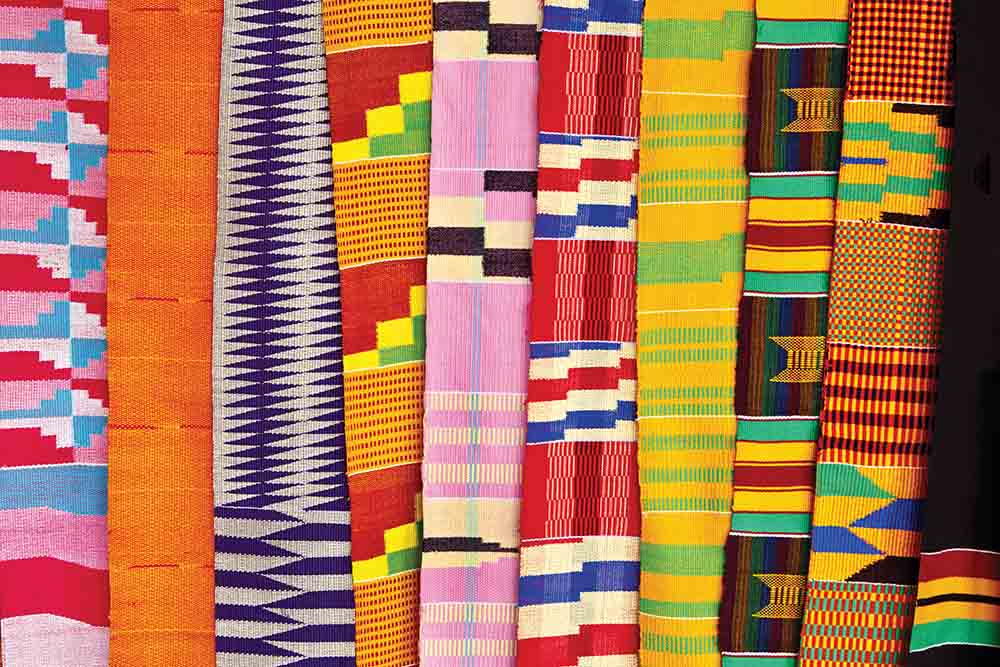 "Although CSUCI has always been committed to equity, the summer of unrest was a flash point that made us all come together to embrace that commitment in a real and more tangible way," said Sheila Grant, Associate Vice President for Faculty Affairs, Success and Equity. 
As a result, former CSUCI President Erika D. Beck authorized the hiring of three tenure-track faculty members, called a "cluster hire," experienced in teaching, conducting research and/or service with anti-racism and Black/African American communities.
 
Programs from all academic disciplines interested in hiring a faculty member with this background and a commitment to incorporating the Black experience into their teaching were invited to submit proposals to the steering committee in charge of the new initiative.
"We want to brand CSUCI as a campus that values and welcomes diversity."
–Sheila Grant
"We gathered input from faculty, staff and students from across the campus," said Luna, who along with Grant, is a member of the steering committee. "Models from universities across the country for the best way to conduct a cluster hire were examined and best practices were incorporated into this hiring effort."
One of the three new faculty to be hired will teach courses in a brand-new Africana Studies minor. The other two may teach in Africana Studies or any of the seven other disciplines whose proposals were accepted including Anthropology, Chemistry, Chicana/o Studies, Health Science, Performing Arts, Political Science, and Psychology.
Luna said a wide net has been cast to find the potential hires who are expected to be on board starting in Fall 2022. "We want to find the best candidates who will meet the needs of our campus and our students. We also want to lay the foundation for these new faculty members to thrive here at CSUCI."
According to Grant, currently all tenure-track hiring is conducted utilizing the best practices of equity-minded recruitment.
"We want to brand CSUCI as a campus that values and welcomes diversity," Grant said.
Return to the Table of Contents
© Fall 2021 / Volume 26 / Number 2 / Biannual