University seeks forward-thinking candidate
By Pamela Dean

In October, the California State University (CSU) Board of Trustees began the search for a new President of CSUCI to succeed Erika D. Beck, Ph.D., who became President of California State University, Northridge in January 2021.

Richard Yao was named CSUCI's Interim President in November 2020 and is expected to serve in this role through June 30, 2022. He formerly served as CSUCI's Vice President for Student Affairs. Yao, who identifies as a Chinese Filipino American, is the first person of color to lead the campus.

Lillian Kimbell, Chair of the CSU Board of Trustees, and Chancellor Joseph Castro selected a presidential search committee made up of community members, trustee members, and CSUCI faculty, staff and students.

Biology and Chemistry double major Sergio Mercado was chosen to be one of two students on the committee. He is the current editor-in-chief of the The CI View, the campus' student newspaper.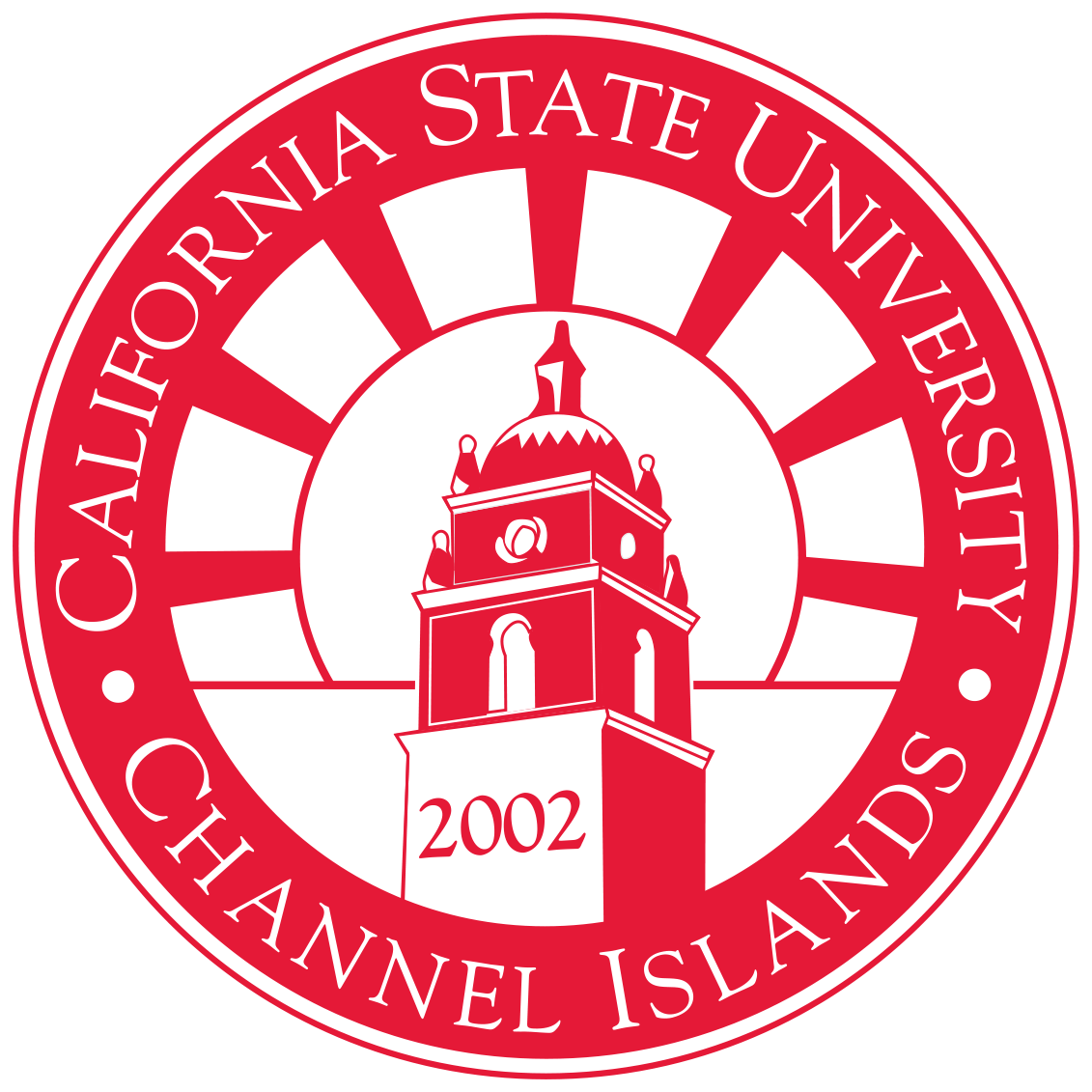 "As a member of The CI View for the past three years, I have had the opportunity to hear a lot of student opinions on who should represent CSUCI, and I hope to bring that to the table as a committee member," Mercado said. "CSUCI is still a young campus, and I want us to find a President who has the right vision and drive to bring CSUCI to its full potential."
Renee Fuentes, CSUCI's Title IX Administrative Specialist, is also serving on the search committee. She believes the campus needs a President who is "a stable, determined, long-term change-maker."
"Additionally, I would hope the new President has a desire to be approachable and visible in and around the entire campus community," Fuentes said. "The foundation for the President must come from a place of transparency."
"CSUCI's next President has to have a passion for our unique student body, commitment to our four mission pillars, understanding of the role campus plays in our local community, and ability to bridge who we've become as a university over these past 20 years with who we need to become over the next 20 plus years," added Associate Professor of Organizational Communication Jacob Jenkins, Ph.D., who is also a member of the search committee.
Ideas from the broader campus community on the preferred attributes for the next President were gathered at an open forum held in October.
"We need someone deeply invested in the success of all members of our campus community. Number one is students, of course, but our staff too," said Jessica Dalton, MS Biology Support Technician and CSUEU Chapter President. 
"Many of our staff are graduates of CSUCI and they stay to give back. We need a President who recognizes and honors those contributions." 
The committee is currently reviewing candidates and conducting interviews. The new President is expected to begin in July 2022.
Return to the Table of Contents
© Fall 2021 / Volume 26 / Number 2 / Biannual