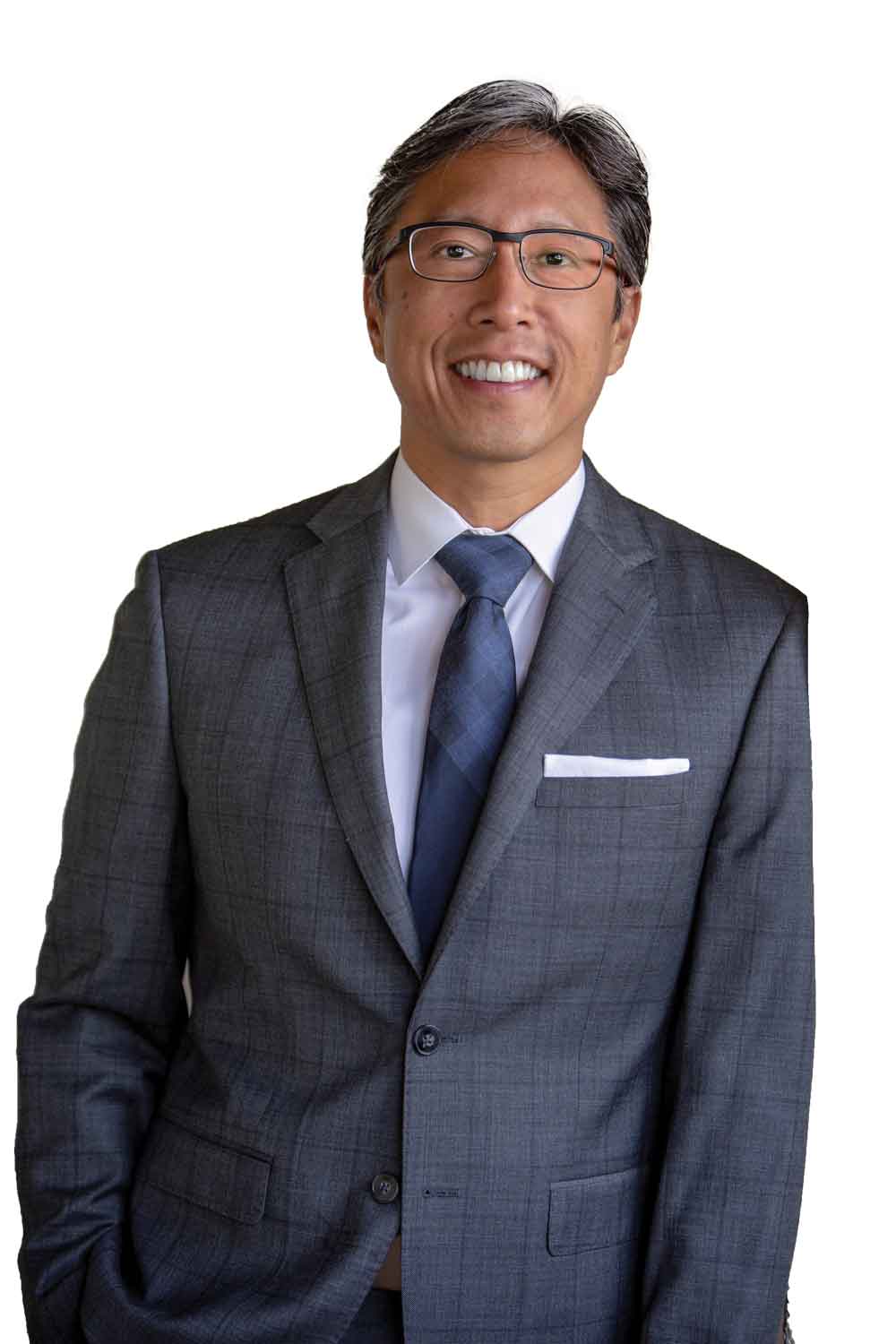 We have come a long way since my last message here in spring. Collectively, we have worked tirelessly to bring the University community back together, and our success in doing so is thanks to the remarkable work of our Dolphin pod and our shared commitment to implement the rigorous safety measures we adopted.
Throughout the pandemic, I have witnessed the resiliency of our campus and dedication towards realizing our mission — to being of good service to the students, families, and communities of our region. I thank each and every person at CSUCI whose unflagging commitment to this mission is continuing to see us through this  most difficult of times.
Since my initial arrival in 2018, our campus has navigated numerous crises, and it is through these shared experiences — encountering adversity, solving problems, communicating effectively, and celebrating the small victories along the way — that we become closer as a campus and hyper-focused on achieving our goals. 
The community has recognized our perseverance and dedication to our mission, and through your support, we are able to continue investing in the success of our students and help them achieve their highest academic potential. We are thankful to Mackenzie Scott and Dan Jewett for the largest donation in our campus' history, and to the Martin V. and Martha K. Smith Foundation for their ongoing support to be our largest single donor and their gift to renovate Manzanita Hall, which will be renamed Martin V. Smith Hall. We could not be more grateful for the generosity and dedication of our donors and our community.
Looking to the future, our ability to successfully navigate our immediate challenges has allowed us to concurrently focus on the long-term strategic needs of our University, and this is especially relevant as we approach our 20th anniversary in August 2022. This process involves a more rigorous assessment of post-graduate outcomes and evaluating how well we are fulfilling the workforce, industry, and service needs of our communities. Perhaps most importantly, our academic planning process will ensure that academic excellence, first and foremost, will fuel our long-term enrollment and campus growth. As this work continues in the coming year, we will share measurable progress toward achieving our goals.
It is such an honor to serve as your Interim President. Thank you for your unwavering support, commitment, and dedication to our mission. I wish you all a safe and wonderful holiday season.
Sincerely,

Richard Yao, Ph.D.
Interim President
Return to the Table of Contents
© Fall 2021 / Volume 26 / Number 2 / Biannual