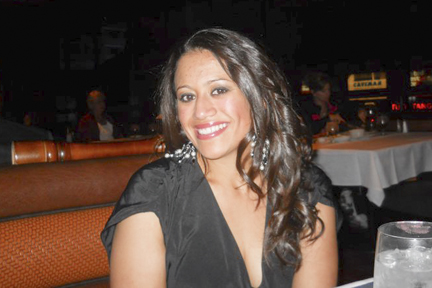 Carmen Nevarez '06 Sociology
Over the past five years Carmen has worked her way up at a company called Path Point. Carmen is currently the HR Specialist and Office Manager for the Santa Barbara division.  Path Point's mission is to provide comprehensive training and support services that empower people with disabilities and disadvantages to live and work as valued members of our communities.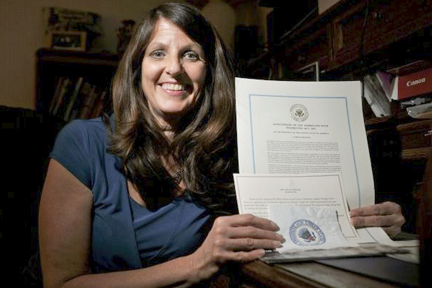 Sandy Waterbury '06 Liberal Studies
In 2008 Sandy received a Master's in Special Education: Moderate to Severe.  In addition to working in her field, Sandy is currently on the Board of The Arc of California and The Arc of Ventura, which are non-profit agencies in support of people with intellectual disabilities.  In a recent trip to Washington DC, she spoke with top-level officials including President Obama regarding issues with people who have intellectual disabilities.  
Jennifer Aguilar '07 Biology
This past February, Jennifer joined Loma Linda University in Medical Staff Administration, working directly with physicians and their privileges within the hospital. Several months ago, Jennifer had a baby boy named Ryan.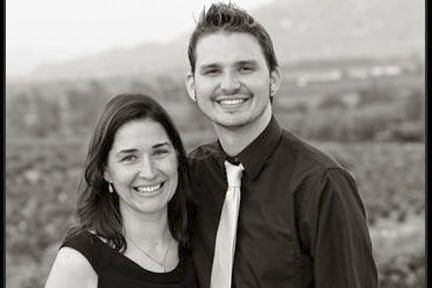 Colin Goodwin '07 Psychology
Colin got married in 2009, earned a Master's in clinical psychology at CLU in 2010, and is currently working as an Assistant Director in the mental health field at an adult residential facility.  Recently, Colin chaired the committee for cancer survivors for the Relay for Life at CLU.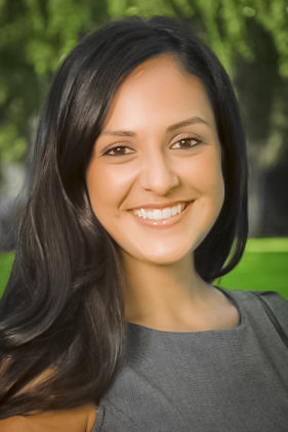 Crystal Gonzalez '09 Communication 
Crystal is currently working at the University of La Verne as a Planned Giving Administrator under University Advancement.  She is also studying for a Master's in Leadership and Management. Crystal is a first-generation college graduate who is dedicated to higher education, and believes in raising money for students who are less fortunate, to provide them the same opportunities she has received.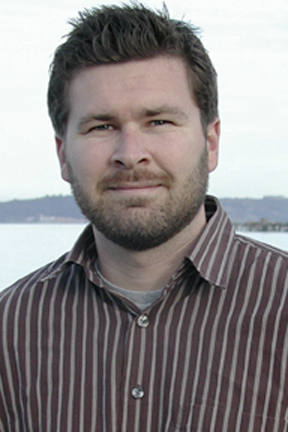 Craig Martinez '09 BS Business
A few months ago, Craig accepted a position as a Marketing Coordinator with The Marx Group, a full-service business strategy and marketing communications agency for companies in the automotive and heavy-duty aftermarkets. Craig will assist in the areas of marketing, public relations, and social media.
Doug Whitesell '10 Computer Science/ and Political Science
In October, Doug left Aperture Aviation in San Jose as a Pilot and Technology consultant to join American Eagle Airlines as a First Officer based in Dallas TX flying Embraer 135/145. Doug and American Eagle Airlines focus on safety, passenger comfort, and on-time performance.