A family of 10,000 joins a class of 3 million
By Marya Jones Barlow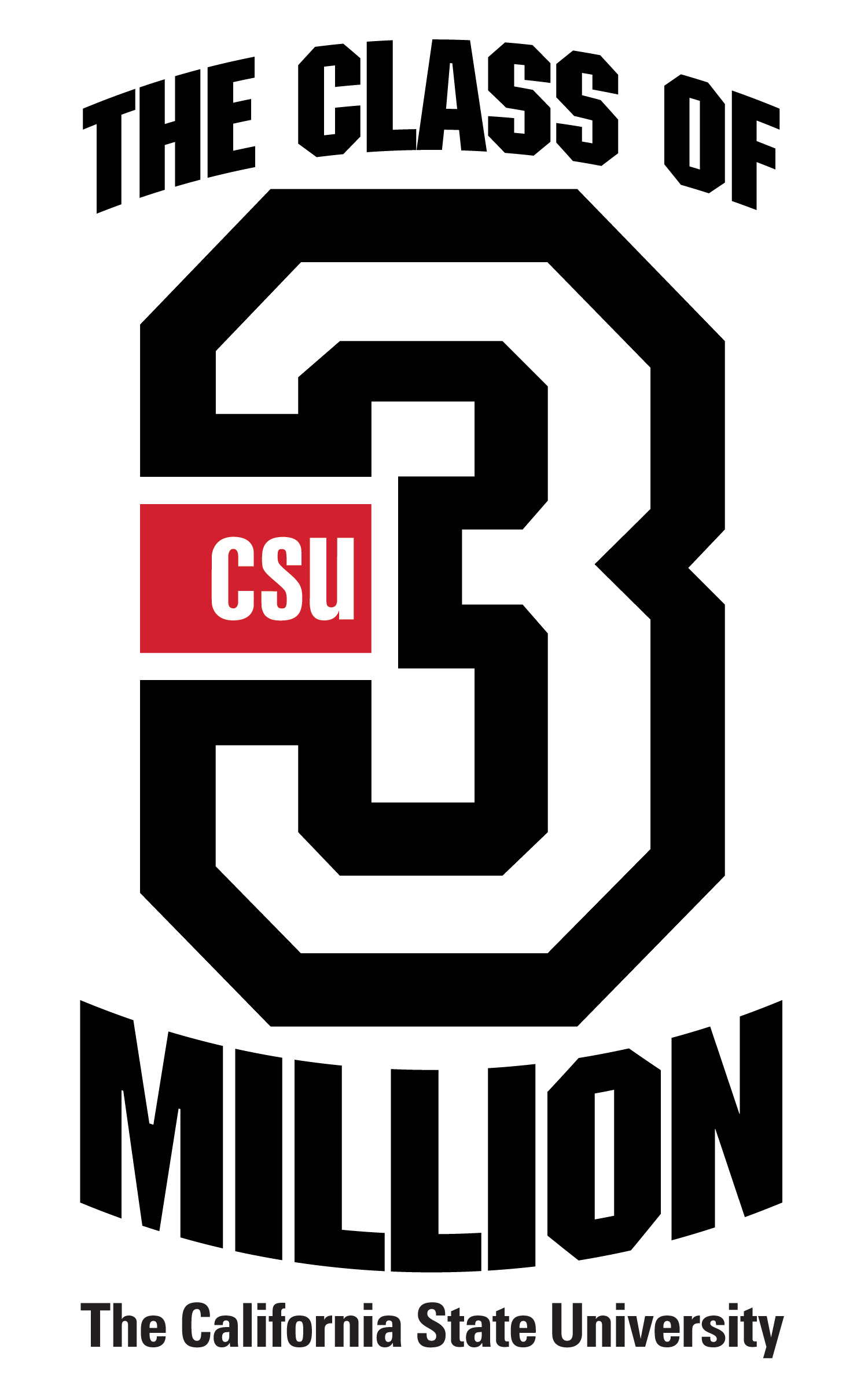 The CI family keeps getting bigger. In addition to hitting the milestone of 10,000 alumni this year, CI joined the CSU Class of 3 Million, making its graduates exclusive members of the nation's largest, most diverse and well-known public university system.
As CI's accomplished alumni grow in number, they are also making a big impact on their alma mater and in their communities. More than 86 percent of CI graduates stay in the area, filling important roles from educators and entrepreneurs to police officers and politicians.
They're a generous bunch, too. Last year, donations from CI alumni rose 1,000 percent—and alumni participation on campus as mentors, speakers and volunteers also increased significantly.
"The power of that network of 10,000 alumni is strong and continually growing," said Tania Garcia, CI's Director of Development, Alumni Relations. "Everywhere I go, I encounter CI alumni carrying our mission pillars forward and making our community a better place."
Garcia is quick to point out CI's high level of Dolphin pride. In surveys, more than 91 percent of alumni say they'd choose CI again. And, even though it's the newest and smallest CSU, Garcia says CI commands attendance rates at alumni events "that make other CSUs envious." Last year's Dodger Day attracted a record of more than 1,000 alumni and friends. The University's Mentorship & Networking Night has grown exponentially. Half of all attendees leave the event with a job opportunity.
The perks of being a CI grad continue to grow. CI consistently wins national awards for sustainability, community service, work culture and embracing diversity. Alumni can look forward to expanded enrollment and new programs in the coming years, as CI adds degrees like a doctorate in Educational Leadership and a B.S. in Computer Engineering. New attractions like a Conference & Events Center and intercollegiate athletics will bring even more to cheer about.
---
A class above: notable alums speak out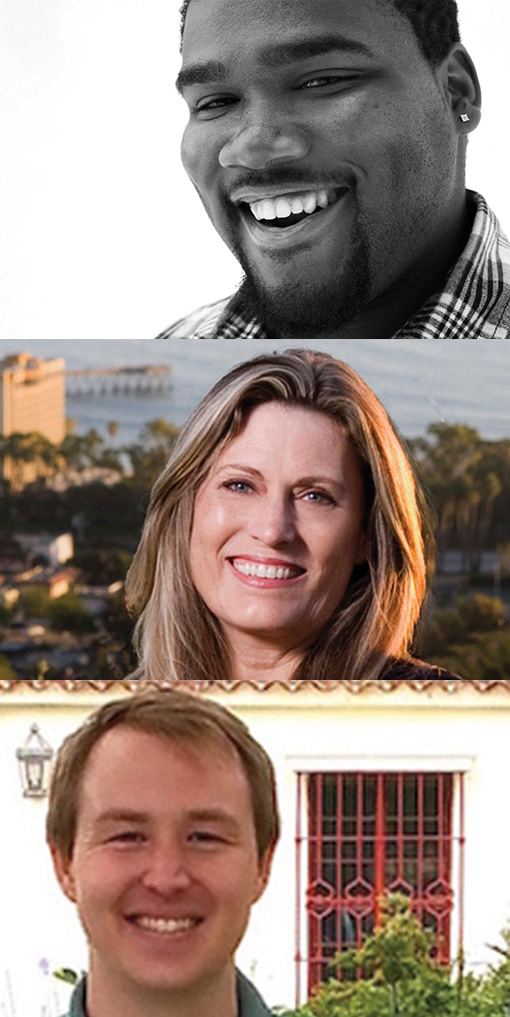 JEVON WILKES - '12 Communication
Program Director for Echoes of Hope, Executive Board member for California Coalition for Youth"Being a CI alumnus improves my life's opportunities through a large external family network. I am able to turn to fellow alumni to give and receive support. Reaching 10,000 alumni means CI has a big and growing family. Those relationships will flourish to make this world a better place."
CHRISTY WEIR - '05 Liberal Studies
Former Mayor of Ventura; City Council member since 2003
"CI provided a good balance and a strong foundation for my new political career. The opportunity for Ventura County residents to take advantage of an excellent institution so close to home has enriched our entire community. I'm excited to be a part of CI's continuing growth as a highly-regarded center for education and culture."
ROBERT LESTAK - '14 Political Science
Founder of Wholly Hemp; social business entrepreneur
"I'm proud to be in on the ground floor of the new wave of education and to see CI growing right before my eyes. Any opportunity I have to involve myself in CI, I'm there. I love the close connection I have with the University; I still text my professors all the time."
---
Join the CSU Class of 3 Million online yearbook. Stay connected by joining CI's Alumni & Friends Association, making a gift, becoming a mentor, or by attending and volunteering at CI events. Learn more at www.csuci.edu/alumni/.
Return to the Table of Contents
© Spring 2015 / Volume 19 / Number 1 / Bi-annual