Senior heads for national surfing competition after taking the state title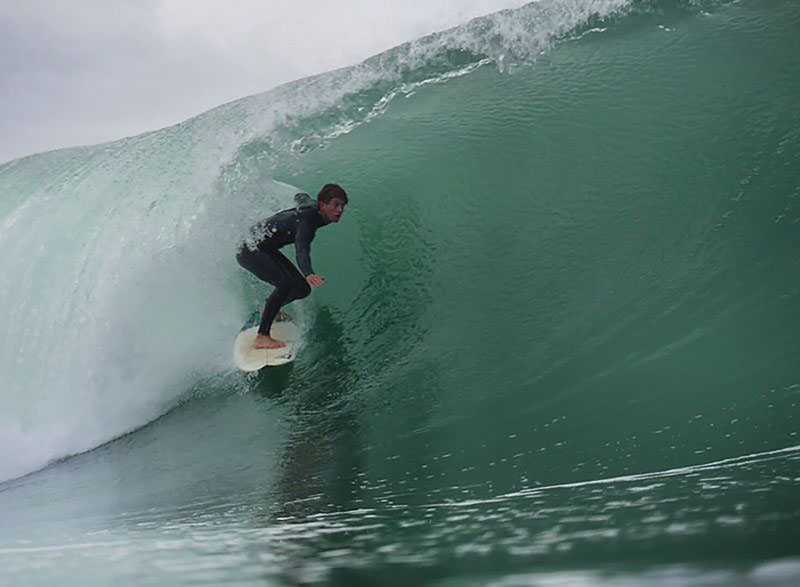 Class of 2016 Art major and lifelong surfer Austin Finley, 22, will represent CI in the National Scholastic Surfing Association (NSSA) National Championships in June after taking the state title in the NSSA California State Championship.
Finley and fellow CI Surf Club member Chase Stavron took top honors in the main divisions, which took place March 4 and 5 in San Onofre, California. Finley and Chase competed against about 180 other surfers.
Finley, the CI Surf Club team captain, took first place in the College Men's Division and Stavron placed fourth in the College Men's Longboard Division. The two CI surfers competed against several other colleges in their division, including the University of Southern California, UC Santa Barbara, UC San Diego and San Diego State University.
Read the full story at go.csuci.edu/surfing
'Idea to Impact' challenge about California drought inspires nonprofit in Flint, Michigan
A CI and countywide student brainstorming project on California's drought has inspired a nonprofit group in Flint, Michigan, to launch a student project of their own to address the future of Flint's water safety.
'Idea to Impact' is an online collaboration and career skills program created by a company called Northern Rift. Using this program, more than 550 Ventura County students from grades 6 to 12 learned about water and shared ideas on how to ease California's drought.
'Idea to Impact' has been around several years, sponsored by different organizations.
CI took over 'Idea to Impact' in the 2012-2013 year under the direction of Professor of Chemistry Phil Hampton, Ph.D., Director of STEM (Science, Technology, Engineering and Mathematics) Initiatives.
Read the full story at go.csuci.edu/idea
National Gallery of Art awards fellowship to CI Assistant Art Professor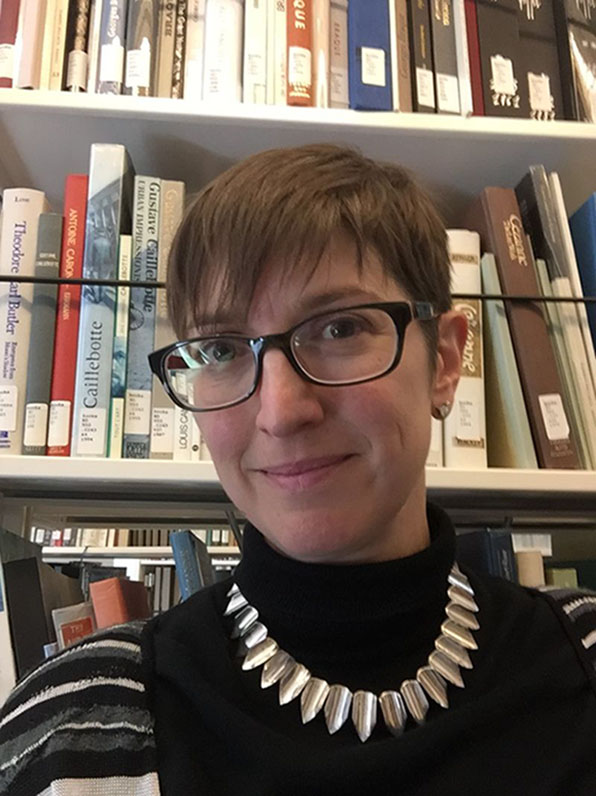 CI Assistant Art Professor Alison Locke Perchuk, Ph.D., was thumbing through an encyclopedia years ago when she came across an illustration of a 12th century monastery-turned-parish church clinging to the side of a ravine north of Rome, Italy. It was called the Monastery of Elijah.
Years of research into the art and architecture that is the Monastery of Elijah has helped earn Perchuk the prestigious Paul Mellon Visiting Senior Fellowship from the Center for the Advanced Study of the Visual Arts (CAVSA) at the National Gallery of Art in Washington D.C.
For two months this summer, from June to August, Perchuk will be provided with a work space, an apartment in Washington, D.C., and access to the scholarly community around CAVSA. She will be able to give focused attention to completing her manuscript, "The Monastery of Elijah: A History in Paint and Stone."
Read the full story at go.csuci.edu/perchuk
CI receives award for 2025 Vision Plan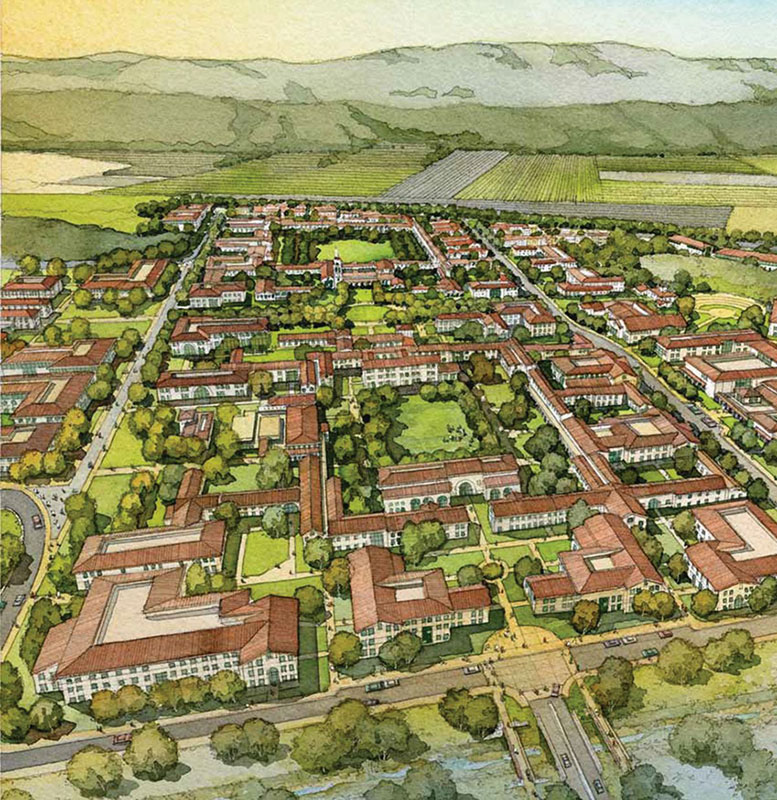 A long-term growth plan has earned CI a major award from the American Association of University Administrators (AAUA) (www.aaua.org).
Called the "CI 2025 Vision Plan: Envisioning Our Future," the multi-layered growth plan is designed to meet the needs of a student population that is expected to more than double in the next 10 years from about 5,000 full-time students in 2015 to more than 10,000 in 2025.
The CI 2025 Vision Plan won AAUA's John L. Blackburn Award, which recognizes outstanding examples of university leadership that demonstrate creative solutions to common problems in higher education.
Read the full story at go.csuci.edu/aaua-award
CI biologist solves a whale of a mystery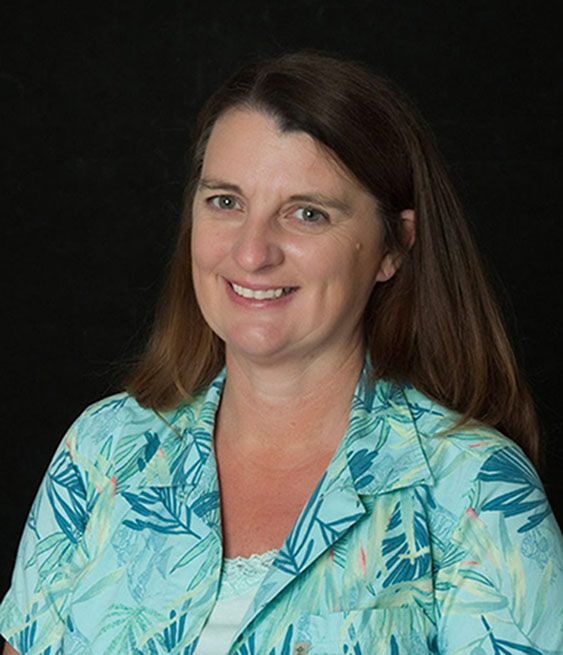 A whale surging up from the ocean and splashing back into the waves is one of the ocean's most magnificent sights, but scientists have never understood exactly why whales put on this spectacular show, called breaching.
After five years of study, CI Biology lecturer Rachel Cartwright, Ph.D., has an answer as to why whales breach – specifically, young whales. Her findings were published at the end of January in the Public Library of Science, an open-access, peer-reviewed online journal at www.plosone.org.
Scientists had long theorized that whales breached as a form of play or socialization, but Cartwright's research, conducted with Biology lecturer Cori Newton, Ph.D., six CI undergraduate researchers and five supporting organizations, shows that breaching actually strengthens a young whale's diving capacity.
Read the full story at go.csuci.edu/breaching
Students launch first student-run radio station: Dolphin Radio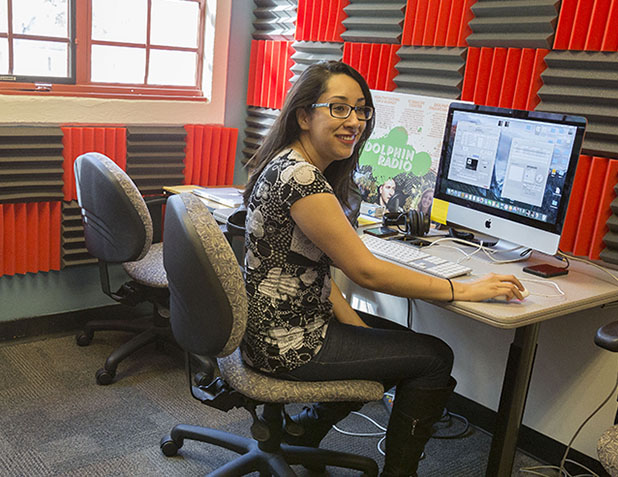 CI's first-ever student-run radio station is on the air. Visit CI Dolphin Radio at Tune In.com and you'll hear CI students airing a mix of music, podcasts, lectures, campus announcements and a wealth of original programming that continues to evolve in this brand new venue.
Dolphin Radio funding comes from a partnership between the Communication program and CI's Communication & Marketing office, but Communication Assistant Professor Christina Smith, Ph.D., credits student station manager Kayla Garcia for doing the heavy lifting that got the station off the ground.
An open house attended by about 100 people was held outside the Dolphin Radio studios on the second floor of the Bell Tower a few hours after the station went live at 9 a.m. on April 11.
Read the full story at go.csuci.edu/radio
© Spring 2016 / Volume 20 / Number 01 / Bi-annual