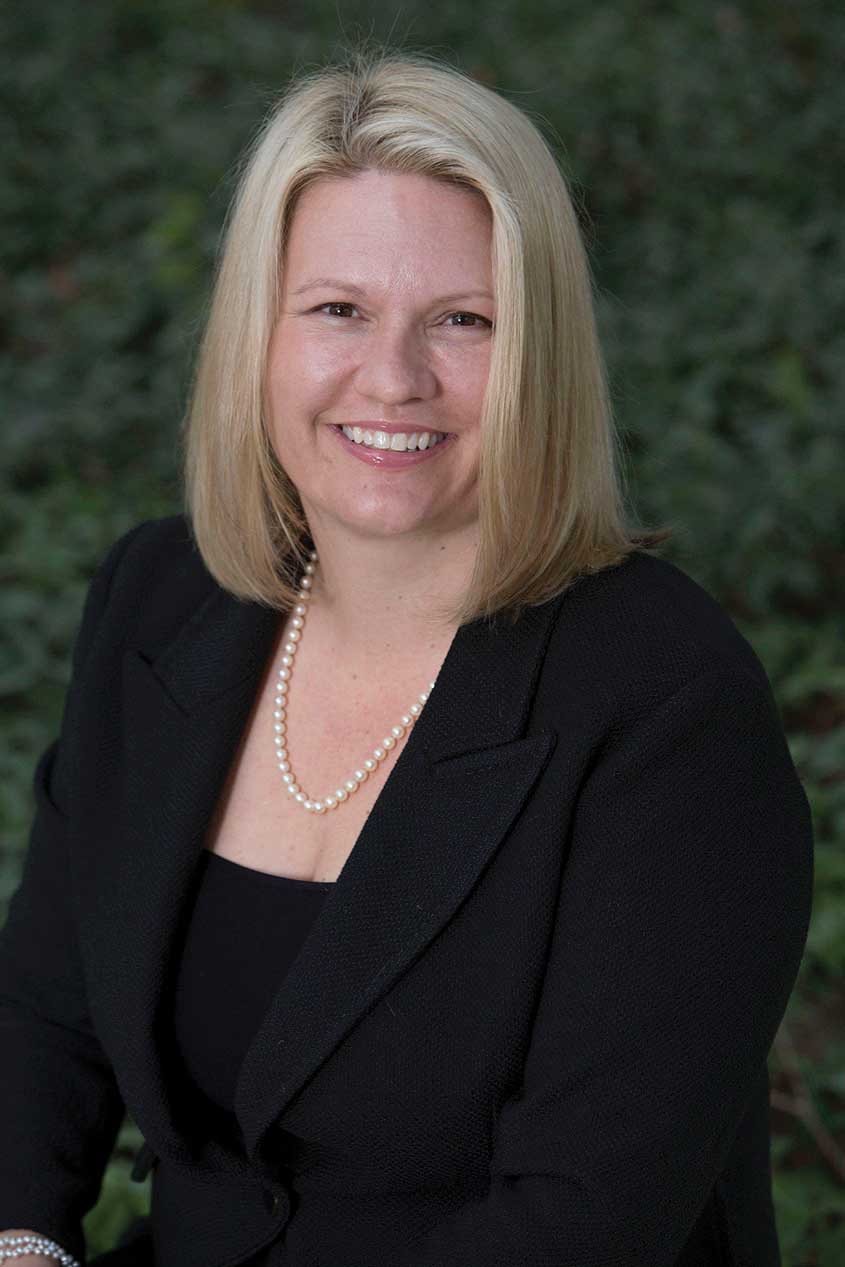 In May, Cal State Channel Islands held its largest commencement ceremonies ever, celebrating along with a record number of graduates and more than 20,000 of their closest family members and friends. It has been an honor to assist in the academic journey of these students and watch them realize their greatest educational aspirations.
At the ceremonies, I had the pleasure of awarding honorary doctorates to four individuals known for their extraordinary contributions to CSUCI, for raising academic achievement and opportunity for economically vulnerable and historically underserved student groups, and for their outstanding achievements in the community. It was a great honor to recognize these remarkable individuals and I hope you enjoy learning more about them on pages 10-11.
At CSUCI, we are known for hands-on, immersive learning experiences that take students out of the classroom and allow them to serve as a social and intellectual resource to the community. For example, our students had the opportunity to study the presence of microplastics in moon jellyfish proliferating in the Channel Islands Harbor (pages 14-15) and to help recover cremains lost in the Woolsey Fire (page 5). These examples typify the signature academic experiences our faculty regularly facilitate to provide our students with the critical thinking, collaboration, and communication skills needed to thrive in today's innovation economy.
The good work happening on campus also extends to our community more broadly. Last year, in partnership with SAGE Publishing, our campus commissioned Beacon Economics to conduct a study examining the economic impact of the University on our region, as well as on the state. I think you will find the results of this study compelling (pages 6-7) as they detail the considerable economic, social and fiscal effects Cal State Channel Islands has on California, and Ventura and Santa Barbara counties.
As we look forward to the start of a new academic year, we will continue to focus on increasing graduation rates, decreasing equity gaps in student performance and providing enhanced access to the transformative power of higher education. I look forward to welcoming thousands of new students to our academic community and continuing to reimagine higher education to serve a new generation and era.
Sincerely,
Erika D. Beck, Ph.D.
President
Return to the Table of Contents
©Spring2019 / Volume 23 /Number 01 / Bi-annual