By Pamela Dean
When the coronavirus pandemic forced CSUCI to implement virtual learning, Vice President for Student Affairs Richard Yao wanted to come up with a way to ensure students stayed engaged with the University and got the support they needed to finish the school year.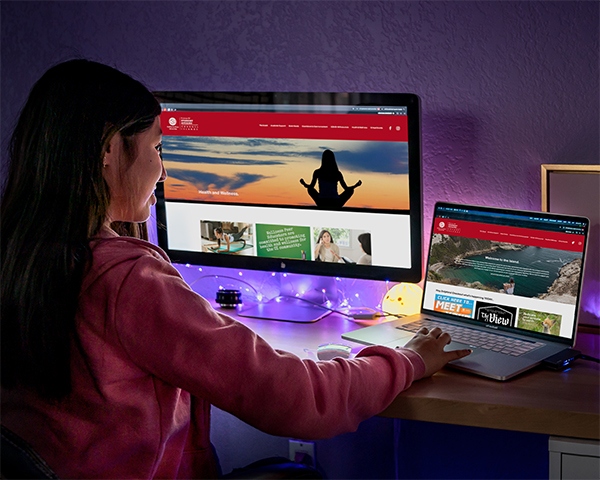 "The one thing that makes CSUCI so special is our sense of campus community and belonging. We want students to still feel connected to the campus even though they can't physically be here." Yao explained. "We know how important this is for student success, especially for our students from historically marginalized groups and our first generation students."
To create this virtual space where students can get the vital information needed for academic success as well as foster their connection to the campus, the division decided to develop a comprehensive website they dubbed "The Island."
The Island is dedicated to sharing information, resources and events for current students all in one spot. The intent is to provide all sorts of resources students need to stay connected and engaged with the campus and their classmates during this time of "physical distancing."
"Normally each Student Affairs unit does their own outreach and marketing for their individual events and services using the social media tools they feel best reaches their audiences. The Island brings together all that information in a coordinated way and in one easy-to-find place," said Kristina Hamilton, the Associated Students Inc. (ASI) graphic designer who designed and built the website in just two weeks.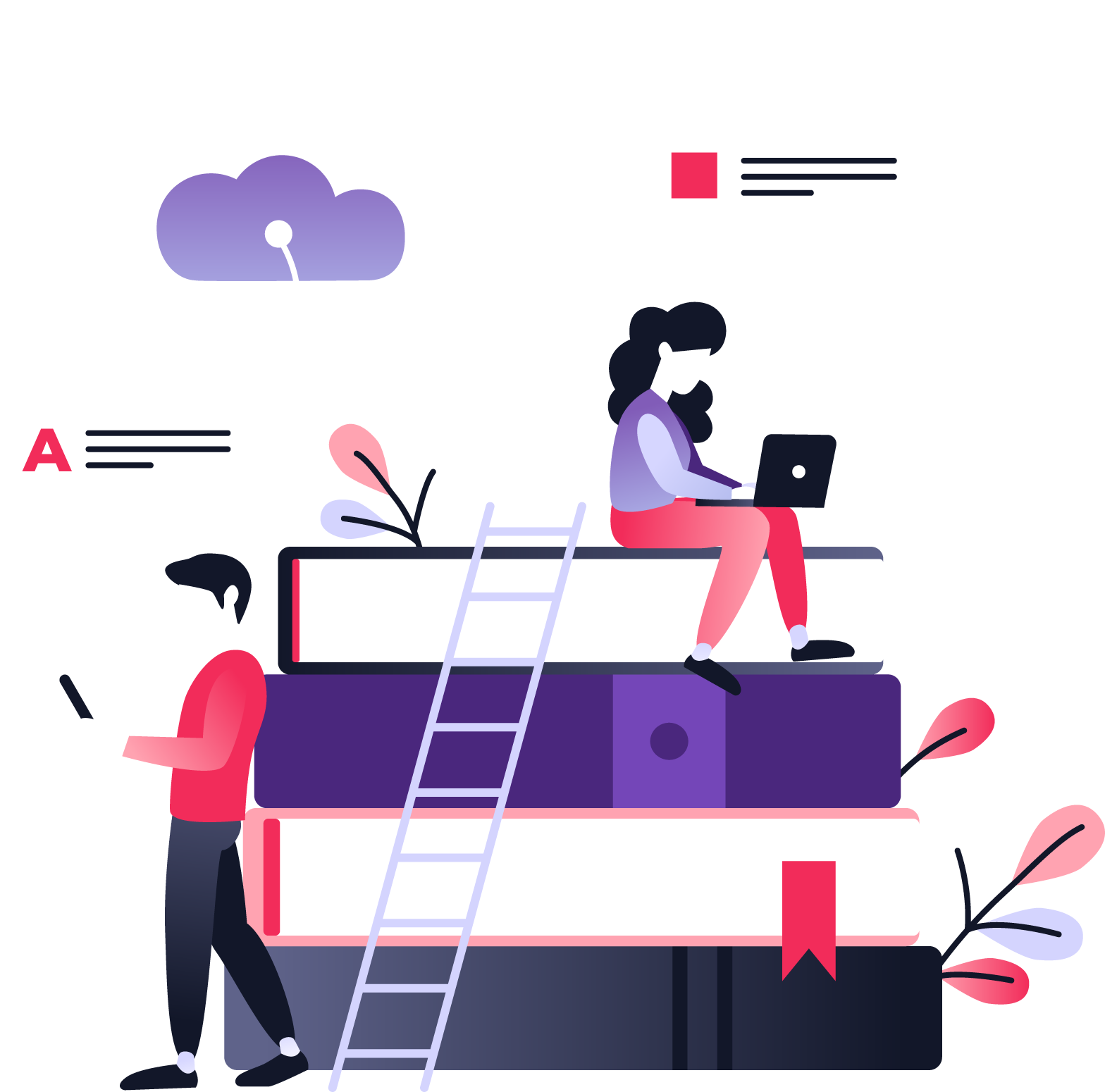 On The Island students can find information about academic support, counseling services, basic needs support, COVID-19 resources, health and wellness resources and fun virtual events. Information about the upcoming virtual commencement ceremony, inspiring commencement speeches from the past and even exercise videos to stay well at home can also be found. The dynamic website uses lots of color, photos, large font, and buttons to keep the website user-friendly and engaging.
The Island can be found at theisland.csuci.edu or follow the link on the ASI page of the CSUCI website.
Return to the Table of Contents
© Spring 2020 / Volume 25 / Number 1 / Biannual